Four Dead, Including Gunman, After Domestic Disturbance In Texas
The deaths in Killeen ended a standoff with a police SWAT team.
Four people, including the gunman, died in a domestic disturbance in Killeen, Texas, police said.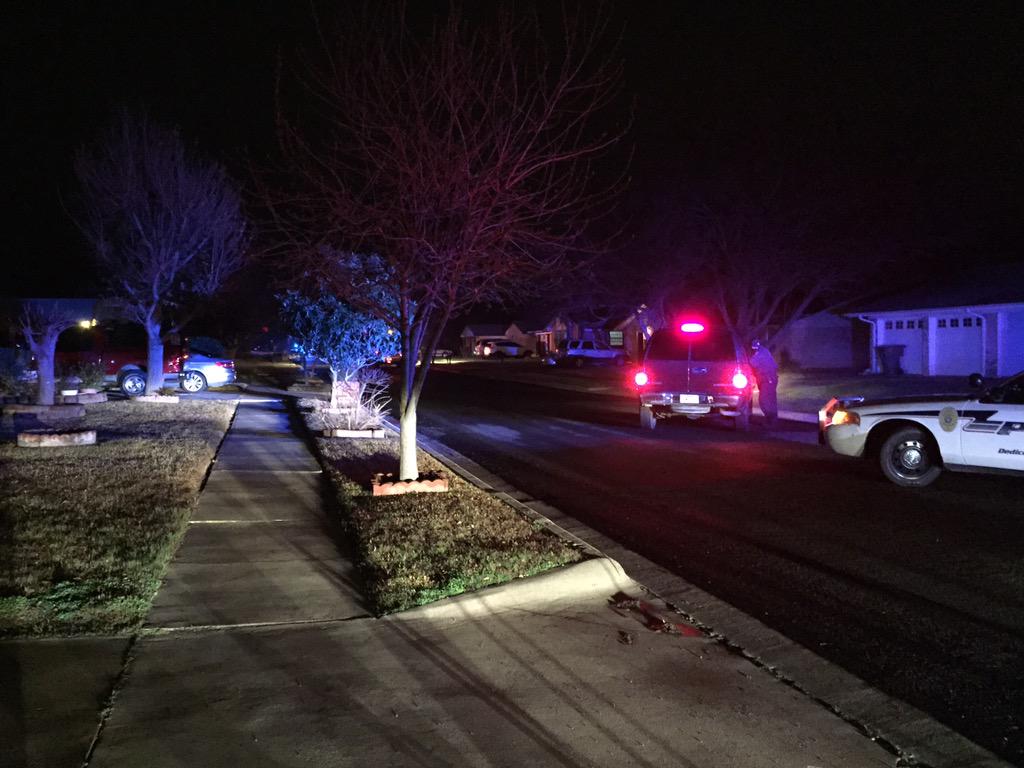 One of the deceased is the gunman's wife. Another woman was rushed to the hospital in a critical condition, police said.
Officers responding to a 911 call at 10:26 p.m. Sunday were told that a male was armed and shots had been fired. Police found several gunshot victims nearby.
Police said the gunman then headed back to his home, and shortly afterwards shots were heard inside the residence.
A SWAT team was deployed, and a standoff ensued. Officers attempted to contact the gunman. After receiving no response, they entered the house at 12:26 a.m., where they found the suspect and a woman dead with gunshot wounds.
The Killeen Police Department released the results of their preliminary investigation into the incident:
The preliminary investigation revealed that the 30 year old male suspect shot a 29 year old female; a 41 year old female and a 40 year old male at 1706 Godman. He then forced his 28 year old wife back to their residence at 1710 Godman. Justice of the Peace, Garland Potvin, pronounced the 40 year male deceased at 1:07am, the 29 year old female deceased at 1:11am, the 30 year old male suspect deceased at 1:19am and his 28 year old wife deceased at 1:21am, and ordered autopsies to be performed on all the victims at the Southwestern Institute of Forensic Sciences in Dallas.

The 41-year-old female victim was transported to the Baylor Scott and White Memorial Hospital in Temple in serious condition.

The names of the victims have been withheld pending notification of their next of kin.

This incident continues to be investigated and information will be released as it becomes available.