FIFA Dismisses Complaint By Lawyer Who Investigated World Cup Corruption
Michael Garcia, an American who spent two years investigating corruption claims relating to bids for the 2018 and 2022 tournaments, complained that FIFA's public summary of his findings was "incomplete and erroneous."
FIFA's governing body on Tuesday rejected a complaint filed by American lawyer Michael Garcia, who spent two years investigating corruption relating to the bidding process for two World Cups.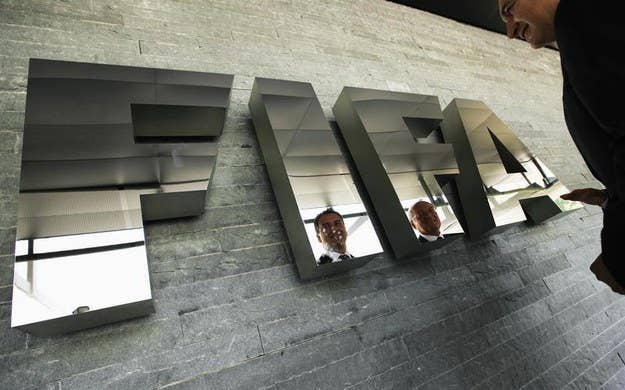 Garcia's findings were distilled into a 42-page summary by FIFA-appointed judge Hans-Joachim Eckert — the head of the committee's judicial chamber — last month.
Just hours after the summary's release, Garcia publicly denounced Eckert's summary as "incomplete and erroneous," and lodged an appeal.
However, FIFA has now released a statement saying his complaint was deemed "not admissible" and "neither legally binding nor appealable" after it was reviewed by the FIFA Appeals Committee.
A complaint by two whistleblowers working on the Qatari and Australian bid teams that their confidentiality had been compromised was also rejected.
Although the two said they were "clearly identifiable" when Eckert's summary was released, FIFA said there had been "no grounds" for disciplinary proceedings as "no names were mentioned in the statement" and all information was "of a general nature," the BBC reported.
Since the release of Eckert's summary, there have been calls to release the full report in the wake of Garcia's complaint. However, FIFA has insisted it is unable to for legal reasons.
The bidding processes for the two tournaments, Russia 2018 and Qatar 2022, had been plagued by corruption allegations.
There is a chance that an edited version of the report could be released in the future, after FIFA votes on an amendment to an ethics code during a meeting in Marrakech, Morocco, this week.