World Cup Inquiry Clearing Qatar And Russia Of Corruption Is Criticized
American lawyer Michael Garcia, whose 18-month investigation formed the basis of the inquiry, has disowned FIFA's interpretation of his report.
Updated — Nov. 13, 10:35 a.m. ET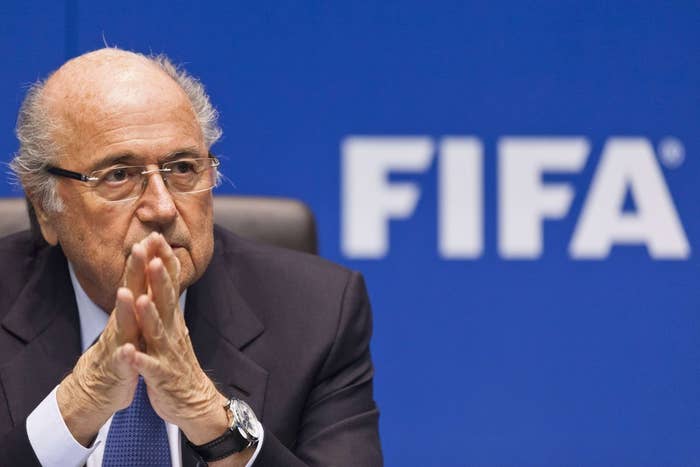 An independent committee created by soccer's international governing agency that cleared Qatar and Russia's bids for the 2022 and 2018 World Cups of corruption allegations has come under fire by its own lead investigator.
The committee also harshly criticized England and Australia's unsuccessful bids for the World Cup.
FIFA commissioned the investigative committee, led by former former U.S. federal prosecutor Michael Garcia. Garcia submitted his team's 18-month report to German judge Hans-Joachim Eckert, who runs the arm of the committee responsible for doling out punishment.
Eckert published a 42-page summary of Garcia's full findings, but refused to release the full report, saying it would put FIFA in a "very difficult situation legally."
Hours after the summary was released Garcia hit out at Eckert's interpretation of his investigation, saying it doesn't reflect his findings.
"Today's decision by the chairman of the Adjudicatory Chamber contains numerous materially incomplete and erroneous representations of the facts and conclusions detailed in the Investigatory Chamber's report," Garcia said.
He added he would appeal himself to FIFA's ethics committee.
Eckert told the BBC he was currently unable to comment on Garcia's statement.
CNN is reporting that the FBI is now stepping up its investigation to corruption of FIFA executives in light of today's developments.
Qatar: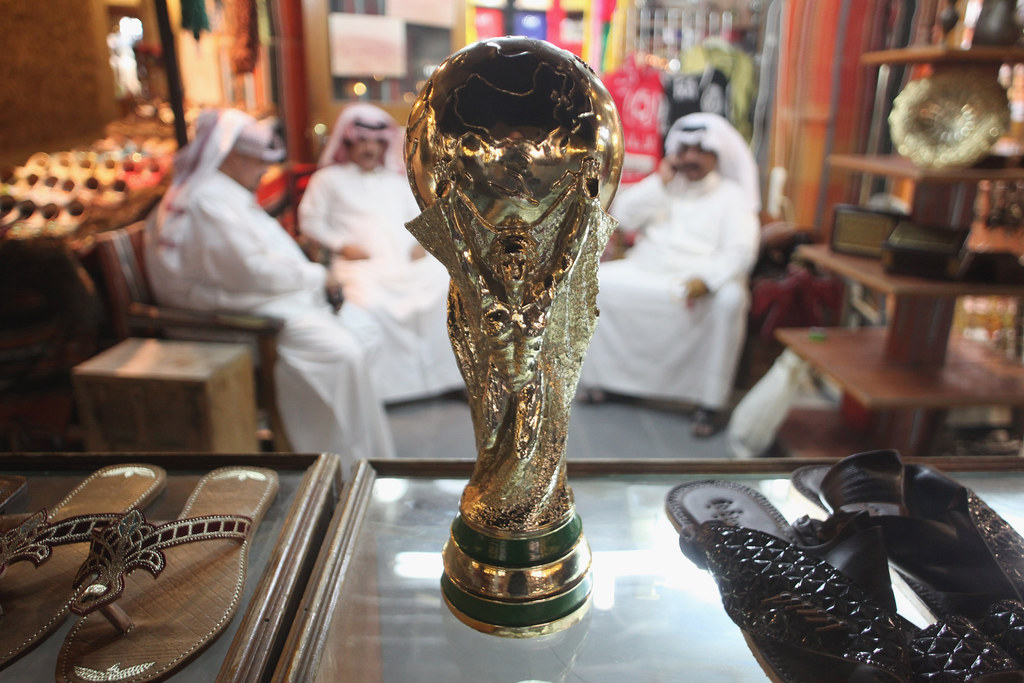 Qatar has attempted to fend off a number of accusations surrounding its bid since it was awarded the tournament four years ago.
The small Gulf nation was accused of paying FIFA officials around $4.5 million during the bidding process when it was shockingly awarded a tournament ahead of the U.S., Australia, Japan, and South Korea.
It appeared to effectively end talk of a revote on tournament locations, and FIFA welcomed the fact that "a degree of closure has been reached" on the matter.
The report said, "The various incidents which might have occurred are not suited to compromise the integrity of the FIFA World Cup 2018/2022 bidding process as a whole."
FIFA's report, however, did say that there had been "certain indications of potentially problematic conduct of specific individuals."
The reported also concluded that payments made by disgraced international soccer administrator Mohammed Bin Hammam — a Qatari — were in his personal political interests, and not related to Qatar's World Cup bid.
Qatari officials welcomed the findings. In a statement, they said, "We co-operated fully with the ethics committee's investigation and continue to believe that a fair and appropriate review will demonstrate the integrity and quality of our bid."
English Football Association Chairman Greg Dyke — who was not in office at the time of the bid — said of the Qatar findings, "Questions still need to be answered. If you read that report it says all the bids were assessed. The one that was the highest risk was Qatar and they won, and it doesn't take us any further forward on why they won.
"I still don't understand why the 2022 World Cup was given to Qatar when it was quite clear from FIFA's own technical committee that said it would be high risk."
Russia: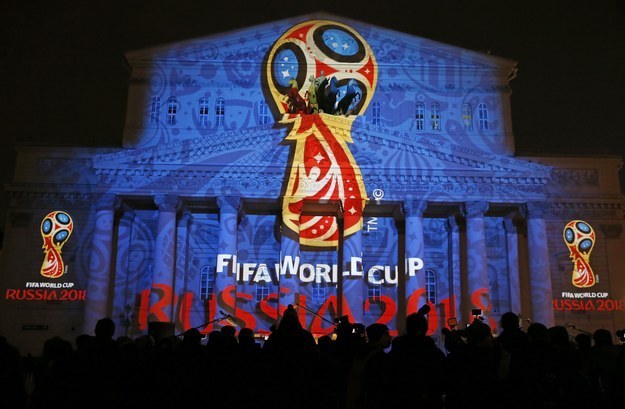 In 2011, Russia's 2018 bid committee were forced to deny they had been involved in "dirty tricks" after the FBI claimed that they had found "substantial evidence" of outside organizations' attempts to attack email accounts for the English and American bid teams.
Though Russia was cleared in Eckert's summary, questions were raised over the fact that its bid team had not provided sufficient documents to investigators.
The report stated Russia's team subsequently destroyed computers, preventing investigators from accessing email accounts.
Russia's 2018 organizing committee head Alexey Sorokin told Sky Sports News that his team had done nothing wrong.
Sorokin said, "There were questions to us and we responded to them. I don't know what more we could do."
On the subject of not submitting emails, he said, "There were no deleted emails. Like I said to your colleagues we rented the equipment and had to give it back."
"We don't even know where it went. It went to some sports schools, so quite naturally other people used it."
"Everything we could supply to the investigation we did. But we have to bear in mind that four years have passed since then. So some of the investigation we can just forget. We are confident our bid was very transparent."
On Russia's failure to provide emails, Dyke said, "Those who cooperated the most seemed to be the ones that gave them the information by which they were then criticized, like the FA. Others, who didn't cooperate, didn't get criticized at all. Well, there's a surprise."
England: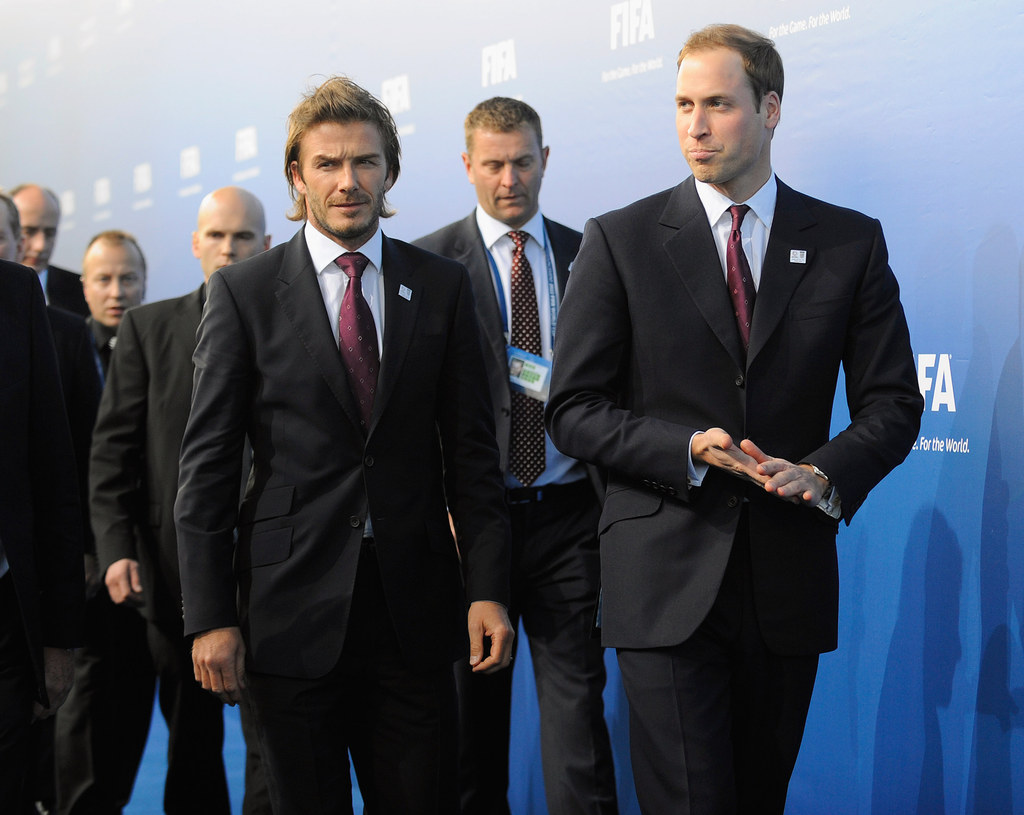 England's bid for the 2018 World Cup was harshly criticized in Eckert's summary, pointing to the nation's dealings with former FIFA Vice President and CONCACAF (soccer's governing body for North and Central America and the Caribbean) Chief Jack Warner.
The report accused England's Football Association (FA) of attempting to "curry favor" with Warner, who quit his role in 2011 when he was hit by bribery allegations.
The report said the English bid team "showed a willingness time and time again" to meet Warner's demands, which included trying to help a "person of interest" to Warner find a part-time job in the United Kingdom, sponsoring a gala dinner for the Caribbean Football Union and allowing the Trinidad and Tobago — the country Warner is from — under 20 team hold a U.K. training camp in 2009.
Eckert's report said the FA's behaviour "damaged the image of FIFA and the bidding process."
The criticism will come as a surprise to many of those associated with the bid, as England's Football Association have been among those calling for transparency in the World Cup voting process most loudly.
Former England 2018 bid chief operating officer Simon Johnson told Press Association Sport, "It is a politically motivated whitewash and I am not sure how we can have confidence in the outcome of this report," The Guardian reported.
Australia: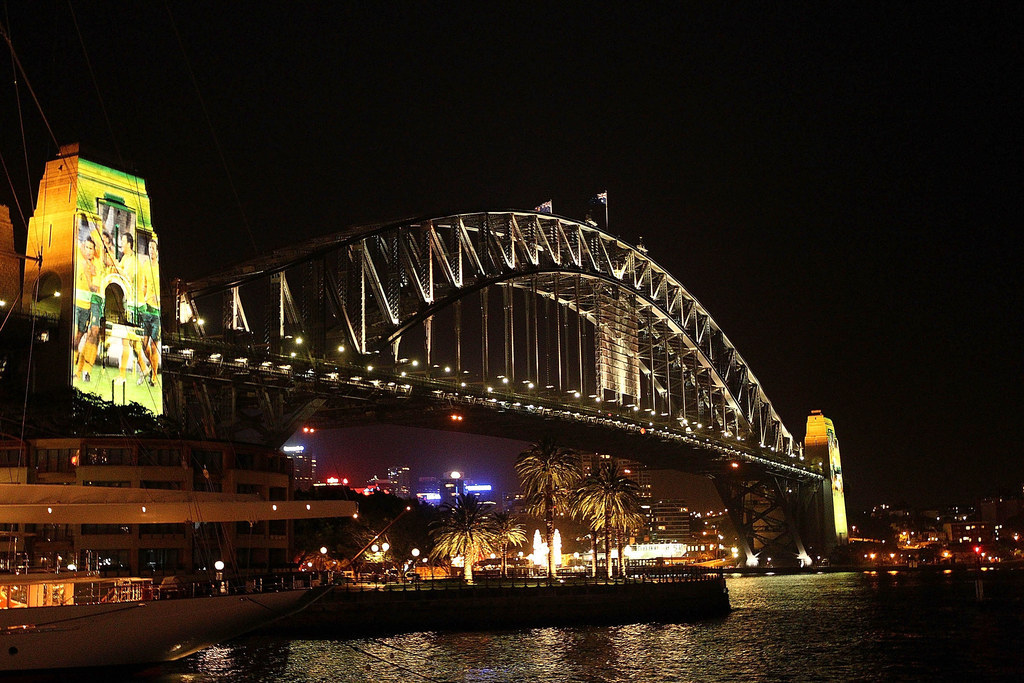 Australia's World Cup bid was also slammed in Eckert's summary, which said consultants were used by Australia to influence members of FIFA's executive committee. That is contrary to bidding rules.
It said government funds were channeled to development projects in African countries with ties to FIFA executive members, and that "certain payments from the Football Federation of Australia to CONCACAF ... appear to have comingled, at least in part, with personal funds of the then CONCACAF President [then Jack Warner] who at the time was also a Fifa Executive Committee member," The Guardian reported.
In a statement, Football Federation Australia (FFA) said:
FFA says it will seek advice from the FIFA Ethics Committee on the next steps in the process.

FFA notes that the Australian Bid team co-operated fully with the inquiry and provided transparency on the conduct of the bid.

FFA will now fully review the statement and its findings before making any further comment.
Australian Sen. Nick Xenophon, who has been vocal about the need to investigate Qatar's bid for the World Cup, told the BBC he was "scratching his head" at FIFA's findings.