Executives for FIFA, soccer's governing body, unanimously agreed Friday to publish a "legally appropriate version" of American lawyer Michael Garcia's investigation into corruption in the bidding process for the 2018 and 2022 World Cups.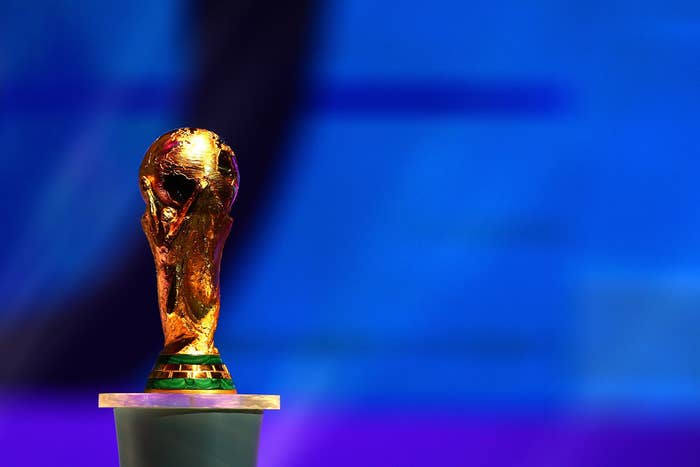 FIFA President Sepp Blatter also said that the bidding process for the two tournaments would not be reopened and would remain hosted by Russia and Qatar respectively.
After a FIFA meeting in Marrakech, Morocco, on Friday, Blatter said he had asked the organization's executive committee to vote in favor of publishing the report, BBC Sport reported.
Garcia spent two years investigating corruption allegations in the bidding process, but only a 42-page summary of his report was initially made public by FIFA-appointed judge Hans-Joachim Eckert, the head of FIFA's ethics committee's judicial chamber, last month.
Hours after the release of the summary, Garcia complained that Eckert's summary was an "incomplete and inaccurate" representation of his findings. His appeal was thrown out by FIFA on Wednesday, and on Thursday he resigned from his role leading the investigatory chamber of the FIFA ethics committee in protest.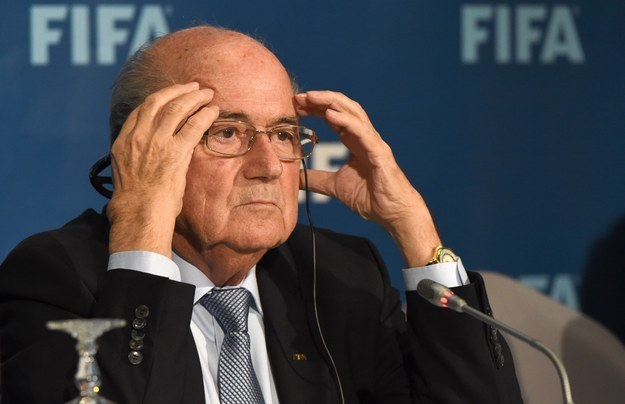 At a press conference in Marrakech on Friday, Blatter said: "We have always been determined the truth should be known. That is, after all, why we set up an independent ethics committee with an investigatory chamber that has all necessary means to undertake investigations on its own initiative."
The release of the report marks a change in policy for FIFA, which initially insisted it would not be able to make Garcia's full findings public due to legal restrictions.
However, the version they do release is likely to be heavily redacted, and it will only be published once ongoing investigations into five individuals have been concluded, the BBC reported.