European Union Agrees To Turkey's Refugee Action Plan
EU President Donald Tusk said he was "cautiously optimistic" about the deal.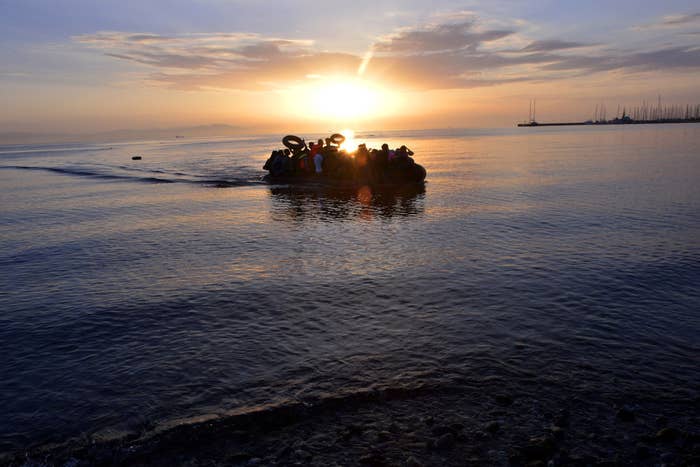 Member states of the European Union agreed to give political support to an action plan by Turkey that they hope will result in an easing of the flow of migrants and refugees entering Europe, EU President Donald Tusk said Thursday evening.
Speaking after a meeting of the European Council, Tusk said he was "cautiously optimistic" about the agreement, and that leaders had made "important decisions that will help secure the Union's external borders."
During the Brussels meeting, EU leaders agreed to liberalize the visa process for Turks wanting to enter the borderless Schengen area, a move that would markedly increase the freedom of Turkish nationals to move into and around the union.
The agreement would also "re-energize" stalled discussions around Turkey joining the EU.
In return, the Turkish government will do more to reduce the number of migrants and refugees heading into EU nations as they flee war-torn countries such as Syria via Turkey, the BBC reported.
Bulgarian Prime Minister Boyko Borisov left the talks upon hearing news of violence at his country's border with Turkey. An Afghan man was killed after a border guard opened fire. Authorities said he was likely killed by the bullet ricocheting towards him after the guard fired a warning shot, according to the BBC.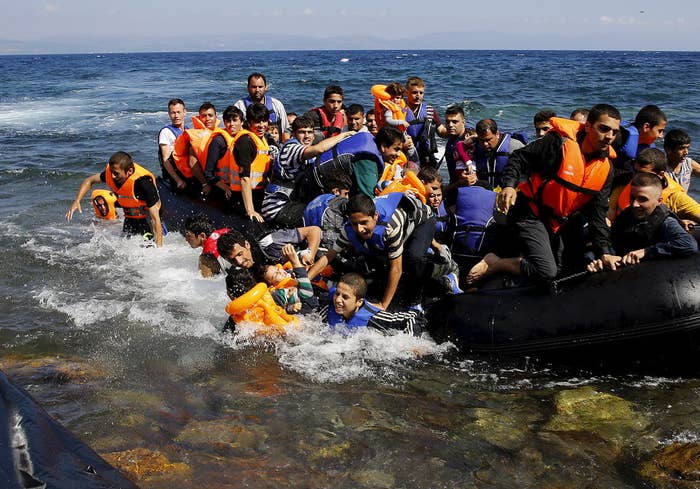 European Commission President Jean-Claude Juncker said the aim of the proposed pact was to keep 2 million refugees from Syria inside their current location of Turkey and prevent them from entering the EU, The Guardian reported.
Ankara had also asked for €3 billion ($3.4 billion) in aid to deal with the crisis. German Chancellor Angela Merkel said EU member states were considering this, while Juncker said discussions with Turkish officials surrounding the aid would continue in the coming days, according to the BBC.
Merkel will travel to Turkey next week. She said: "There is still a huge amount to do. But you cannot say that we've achieved nothing."
Some 710,000 refugees and migrants have entered the European Union's frontiers this year, according to figures by the EU's Frontex operation, the majority of whom had traveled through Turkey.