Egyptian Court Upholds Mass Death Sentence For 183 People
Those sentenced are Muslim Brotherhood supporters convicted for a 2013 attack on a police station near Cairo.
An Egyptian court on Monday upheld the death sentence for 183 people convicted of an attack on a police station in Kerlasa, near Cairo, the BBC reported.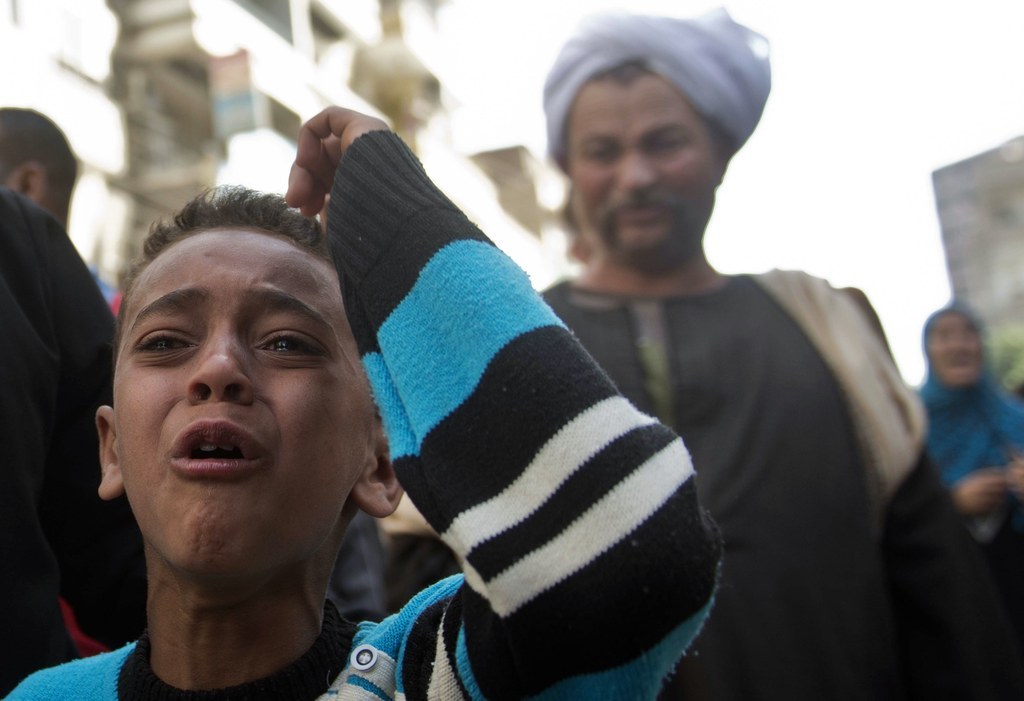 Eleven police officers died in the attack. It took place after Egypt's military cracked down on supporters of the country's ousted president, the Muslim Brotherhood's Mohamed Morsi.
Since the overthrow of Morsi in 2013, hundreds of death sentences have been passed on to his supporters and sympathizers, although none have been carried out, the BBC said.
Rights group Amnesty International condemned the ruling as "outrageous" and branded the trials "grossly unfair."
In a statement, Amnesty's deputy Middle East and North Africa program director, Hassiba Hadj Sahraoui, said:
Today's death sentences are yet another example of the bias of the Egyptian criminal justice system. These verdicts and sentences must be quashed and all of those convicted should be given a trial that meets international standards of fairness and excludes the death penalty.

The death penalty is a cruel and inhuman punishment in all circumstances. To impose death when there are serious doubts hanging over the fairness of the trial is outrageous and flouts international law.
Amnesty said 415 people have been sentenced to death in four trials for the killing of police officers in Egypt so far.