Edward Snowden Granted Permission To Stay In Russia For Three More Years
The NSA whistleblower's stay in the country has been extended, his lawyer says.
Update — Aug. 7, 8:26 a.m. ET:
Edward Snowden's lawyer says the NSA whistleblower has been granted permission to remain in Russia for three more years, according to the Associated Press.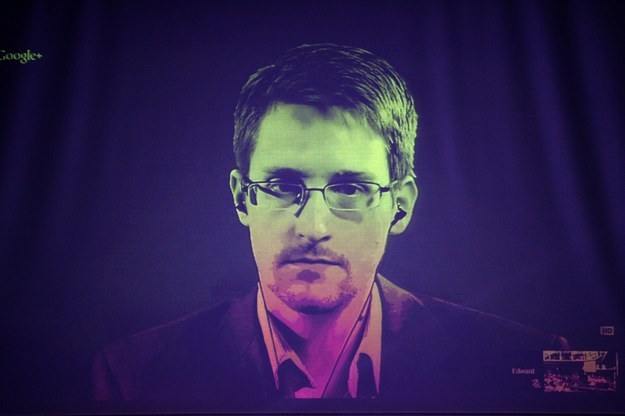 The decision on the application has been taken and therefore starting Aug. 1 2014 Edward Snowden has received a three-year residential permit.
Interfax reports that Snowden has not been granted political asylum.
The BBC reported that the permit will allow Snowden to move freely and travel abroad.
The former NSA contractor fled the U.S. after leaking details of the agency's surveillance operations.
He was charged with theft of government property and communicating classified information.
I don't think there's ever been any question that I'd like to go home. Now, whether amnesty or clemency ever becomes a possibility is not for me to say. That's a debate for the public and the government to decide. But, if I could go anywhere in the world, that place would be home.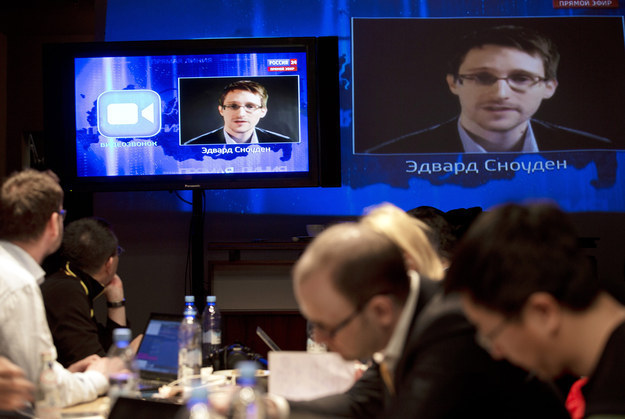 If the government had the tiniest indication, the tiniest shred of evidence that, not even that I was working for the Russian government, that I was associating with the Russian government, it would be on the front page of The New York Times by lunchtime.