Edward Snowden Is Pictured Clutching The American Flag In An Explosive Interview With Wired
"The Most Wanted Man in the World" reveals further details about his leaks in the magazine's September issue. He also discusses his hope of returning to the U.S.
NSA whistleblower Edward Snowden is featured on the cover of the September issue of Wired magazine.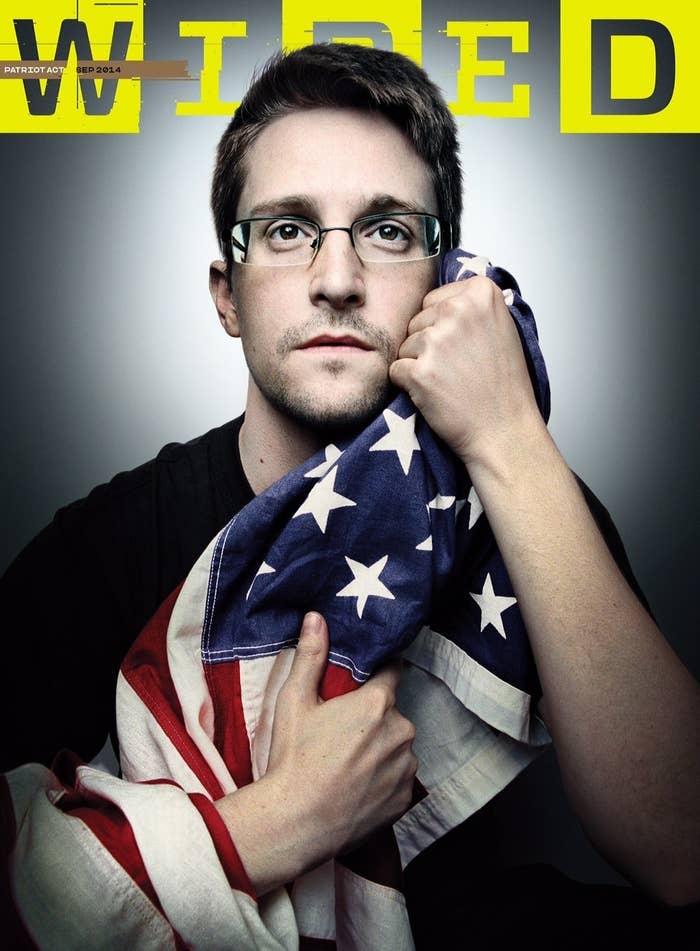 In the piece, Snowden said he still clings to the hope of one day returning to the U.S.
"I told the government I'd volunteer for prison, as long as it served the right purpose," he said.
"I care more about the country than what happens to me. But we can't allow the law to become a political weapon or agree to scare people away from standing up for their rights, no matter how good the deal. I'm not going to be part of that."
Snowden also revealed another secret NSA project, MonsterMind, which is designed to protect the U.S. from cyberattacks.
He claimed that MonsterMind would not only have the capability to detect incoming cyber attacks, but also the ability to counterattack with no human intervention.
A major problem with the program, he said, was that many of the attacks would be routed through computers in innocent third-party countries.
"These attacks can be spoofed," he said. "You could have someone sitting in China, for example, making it appear that one of these attacks is originating in Russia. And then we end up shooting back at a Russian hospital. What happens next?"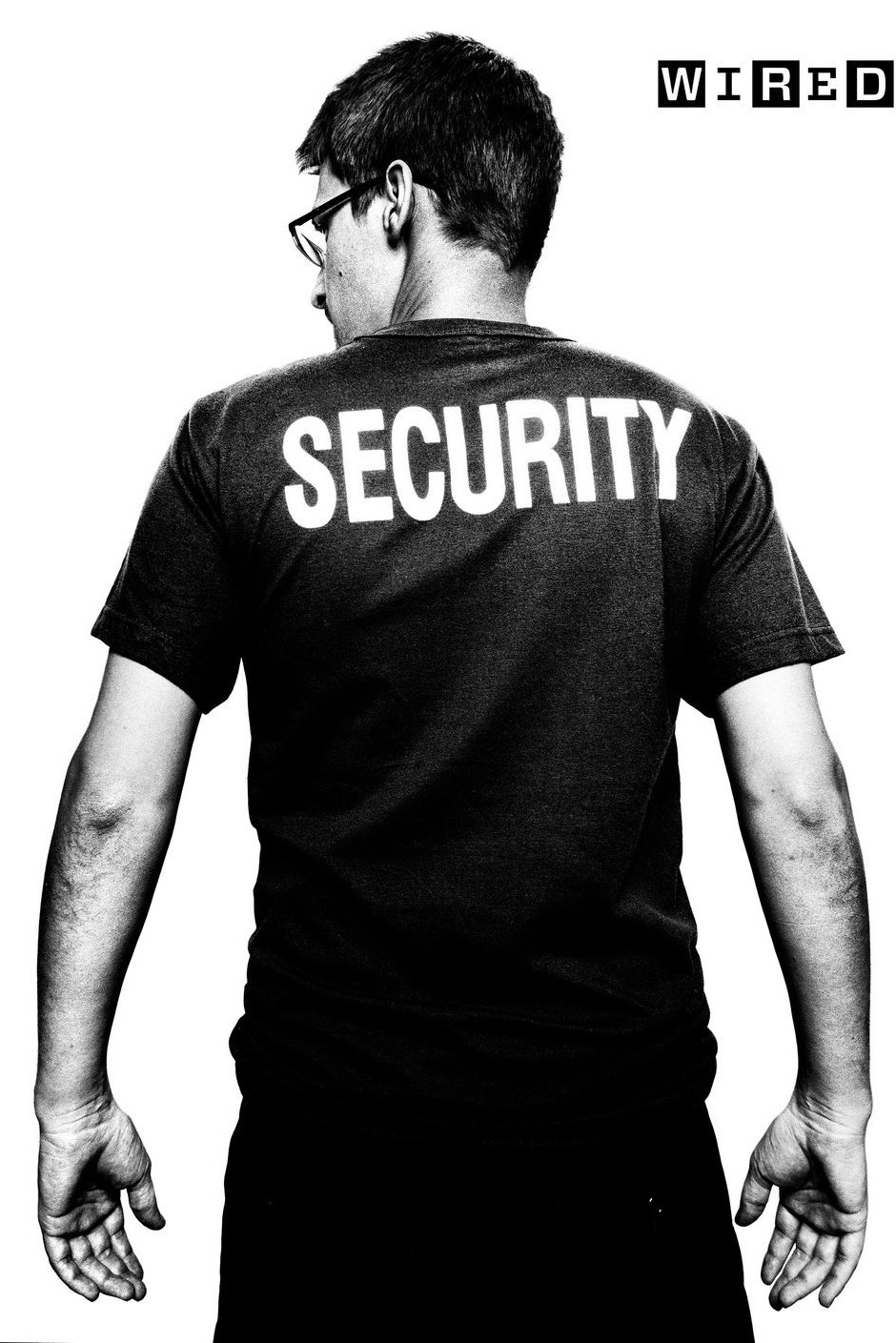 Snowden also said that he purposefully left a digital trail of breadcrumbs to lead his NSA bosses to the files he accessed, but they were unable to find the clues.
The hints were designed to make it clear that he was a whistleblower, not a foreign spy, and he assumed that the agency's attempts to reverse-engineer his leak would be successful.
"I figured they would have a hard time," he said. "I didn't figure they would be completely incapable."
He also claimed that an internet outage in Syria in 2012 was the result of deliberate actions taken by the NSA.
Snowden said that in early 2012, a subdivision of the NSA had attempted to remotely install an exploit in a core router for one of Syria's major internet service providers, which would have given the NSA access to email and other internet traffic for large parts of the war-torn nation.
However, the router ended up being bricked instead, he claimed, rendering it totally inoperable and causing Syria to suddenly lose all internet access.
The public had no idea of any U.S. government involvement.