Dozens Of Boko Haram Hostages Are Freed In Cameroon
About 30 hostages abducted by suspected members of the Nigerian Islamist group in a deadly cross border raid over the weekend were reportedly freed on Monday after a gun fight with military forces.
Army and government officials said suspected Boko Haram fighters had abducted dozens of people, many of them children, during a deadly cross-border raid on northern Cameroonian villages on Sunday, Reuters reported.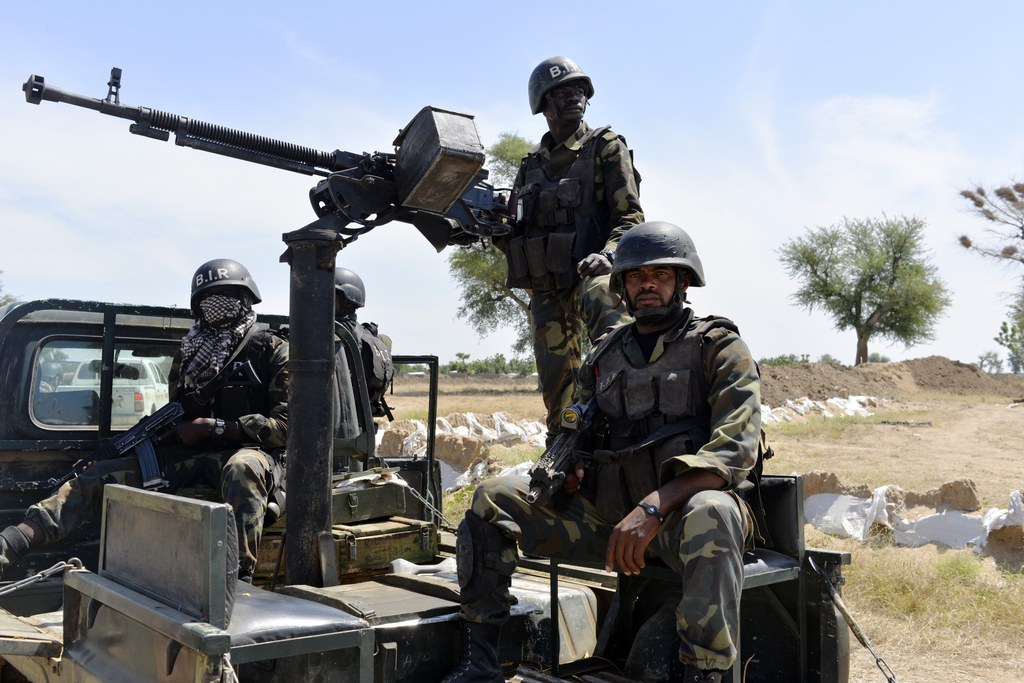 An army officer in northern Cameroon told Reuters that around 80 people were kidnapped in the attack.
"According to our initial information, around 30 adults, most of them herders, and 50 young girls and boys aged between 10 and 15 years were abducted," he said.
However, a police officer told AFP that the group had taken around 60 people, adding that "some people" died in the attack.
Government spokesman Issa Tchiroma confirmed the attack had taken place, and that three people were killed. He was unable to confirm how many were abducted.
The attacks centered around a number of villages in the Mabass area, Reuters said.
Military spokesman Col. Didier Badjeck told the Associated Press on Monday that some of the hostages had escaped, while others were freed after a gun fight between Boko Haram and the military. The extremists used some of the hostages as human shields, he added.
Between 20 and 30 hostages had been freed by Monday, the AP and BBC reported.
The Cameroonian defense ministry said they were let go as "defense forces pursued the attackers who were heading back to Nigeria."
The Islamist group has kidnapped hundreds and killed thousands as it attempts to create an Islamic caliphate in northern Nigeria. The attack in Cameroon was one of their biggest outside of Nigeria's borders, and adds to growing fears that the group is expanding its operation in neighboring countries.
On Sunday, Chad sent a convoy of troops to Cameroon to assist in the fight against Boko Haram.
The governor of Cameroon's Far North region, Mijiyawa Bakary, told CNN that an initial convoy of 400 Chadian vehicles had arrived in the area and that another contingent of soldiers was expected to join them soon.
Cameroonian defense ministry spokesperson Col. Didier Badjeck said the Chadian troops are "coming in with dozens of tanks, armored vehicles and other military equipment."