Dozens Dead As Bomb Targets Libyan Police Training Facility
The mayor of the town of Zliten, just west of Misurata, said at least 40 people had been killed in the attack, but other sources put the death toll higher.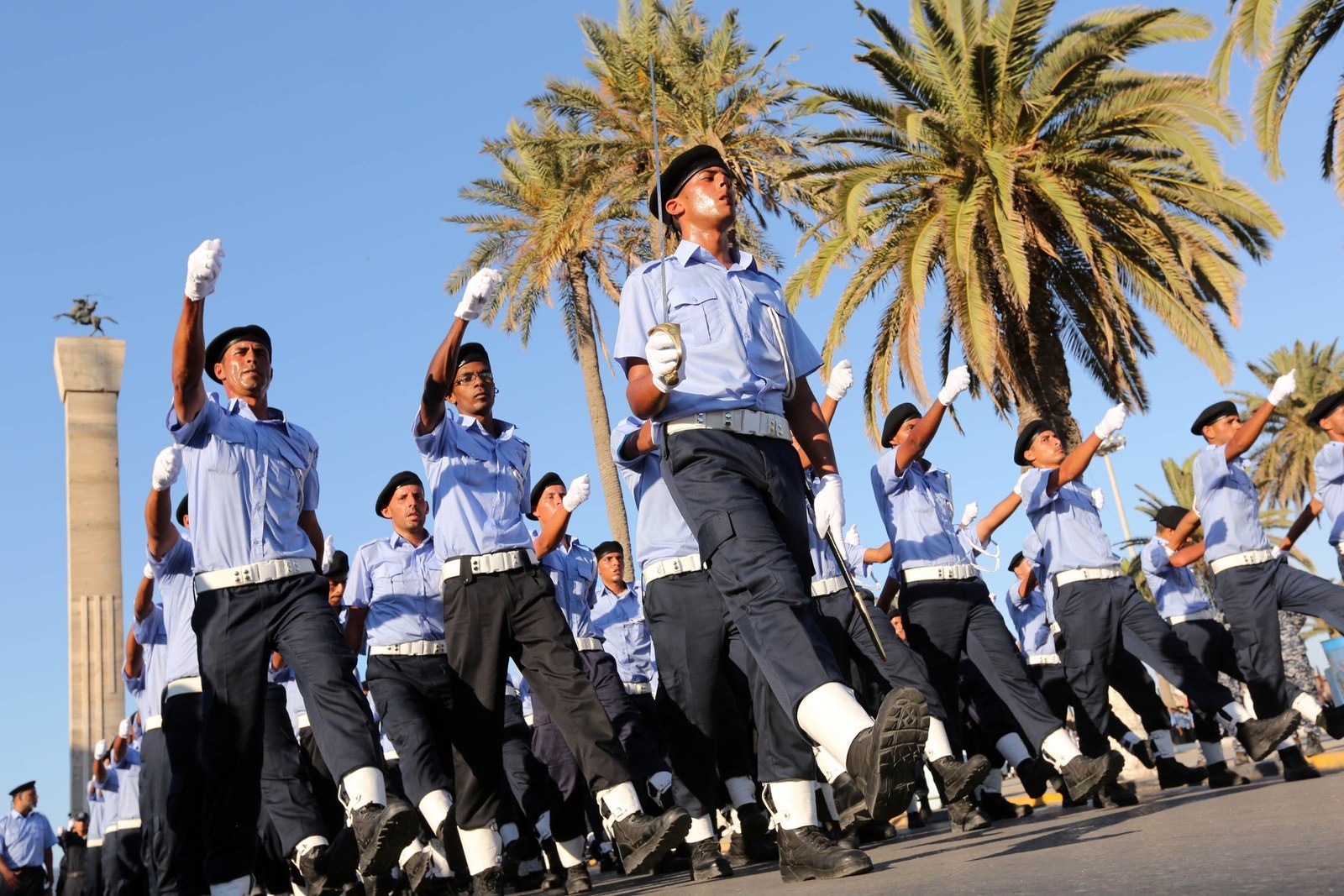 At least 40 people were killed and scores more injured after a bomb targeted a Libyan police training facility in the town of Zliten, near the country's third-largest city, Misurata, on Thursday morning, according to the town's mayor. Most of the dead and injured were police recruits.
Mayor Miftah Lahmadi said a truck exploded as hundreds of police recruits gathered at the center, Reuters reported.
No one has yet claimed responsibility for the attack. But it carries the hallmarks of ISIS, which has gained a foothold in the country. The United Nations' Special Representative for Libya, Martin Kobler, called it a suicide attack as he condemned the bombing.
Oil-rich Libya has been plagued by instability since the ousting of former ruler Muammar al-Qaddafi. In 2014, the mostly desert North African country descended into civil war between two rival camps, one an elected government based out of the eastern Libyan cities of Tobruq and Beida and the other an Islamist-leaning authority based in the capital, Tripoli, and supported by the powerful militias in Misurata. The UN last month declared yet another government, a transitional authority that has yet to be seated or fully recognized by either of the two rival camps.
ISIS began to gain foothold in the country's east in late 2014, winning the loyalty of jihadis previously linked to other groups and drawing recruits from other parts of Africa. It is has vowed to fight all the other factions, and recently has begun lunging after Libyan oil assets, worrying U.S. officials.
The al-Jahfal training camp had been a military base during the rule of Qaddafi, according to the BBC.
The death count could be significantly higher than Mayor Lahmadi's initial report. Zliten's hospital told the LANA News Agency — run by the country's unrecognized Tripoli government — that 50 people had died and 127 had been wounded.
A spokesman for the health ministry of Libya's rival government said that 47 people had died, according to the BBC. Meanwhile Reuters cited a hospital source as saying that 65 people had died.
The town's teaching hospital has urgently called for blood donations, LANA reported. Many of the wounded were taken to the central hospital in nearby Misurata.