The Dog Who Died In The Paris Terror Siege Is Being Awarded A Medal For Bravery
Seven-year-old Belgian shepherd Diesel is being honored with the prestigious Dickin Medal.
Diesel — the police dog who died in a raid on an apartment where the Paris terror attackers were holed up last month — is to be posthumously awarded with a prestigious animal bravery medal, a leading charity said.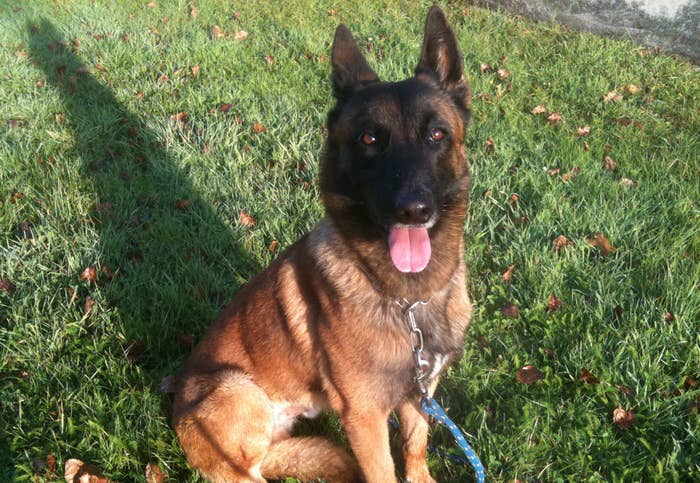 The seven-year-old Belgian shepherd is to be honored with the Dickin Medal for gallantry — which is billed as the animal version of the Victoria Cross: the highest military honor in Great Britain and Commonwealth nations — by U.K. charity the People's Dispensary for Sick Animals (PDSA).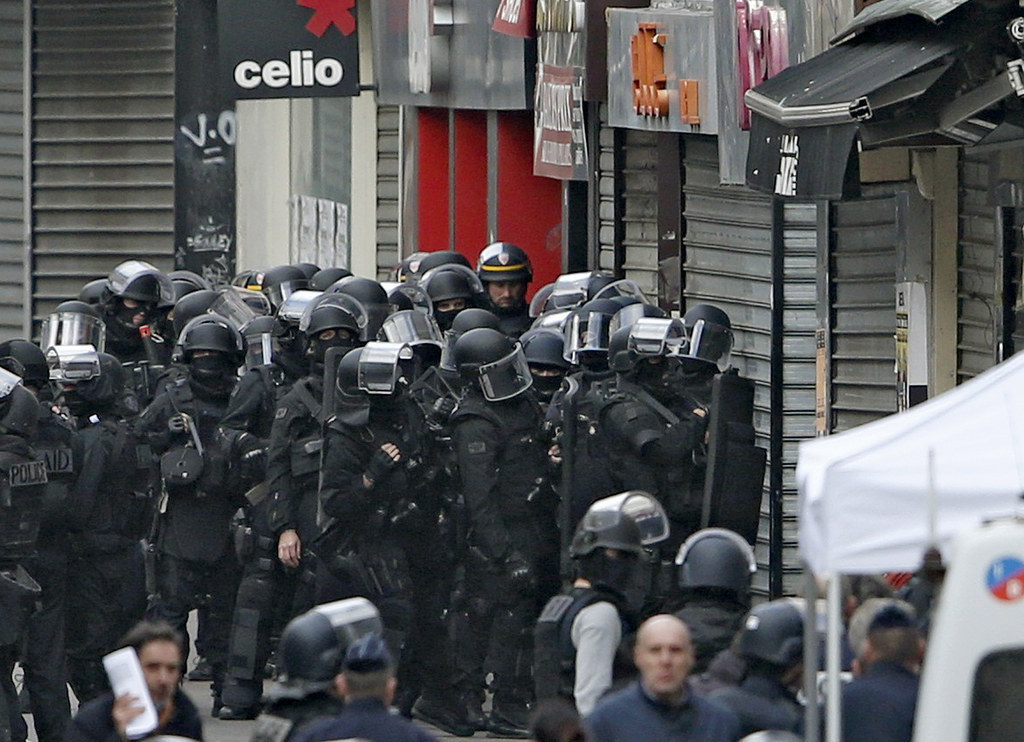 Diesel's handler — who cannot be named for security reasons — said the dog was sent into the apartment during a break in sporadic gunfire:
After a few minutes we decided to send in the dog to see if the zone was clear.

He did a tour of the first room, then he went into the second room and dashed forward. I think he'd found someone. Then I lost sight of him and the gunfire started again.

His role was to open the way for the rest of us. He uses all his senses to detect if anyone is present and if he can get to them, to go and bite them. If not, he stands and barks to indicate where the person is hiding.

I had absolute confidence in him, and him in me. Both of us knew how the other would behave in the situation.
He was pronounced dead from multiple gunshot wounds that day at 10 a.m. local time (4 a.m. ET).
The French National Police's Major RULP Jean-Marc Lenglet said, "Diesel's handler has been deeply affected by the death of his dog, as have many thousands of well-wishers who sent messages of condolence for Diesel who died in the service of his country."
Diesel was formally nominated for the award by British tabloid The Sun.
In a statement, PDSA's Director General Jan McLoughlin said, "When news emerged of Diesel's death there was a huge outpouring of grief. As guardians of the world's most prestigious animal awards program, we were inundated by messages from members of the public to recognize his heroism.
"His gallant actions helped to protect human life in the face of imminent danger and we are very proud to honor him in this way."
The award was founded by the PDSA's Maria Dickin in 1943 to honor animals' efforts during World War II. Since then it has been handed out 65 times, with recipients including 32 pigeons, 29 dogs, 3 horses and 1 cat.
Pet owners honored Diesel's memory shortly after his death in November, by posting pictures of their animals with the hashtag #JeSuisChien ("I am dog") in solidarity on Twitter.
Russian police also paid tribute to Diesel earlier this month by gifting their French counterparts a seven-month-old service puppy called Dobrynya in his memory.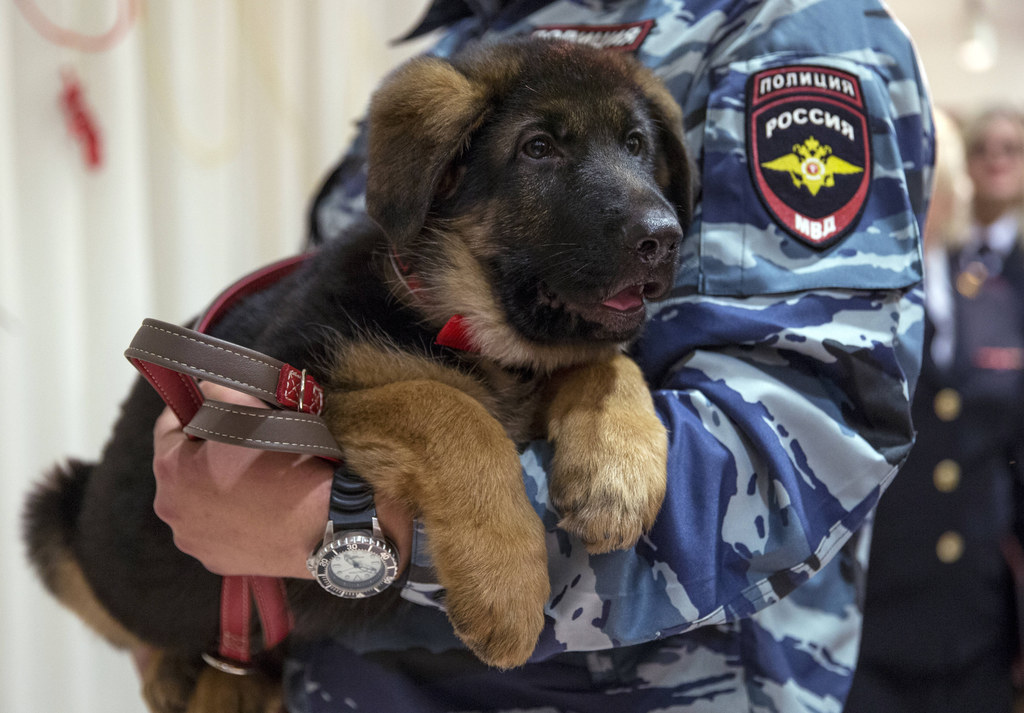 CORRECTION
Diesel will be posthumously awarded the Dickin Medal. A previous version of this story misspelled the name of the medal.