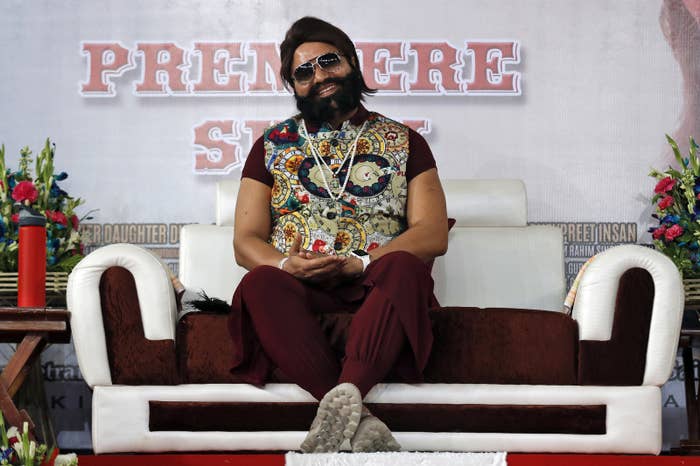 A controversial Indian guru has been sentenced to 10 years in jail for raping two female followers.
The sentence was handed down Monday in the northern town of Rohtak, where the guru has been in a prison since he was convicted on Friday.
His conviction sparked violent protests by his followers that left at least 38 people dead.
A curfew was imposed in Rohtak and in Sirsa town, where the guru's Dera Sacha Sauda sect is based. Both towns are in Haryana state.
Nearly 200,000 supporters of the religious leader Gurmeet Ram Rahim Singh and his Dera Sacha Sauda sect descended on the town of Panchkula ahead of the court verdict last week, according to the Hindustan Times.

Singh, 50, who claims to have millions of followers, was convicted of raping two women followers at the sect's headquarters in 2002. A spokesman for Dera said "we have been wronged" in response to the verdict.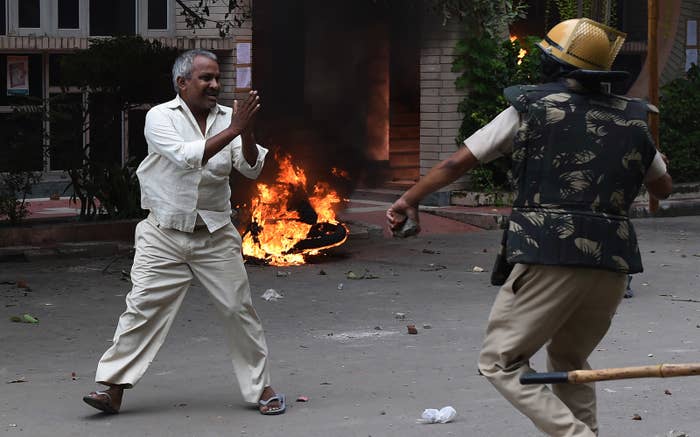 Speaking to the Indian Express the day before the hearing, one of the complainants said they were hopeful justice would prevail: "We have heard it's not easy to get justice in India, especially when the fight is against a powerful person. A person who has money can do anything here. But I have trust in this system now, there is a ray of hope."

After the verdict was handed down, a number of Singh's supporters began rampaging through the town, vandalizing railway stations and media vans, BBC News reported. Journalists were also attacked during the clashes, according to the Hindustan Times.
Curfews were put in place, and thousands of army, police, and paramilitary officers were deployed to the area. Violence was also reported in other parts of Punjab and Haryana, as well as cases of arson in Delhi.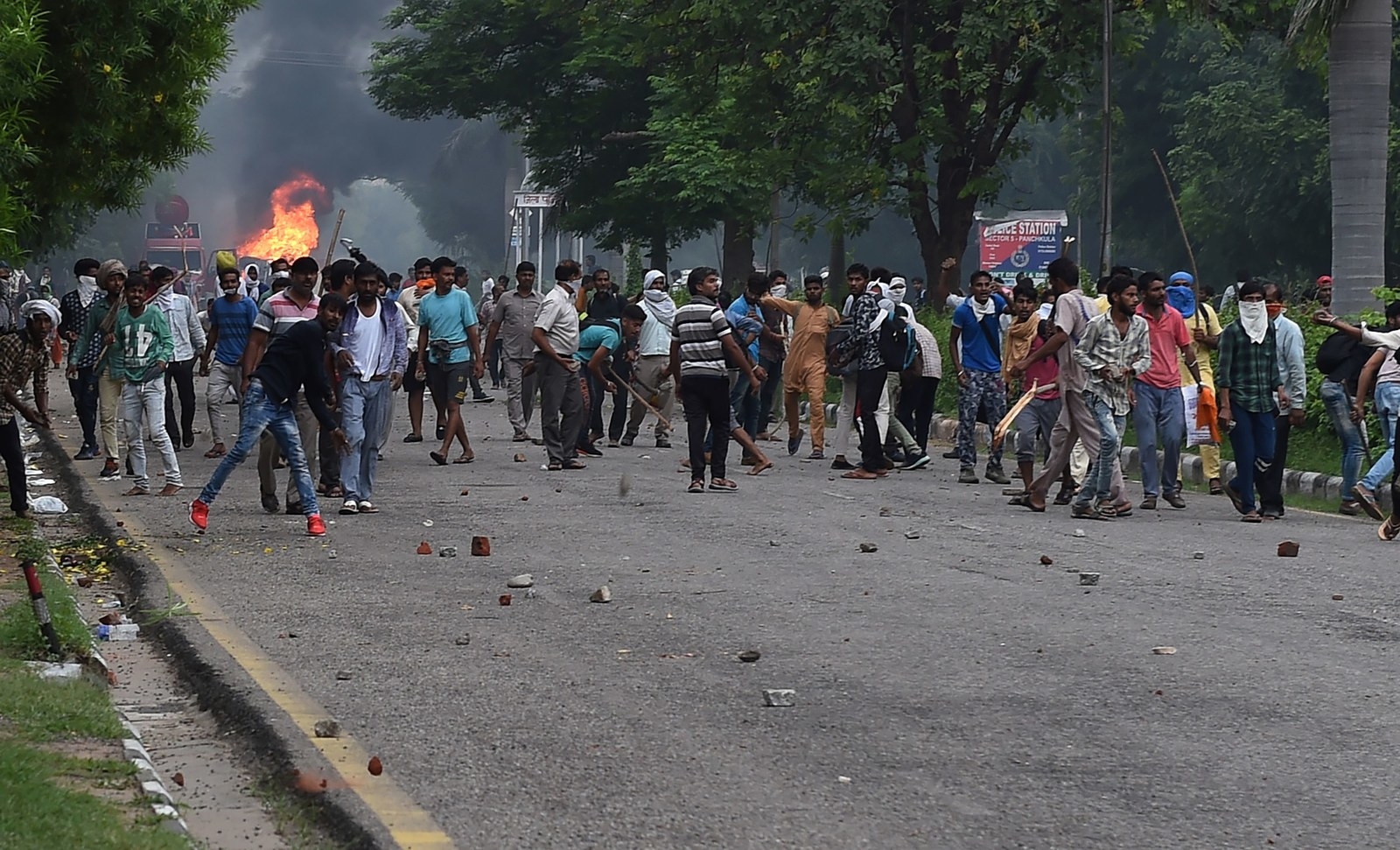 Singh became the leader of Dera Sacha Sauda — a self-proclaimed "non-profit social welfare and spiritual organization" — at the age of 23.

Since then, he has gained a reputation as a controversial figure — he has performed in a rock concert, acted in movies, and earned the nicknames "rockstar baba" and "guru of bling" due to his colorful clothes.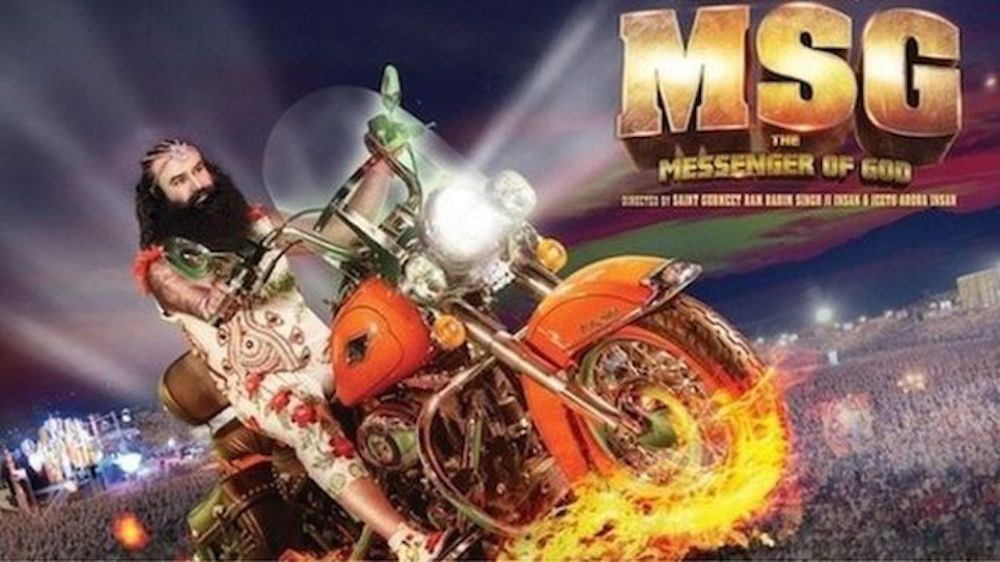 Singh was investigated by the Indian police for murder and alleged rape in 2002, charges he denied. Singh has also been accused of forcing 400 of his followers to undergo castration in order to "get closer to God."

Shortly after the case was filed against him in 2002, Ram Chander Chhatrapati, the journalist who exposed the rape allegations in a local daily that year, was shot dead outside of his home.