An army general in Burundi claimed on Wednesday that he had dismissed President Pierre Nkurunziza after weeks of unrest surrounding Nkurunziza's controversial bid to seek re-election for a third term, the BBC said.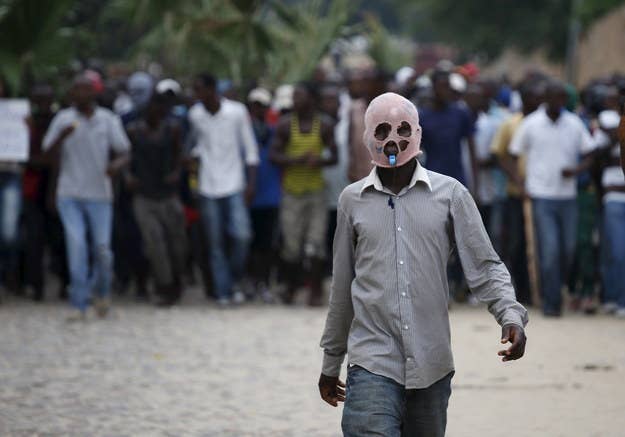 Speaking to reporters at a military barracks, Major General Godefroid Niyombare told journalists that Nkurunziza had broken the central African nation's constitution in seeking a third term. He added that he was working with political, religious, and civil figures to form a transitional government.
His remarks were then aired on radio across the country as soldiers surrounded the national broadcaster, The Guardian reported via Reuters.
Flanked by high-ranking army and police officials and an ex-defense minister, Niyombare said:
Regarding President Nkurunziza's arrogance and defiance of the international community, which advised him to respect the constitution and Arusha peace agreement, the committee for the establishment of the national concord decide President Nkurunziza is dismissed, his government is dismissed too.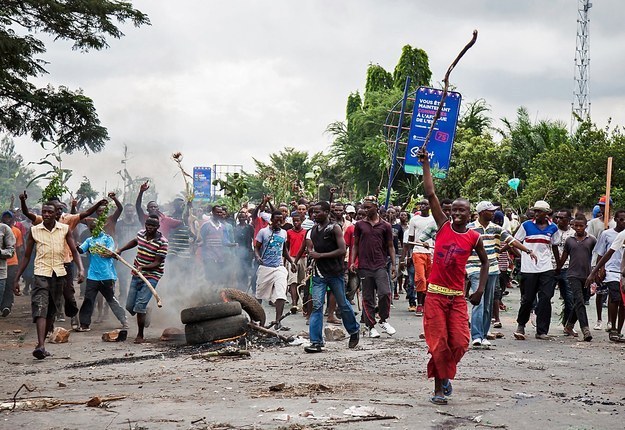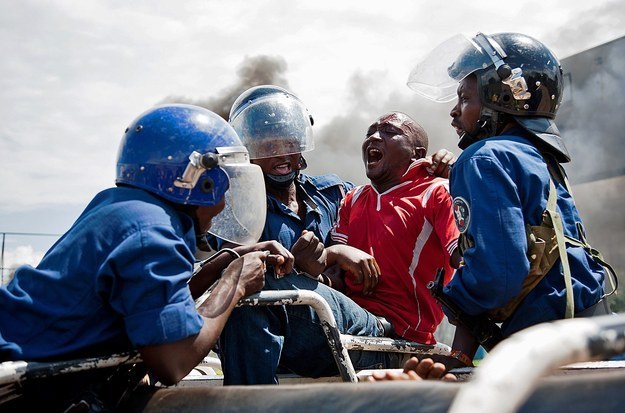 A spokesperson from Nkurunziza's office, however, dismissed the claim by Niymobare — who was fired as intelligence chief in February — as "a joke," The Guardian reported.
The Twitter account for the Burundian president's office also tweeted that the coup attempt had failed.
Even so, thousands of people marched through Burundi's capital, Bujumbura, following Niyombare's announcement, the BBC reported.
A short while later, the Associated Press reported that police vanished from the streets, as celebrations erupted.
As the political unrest unfolded, U.S. Senate Foreign Relations Chairman Bob Corker on Wednesday called for a "peaceful transition" in the troubled country.
"While urging all sides to exercise restraint, the United States must call for adherence to the rule of law and an inclusive, democratic process to facilitate the peaceful transition to a new government," Corker said in a statement to BuzzFeed News.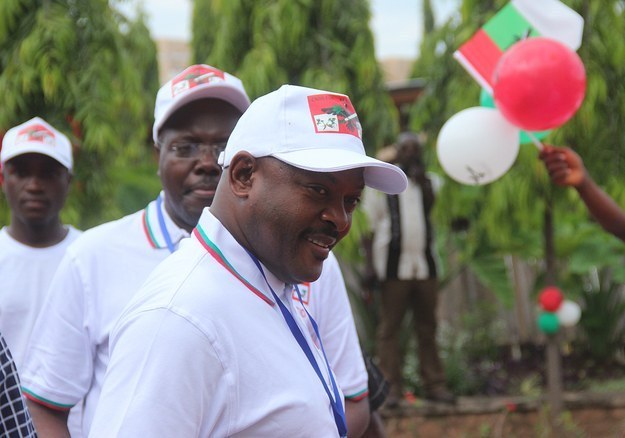 At least 20 people have died since protests in Burundi began on April 26, when Nkurunziza first said he would seek a third term. Opponents argued that this violated the country's constitution.
However, Nkurunziza said his first term did not count, as he had been appointed by parliament rather than elected. The country's constitutional court controversially backed his re-election bid last week, and Nkurunziza has defied calls to postpone June's ballot.