Bubonic Plague Outbreak Kills 40 In Madagascar
The World Health Organization said 119 people have contracted the disease in the country, and have warned of a "rapid spread" in the capital Antananarivo.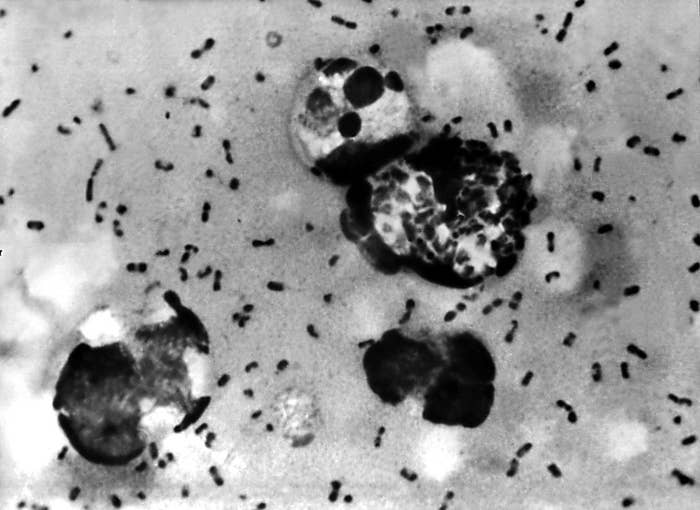 An outbreak of the bubonic plague in Madagascar has killed 40 people, the World Health Organization said.
The bacterial disease — which is carried by rodents and can be passed on to humans in the bubonic form by flea bites — infected a total of 119 people in the east African island nation as of Nov. 16. If caught early enough, it can be treated through antibiotics.
The WHO said that there was a risk of a "rapid spread" in the Madagascan capital Antananarivo. The risk has been exacerbated by an increased resistance to a widely-used insecticide — deltamethrin — among fleas.
Two per cent of the Madagascan cases are in the more dangerous pneumonic form, which can be spread between humans through coughing.
The first case in the outbreak was a male from Soamahatamana village, Tsiroanomandidy district, which was identified on Aug. 31. The man died four days later.
Cases have been reported in 16 districts in seven regions, with two cases and one death in densely-populated Antananarivo.
Last year, health experts issued Madagascar with a warning that they were at risk of a plague outbreak unless the spread of the disease could be slowed. Those in the country's rat-infested prisons were thought to be among those most at risk, the BBC reported.
Bubonic plague is a bacterial infection. An earlier version of this post mistakenly called it a virus.