Boko Haram Leader Claims Responsibility For Massacre Of Up To 2,000
Abubakar Shekau has said the group carried out the mass killings in the northeastern Nigerian town of Baga.
The leader of Boko Haram, Abubakar Shekau, has claimed that the group is responsible for the Jan. 3 mass killings in the town of Baga, northeast Nigeria, the AP reported.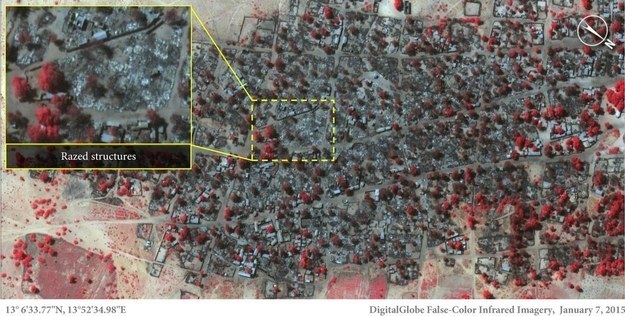 In a video posted on YouTube on Tuesday, Shekau threatened more violence as the Nigerian Islamist group continues its bid to carve out an Islamic caliphate in the north of the country.
Amnesty International has said that as many as 2,000 civilians and died and 3,700 homes and business were destroyed on the attack on the town, which is located near to the border with Cameroon.
The Nigerian government has played down the number of casualties, claiming only 150 died in the days-long attack in 16 villages in the Baga area.
According to a translation from Arabic provided to the AP via SITE Intelligence Group, Shekau said: "We are the ones who fought the people of Baga, and we have killed them with such a killing as He (Allah) commanded us in his book."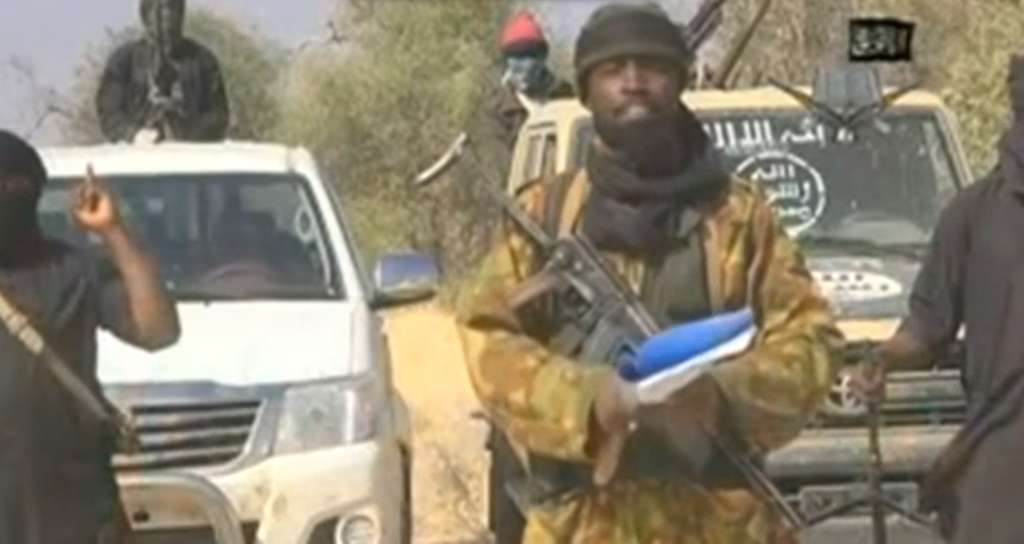 The video also shows weapons that the group claim were captured from a key military base at Baga.
In the local Hausa language, Shekau added: "This is just the beginning of the killings. What you've just witnessed is a tip of the iceberg. More deaths are coming."
"This will mark the end of politics and democracy in Nigeria," he warned, in reference to the country's forthcoming presidential elections on Feb. 14.
Also on Tuesday, International Criminal Court Prosecutor Fatuo Bensouda said she was looking into the mass killing allegations, and will prosecute those responsible for war crimes and crimes against humanity in Nigeria, the AP reported.