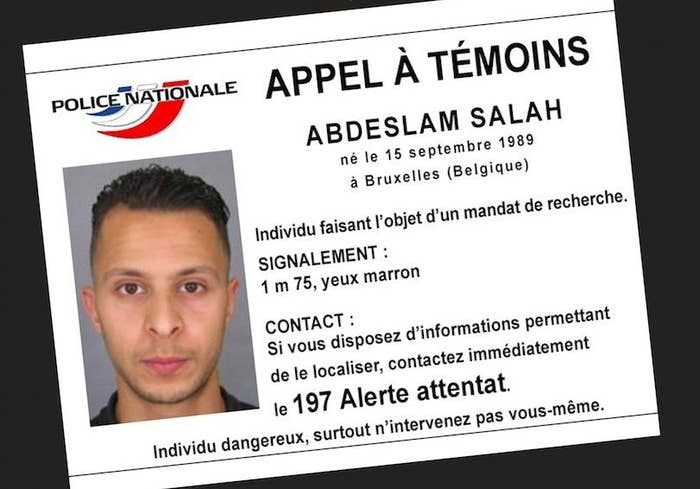 Federal prosecutors in Belgium on Friday said they had uncovered fingerprints, traces of explosives, and homemade belts in a Brussels apartment following a raid in December, Reuters reported.
Investigators found a fingerprint belonging to fugitive suspect Salah Abdeslam in the apartment in Rue Berge in the district of Schaerbeek following the Dec. 10 raid, federal prosecutors said in a statement.
Also found were traces of of the explosive acetone peroxide, as well as the handmade belts which "could have been intended for the transport of explosives," according to prosecutors.
Prosecutor Eric Van der Sypt said the residence was likely used as both a bomb factory and a hideout by the attackers, who killed 130 people during coordinated gun and bombing raids on several Paris raids on Nov. 13, 2015, the Associated Press reported.
The apartment had been rented under a false name — possibly used by one of 10 people who have been arrested in Belgium in connection with the attacks.
Many of those detained in Belgium are suspected of having links to Abdeslam— who is a brother of one of the dead attackers.
Two of the arrestees drove Abdeslam to Brussels hours after the attacks to pick him up, while another later drove him to Shaerbeek from another part of Brussels.