At Least 125 Presumed Dead In Bangladesh Ferry Disaster
The boat was traveling along the Padma river when it sank.
Update — Aug. 5, 8:15 a.m. ET:
A Bangladeshi government minister says at least 125 people are presumed to have died after a ferry capsized in the centre of the country on Monday, according to the Associated Press.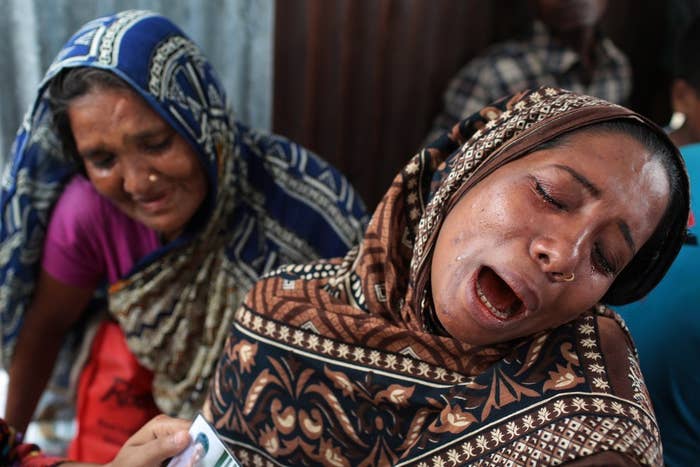 Shipping Minister Shajahan Khan said that up to 110 people had been rescued or swam to safety.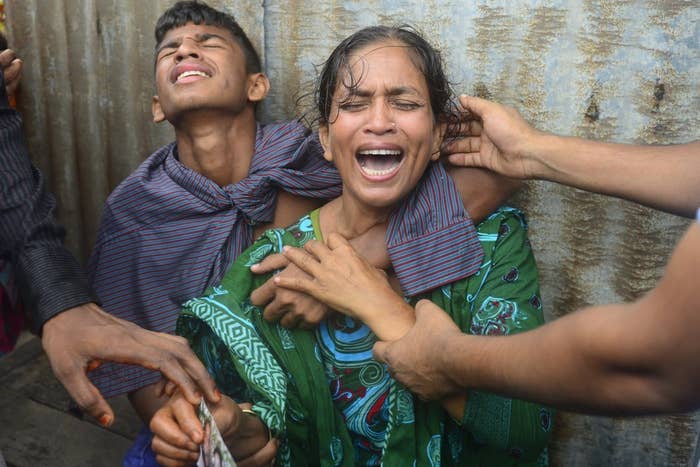 Passenger Mohammad Suman managed to swim away from the sinking vessel. Speaking shortly after the disaster, he said that two of his brothers and a sister were missing. "We were five altogether, and I and another survived by jumping from the ferry," he said.
The New York Times reported that the boat was making a journey from an inland station to the city of Mawa when it got caught in a strong current.
Shortly after the disaster, a crowd of around 500 people assembled at the shore, including relatives clutching pictures of their loved ones.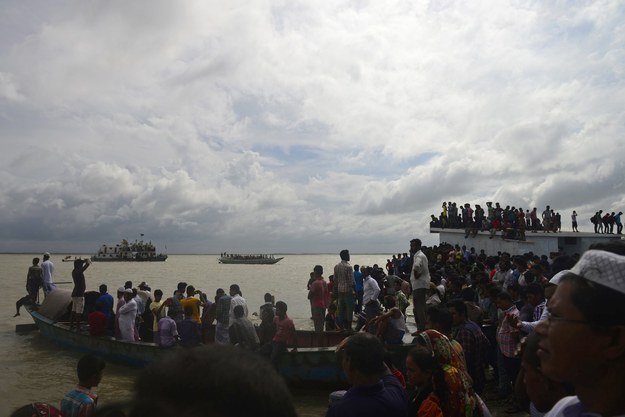 The type of boat has been identified as a MV-Pinak 6. There has been a struggle to locate the sunken ferry.
Many of the passengers will have been returning to their home towns after celebrating Eid al-Fitr in Dhaka, according to Reuters.
Poor safety standards and overcrowded vessels mean that disasters on Bangladesh's sprawling river network are common. At least 40 people died in a ferry disaster in a similar area in May.