"Bali Nine" Smugglers' Appeal Against Execution Rejected In Indonesia
A court has ruled that Australian heroin smugglers Andrew Chan and Myuran Sukumaran cannot challenge the Indonesian president's decision to deny them clemency.
Australians Andrew Chan and Myuran Sukumaran — two members of the so-called "Bali Nine" heroin smuggling ring — have had their appeal against their execution rejected in an Indonesian court on Monday, the BBC reported.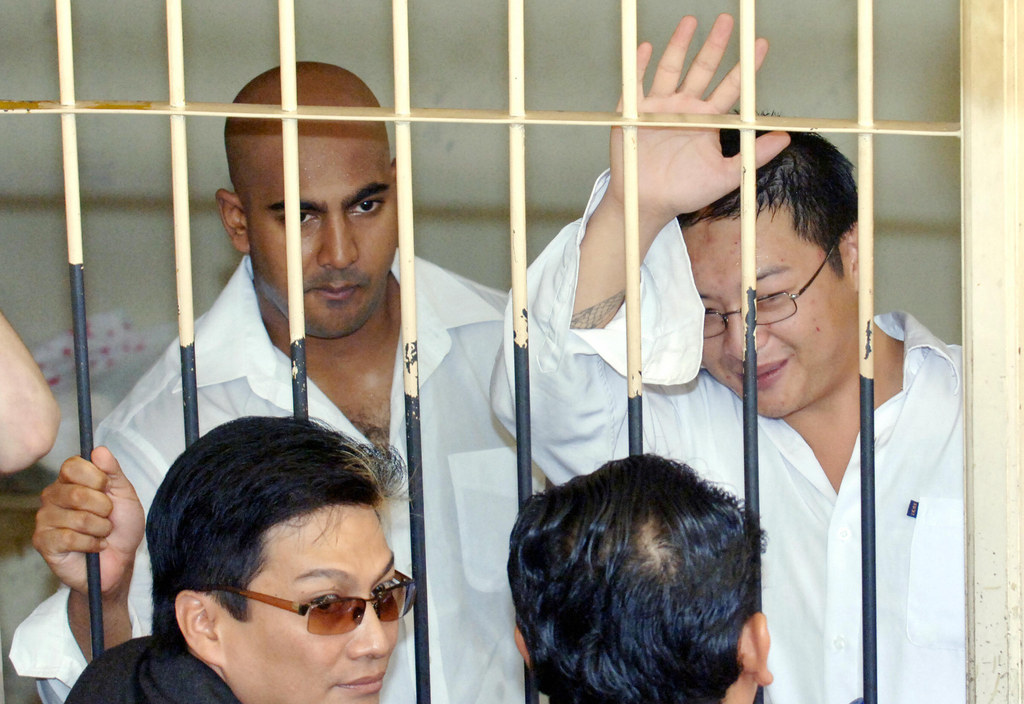 The State Administrative Court in Jakarta upheld the decision to deny them the chance to appeal Indonesian President Joko Widodo's refusal to grant them clemency.
The court said it had no power to take the case.
The pair were the ringleaders of a drug-smuggling group arrested on the Indonesian island of Bali in 2005, and have been on death row for a decade.
The appeal was considered the last hope of saving the pair, who are due to be killed by firing squad on the Indonesian island of Nusakambangan — sometimes known as "Execution Island," CNN reported.
The Australian government has campaigned hard to save the pair, but President Widodo has taken a strong stance on drugs and crime since coming to power in 2014, the BBC said.
Widodo authorized the executions of six people — including five foreigners — convicted of drug offenses in January.
Chan and Sukumaran are part of a second group of 10 set to be put to death, although a date for their executions is yet to be set.