Iran's Ayatollah Khamenei Rules Out Foreign Access To Nuclear Scientists
The country's supreme leader said Tehran would not accept "unreasonable demands" during nuclear negotiations with world powers.
Ayatollah Ali Khamenei — the Supreme Leader Of Iran — told state TV on Wednesday that Tehran would not give foreign inspectors access to its atomic scientists ahead of further negotiations with world powers around its nuclear program, Reuters reported.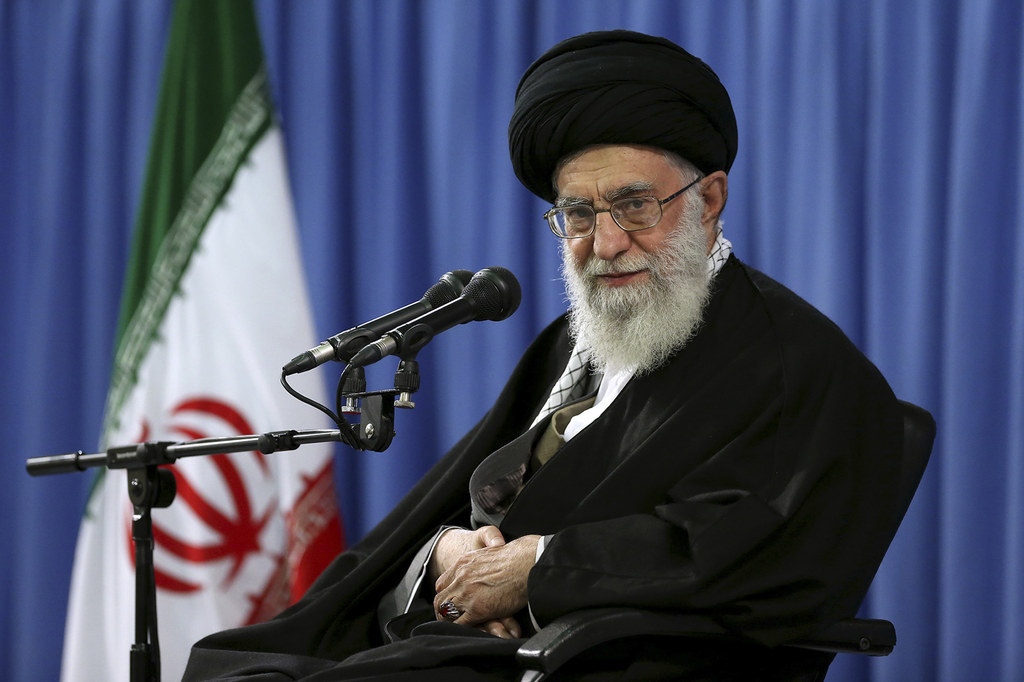 His comments on inspections come ahead of the June 30 deadline to resolve a decade-long geopolitical standoff surrounding Iran's nuclear ambitions.
Khamenei — who will have the final say on any nuclear deal — said: "We will never yield to pressure ... We will not accept unreasonable demands ... Iran will not give access to its scientists."
"We will not allow the privacy of our nuclear scientists or any other important issue to be violated," he added.
The United Nations' International Atomic Energy Agency (IAEA) has been attempting to investigate Western allegations that Iran has been working towards creating a nuclear warhead for a number of years.
The IAEA have complained about the lack of access its inspectors have received to sites, documents, people and equipment relevant to its inquiries, Reuters said.
Iran insists its nuclear program is peaceful, and claims to be working with the IAEA to clear up any doubts over their motives.
However, Khamanei said Wednesday: "They say we should let them interview our nuclear scientists. This means interrogation... I will not let foreigners talk to our scientists and to interrogate our dear children... who brought us this extensive knowledge."