Attack On Mosque In Peshawar Kills At Least 19
Gunfire and explosions have been reported following an apparent suicide attack on a Shia mosque in the wealthy Hayatabad area.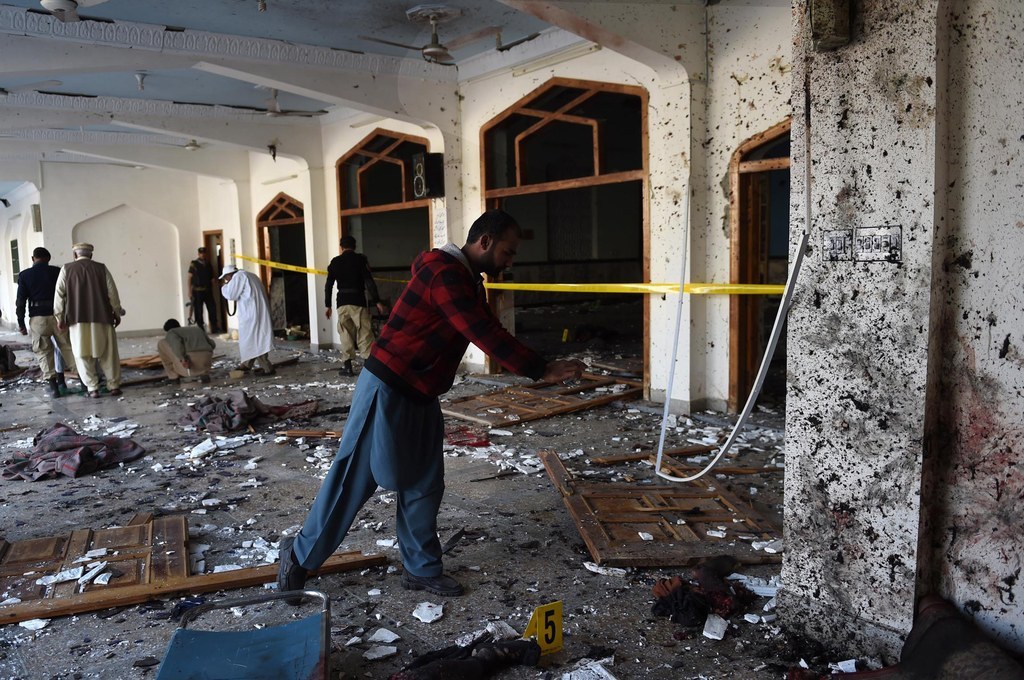 Suicide attackers have launched a deadly strike on a Shia mosque in the wealthy district of Hayatabad in Peshawar, Pakistan.
The BBC reported that three militants launched a gun and grenade attack on the mosque during Friday prayers, and a gunfight with police followed.
Khyber Pakhtunkhwa province's Information Minister Mushtaq Ghan said 19 people had been killed, according to Pakistan's Dawn News.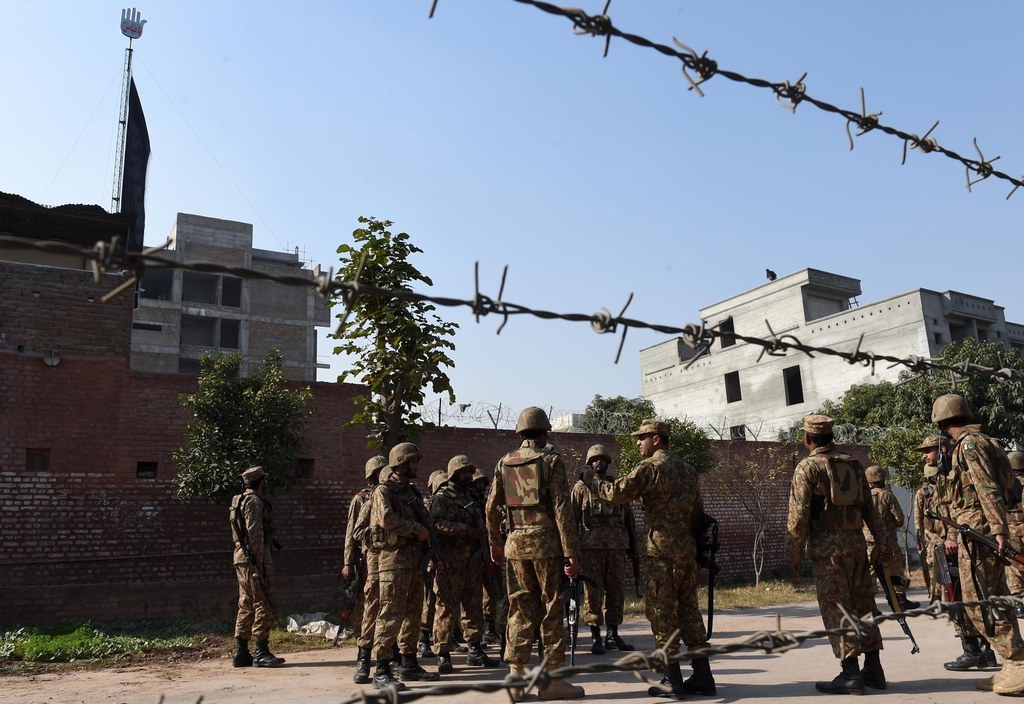 According to the BBC, police chief Mian Saeed said the militants stormed the mosque wearing suicide vests.
Officials said only one attacker was able to blow himself up, while another was killed in the gunfight and another was arrested.
The two who did not detonate threw grenades and shot at worshippers, the BBC said.
Footage on local TV reportedly showed worshippers fleeing the scene, with some carrying the wounded on their shoulders.
Al Jazeera reported that the Pakistani Taliban — otherwise known as Tehreek-e-Taliban Pakistan (TTP) — had claimed responsibility for the attack via an emailed statement.
Dawn News reported that a large cloud of smoke was visible above the site, and that local hospitals had launched an urgent appeal for blood donations.
The attack comes nearly two weeks after dozens died in a deadly attack on a mosque in Shikapur district, Sindh province, which was one of the deadliest sectarian incident the country has seen in two years.