Police Arrest Man Suspected Of Fatally Shooting Two In Bavaria
German police said the man fled by car after the shooting. He was arrested a short time later. Police said they believe he shot his victims at random.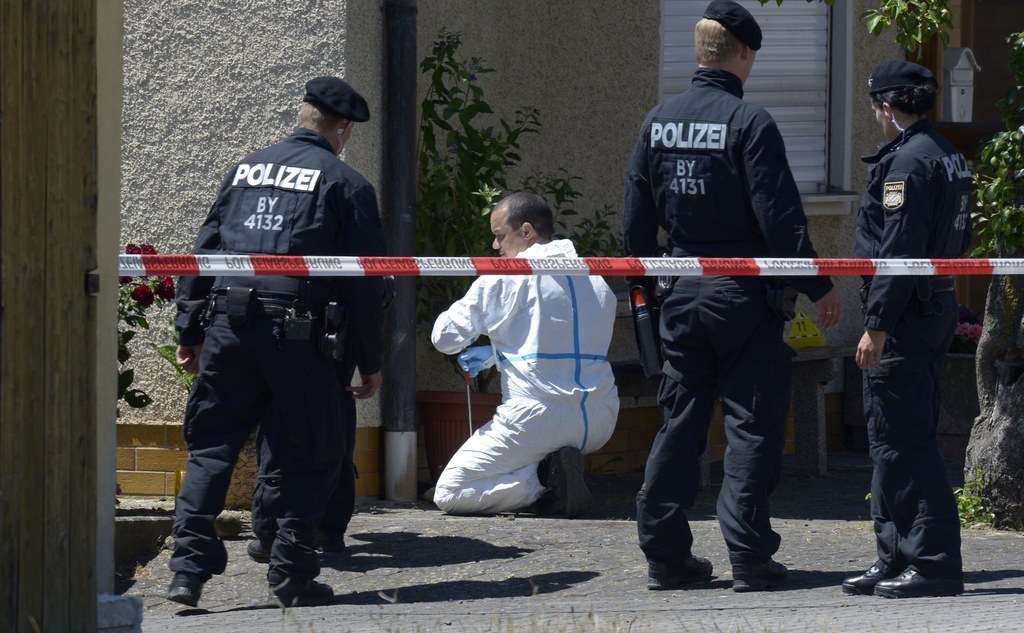 Police in Bavaria, Germany said they arrested a man suspected of fatally shooting two people near the town of Ansbach on Friday.
Translation:LKR: Ansbach (1329) in connection with a homicide this morning (7/10/2015), the Ansbach police are searching for a volatile vehicle. The driver is armed.
According to police, the man shot an 82-year-old woman out of his car window. The victim died at the scene. He then drove to the hamlet of Rammersdorf and fatally shot a cyclist, regional broadcaster BR reported.
He went on to shoot at a farmer, before threatening another motorist with his firearm. Neither were harmed.
After fleeing by car, the man was arrested by police a short while later.
He had fled in a silver Mercedes, and was arrested at a gas station in Bad Windsheim, around 30 kilometers away, BR reported.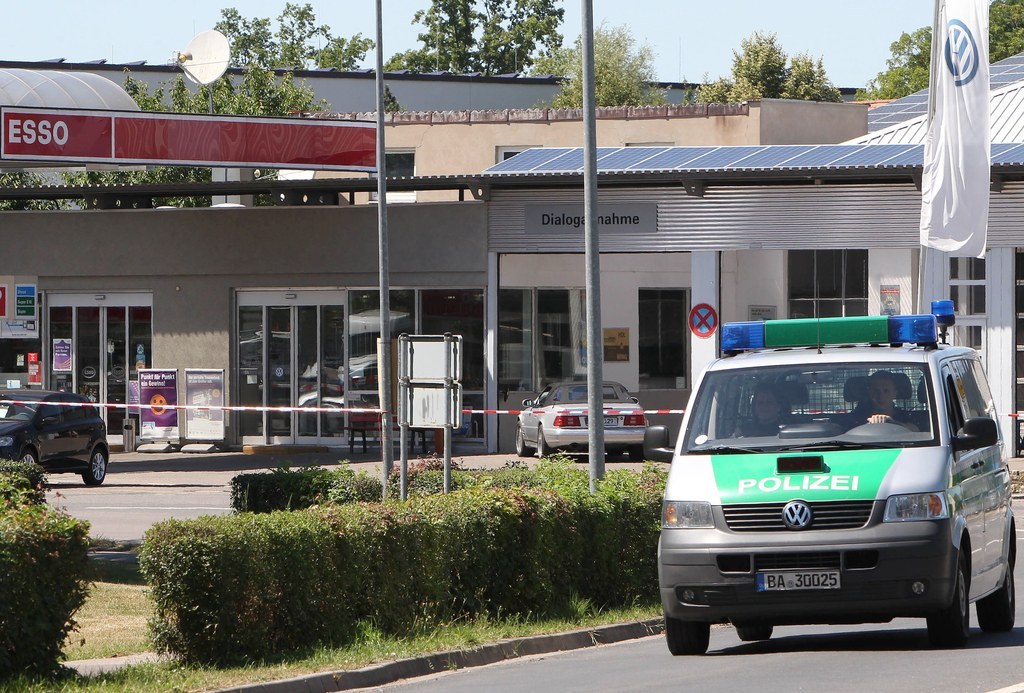 The suspected gunmen was later identified by police as Bernd G., a 47-year-old from Ansbach, during a press conference, according to BR.