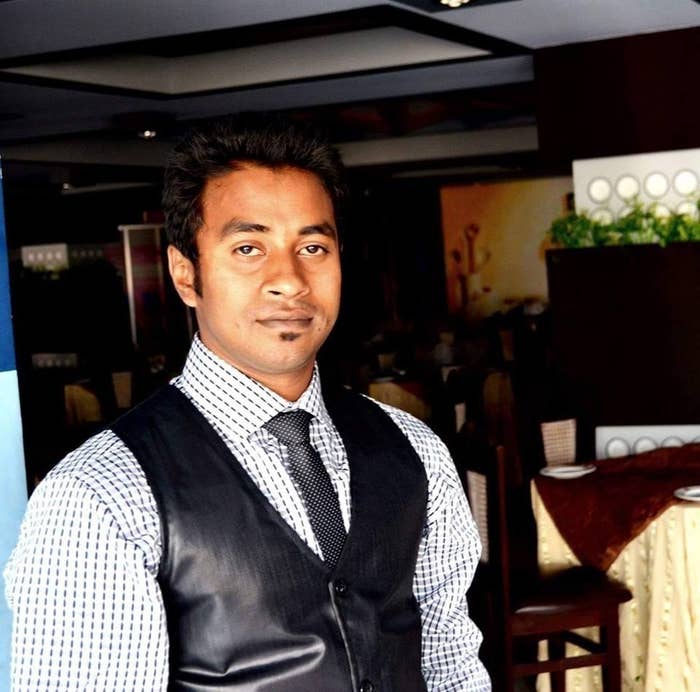 A secular blogger in Bangladesh was hacked to death by machete-wielding attackers in the capital, Dhaka, on Wednesday evening, police said.
Nazimuddin Samad — reported as being 28 by many media outlets but listed as aged 26 on his Facebook page — was a student of law at the city's Jagannath University, the Dhaka Tribune reported.
Samad was a vocal opponent of religious fundamentalism, and has become the latest in a string of well-known atheist and secular bloggers to have been murdered in the country in recent months.
Just last month his name appeared on a hit list of 84 writers that had been drawn up by Islamist militants and sent to the Bangladeshi interior ministry, according to The Guardian.
Dhaka Metropolitan Police's Senior Assistant Commissioner Nurul Amin told CNN: "He was on his way back home from his evening classes when he was circled by a group of three to four people. First the attackers hacked Samad with machetes, then shot him."

Police added that the attackers fled the scene on motorcycle, and that no arrests have been made.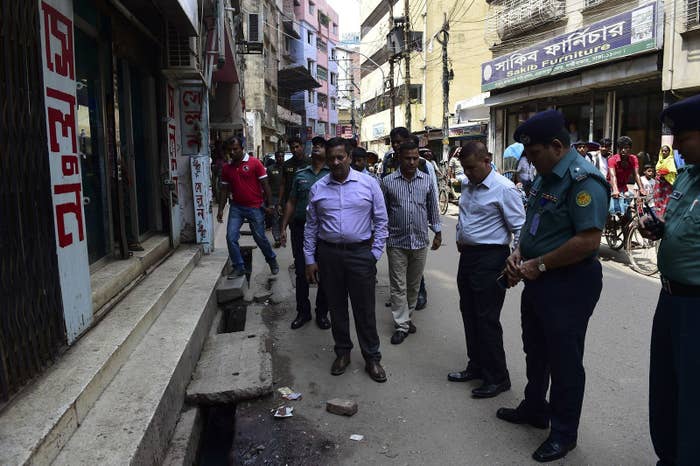 Another Dhaka police officer, Syed Nurul Islam, told AFP: "It is a case of targeted killing. But no group has claimed responsibility."
The day before his murder, Samad had written a post on Facebook expressing concerns about the Bangladeshi government and the deterioration of law and order in the country.
Advocacy groups have reacted to the killing by demanding action from the Bangladeshi government. In a statement, Amnesty International's South Asia Director Champa Patel said:
"Bangladeshi authorities must categorically condemn these killings and take serious steps to end this horrific cycle of violence. Those responsible for the killings of secular activists must be held to account, anything less will send a signal that these attacks are tolerated and permitted by the government."
Meanwhile, Michael De Dora, the public policy director at New York-based Center for Inquiry, said: "The government of Bangladesh must do much more to protect its own people from marauding Islamist killers, These murders keep happening because they are allowed to happen."
Bangladesh is officially secular but its population is majority Muslim with a sizeable Hindu minority. However, critics of the country's government have slammed them for not doing enough to protect secularists following the spate of attacks against bloggers.