8 Soldiers Killed By Roadside Bomb In Turkey
The state news agency said an armored vehicle was hit in southeastern Siirt province.
At least 8 Turkish soldiers were killed in a roadside bombing Wednesday in Siirt province in the south east of the country, the state-run Andalou Agency reported.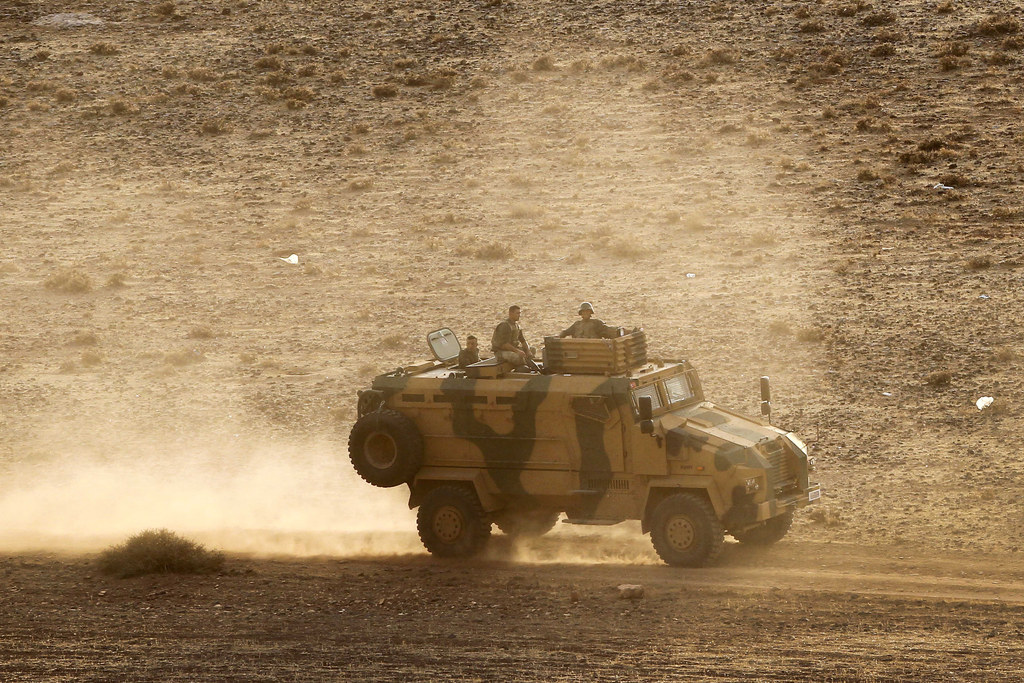 The soldiers were traveling along the Siirt-Pervari highway when their armored vehicle was attacked, according to the provincial governor's office.
The bomb was detonated by remote control, they said.
The bombing comes amid fresh clashes between Turkish security forces and militants from the Kurdistan Workers' Party (PKK), which have killed dozens since July, including many police and service personnel.
Also on Wednesday, a policeman was slightly injured in a gun attack at the Dolmabahce Palace in Istanbul, Andalou Agency said. It is not known if the two attacks are connected.