74 Children Killed In Yemen Since Saudi-Led Airstrikes Began, U.N. Says
Another 44 children have been maimed since military action began on March 26, UNICEF said. The figures were revealed hours before Yemeni officials said Saudi airstrikes hit a school in Ibb province.
At least 74 children have been killed and 44 maimed in Yemen since a Saudi-led Gulf coalition launched airstrikes in the conflict-hit country late last month, UNICEF said in a statement Monday.
The United Nations' Children's Fund said that those figures are likely to be conservative, as fighting has intensified since the airstrikes began on March 26.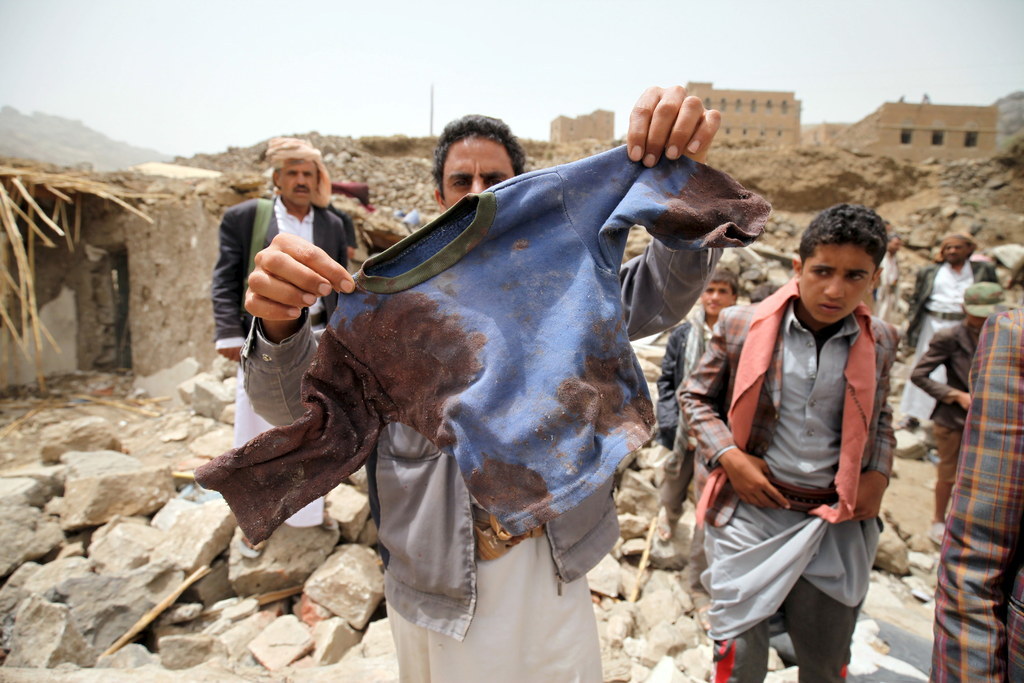 In total, more than 540 people had been killed and some 1,700 wounded in Yemen between March 19 and April 6, according to the World Health Organization.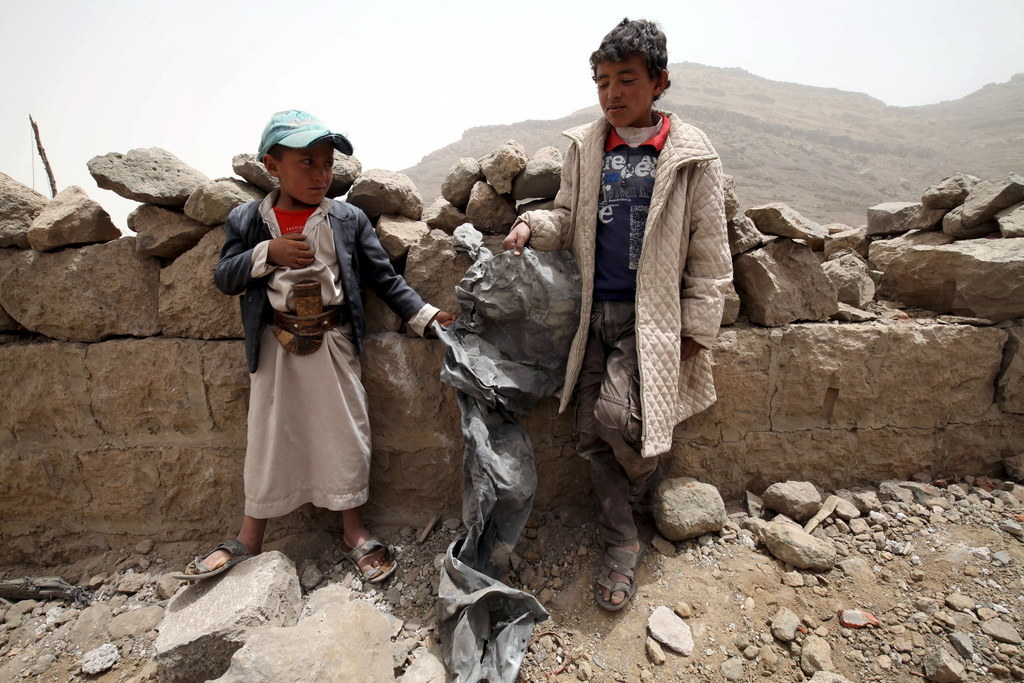 Speaking from Jordan, UNICEF Yemen representative Julien Harneis said: "Children are paying an intolerable price for this conflict."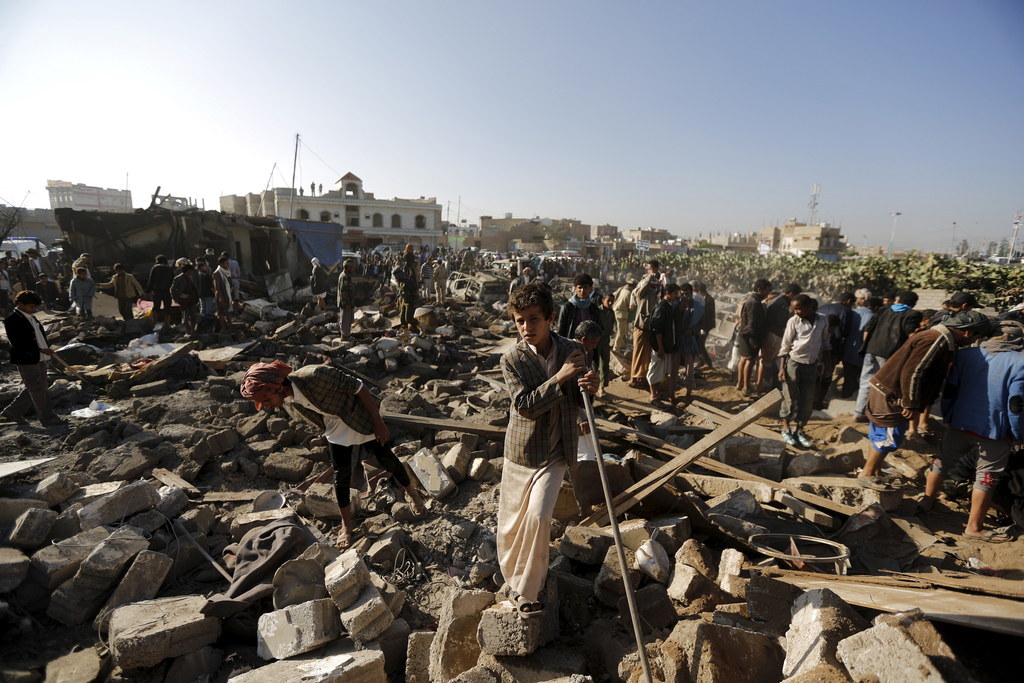 Harneis added: "They are being killed, maimed and forced to flee their homes, their health threatened and their education interrupted. These children should be immediately afforded special respect and protection by all parties to the conflict."
UNICEF's Dr. Gamila Hibatullah, based in Aden, described the humanitarian situation as "very dangerous."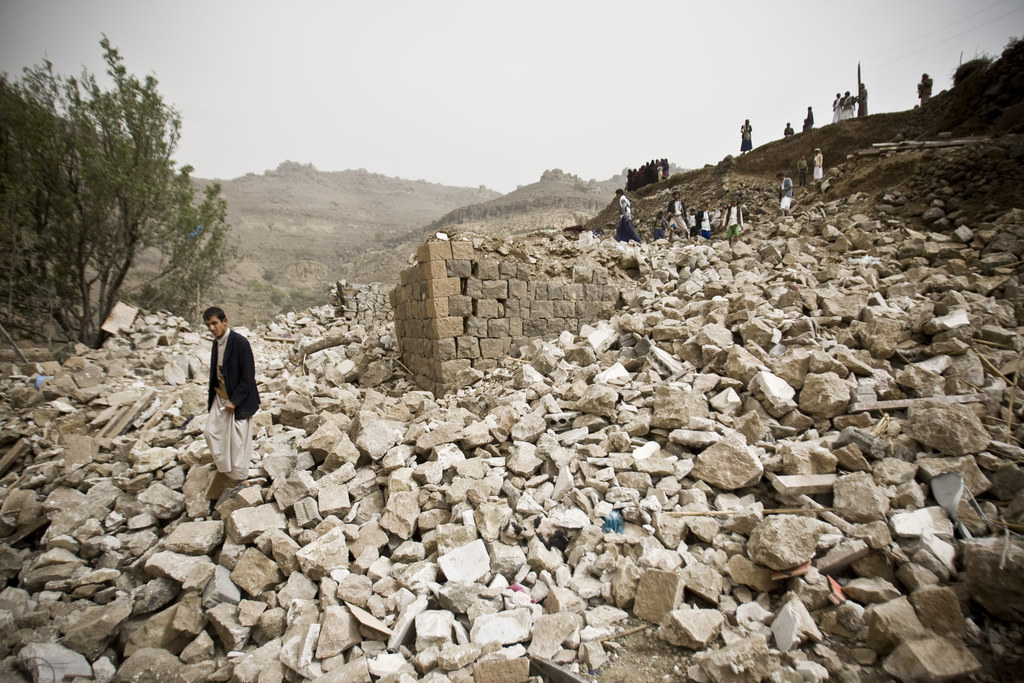 The organization said 100,000 people had been displaced, hospitals were overflowing, and water supplies broken, increasing the risk of disease.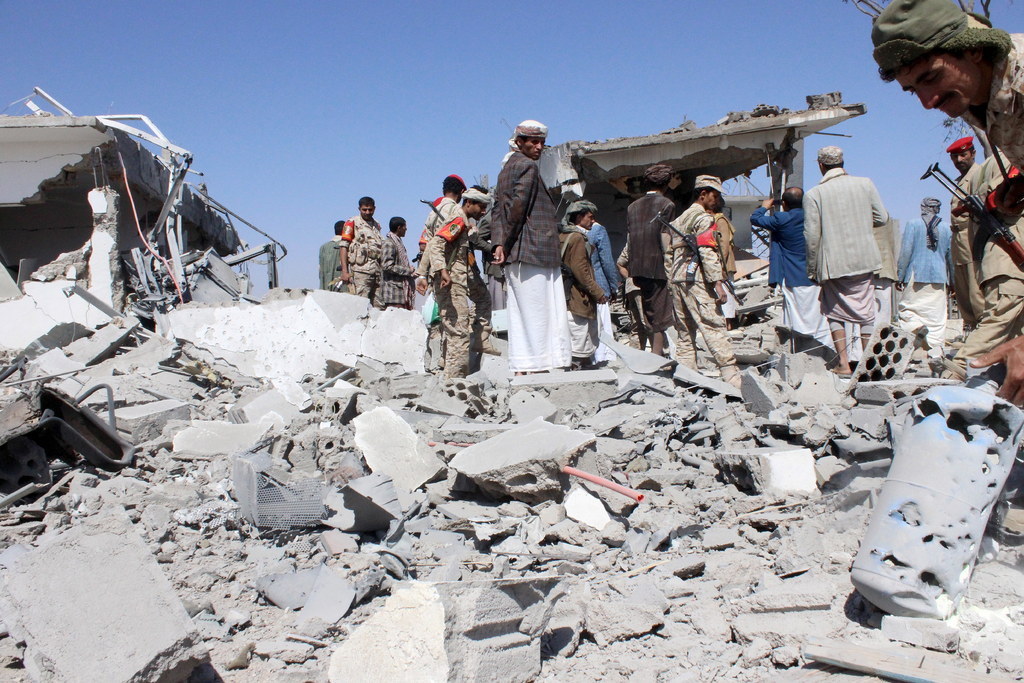 UNICEF's statement came before airstrikes aiming for a military base in Ibb province hit a school. Officials in the governor's office and Houthi leaders told CNN six had been injured, while other reports said there have been at least two fatalities.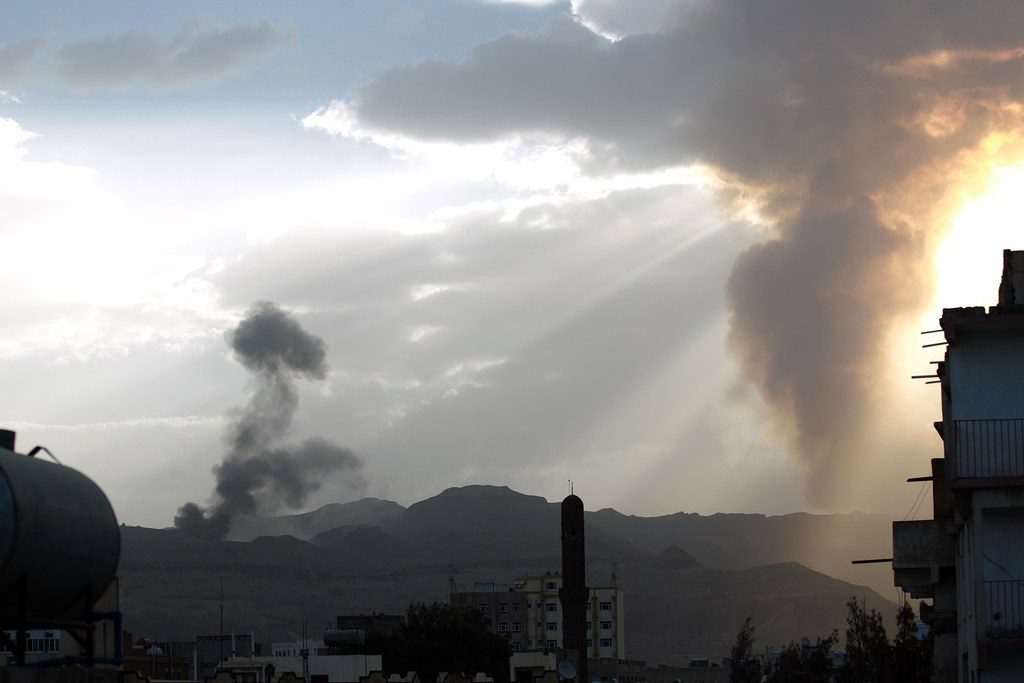 On Tuesday, an International Committee of the Red Cross (ICRC) spokeswoman described the humanitarian situation in the main southern city of Aden as "catastrophic," AFP reported.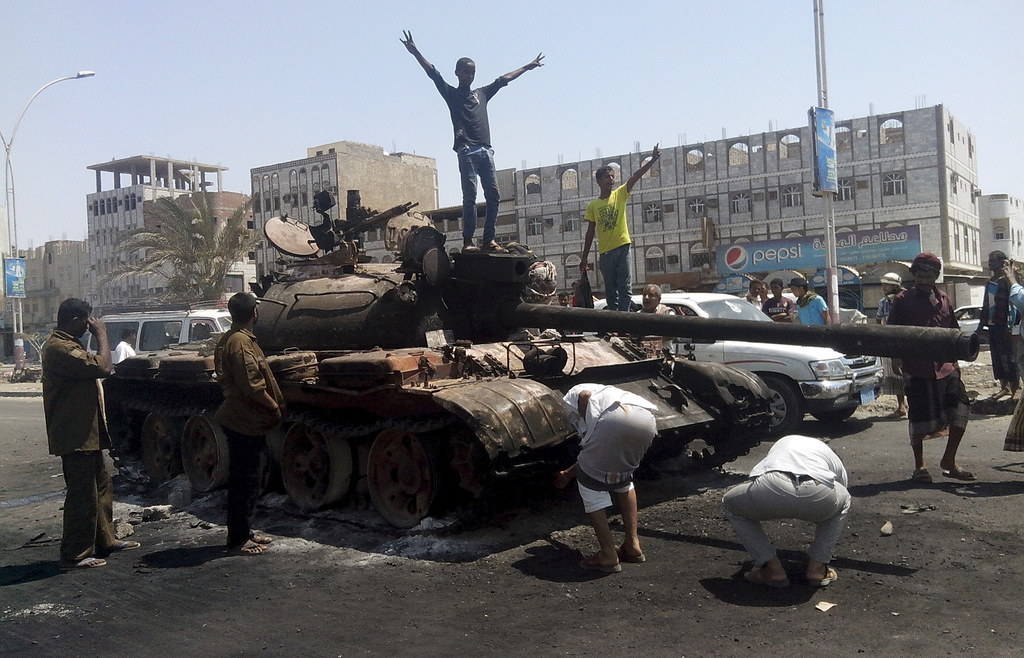 On Tuesday morning, the ICRC director of operations tweeted that the group's first aid flight had landed in the Yemeni capital, Sanaa.