7 Shocking Statistics That Reveal The Levels Of Violence Against Civilians In Iraq
The United Nations Assistance Mission for Iraq released a report Tuesday that said 18,802 civilians have died in the country's conflict in 22 months up to Oct. 2015.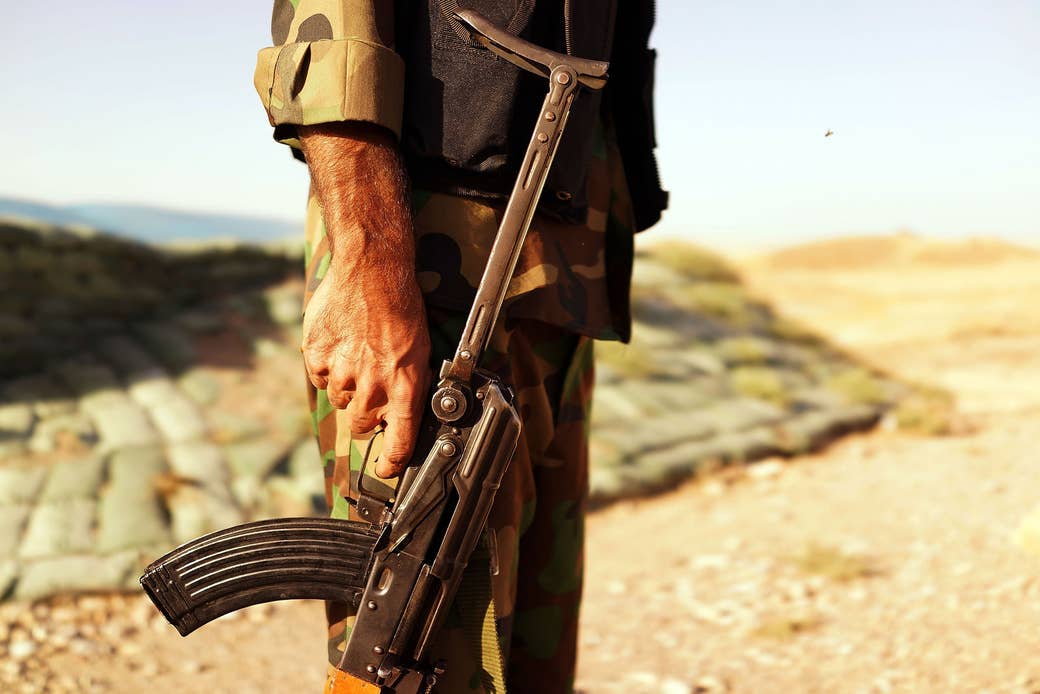 The United Nations on Tuesday released a report revealing the "staggering" levels of violence against civilians that occurred in the Iraq conflict between Jan. 1, 2014, and Oct. 31, 2015.
The U.N.'s Assistance Mission to the country spoke to victims, survivors, and witnesses of violations of international human rights or humanitarian law, and concluded that the militant group ISIS continued to commit "systemic and widespread violence" that "may, in some instances, amount to war crimes, crimes against humanity, and possibly genocide."
The U.N. Secretary General's Special Representative for Iraq, Ján Kubiš, said: "Despite their steady losses to pro-government forces, the scourge of ISIL continues to kill, maim, and displace Iraqi civilians in the thousands and to cause untold suffering. I strongly reiterate my call to all parties to the conflict to ensure the protection of civilians from the effects of violence."

Below are just a few of the shocking figures contained in the report, which reveal the extent of the horrors faced by thousands of people living through conflict.
A total of 18,802 civilians were killed in the conflict between Jan. 1, 2014, and Oct. 31, 2015.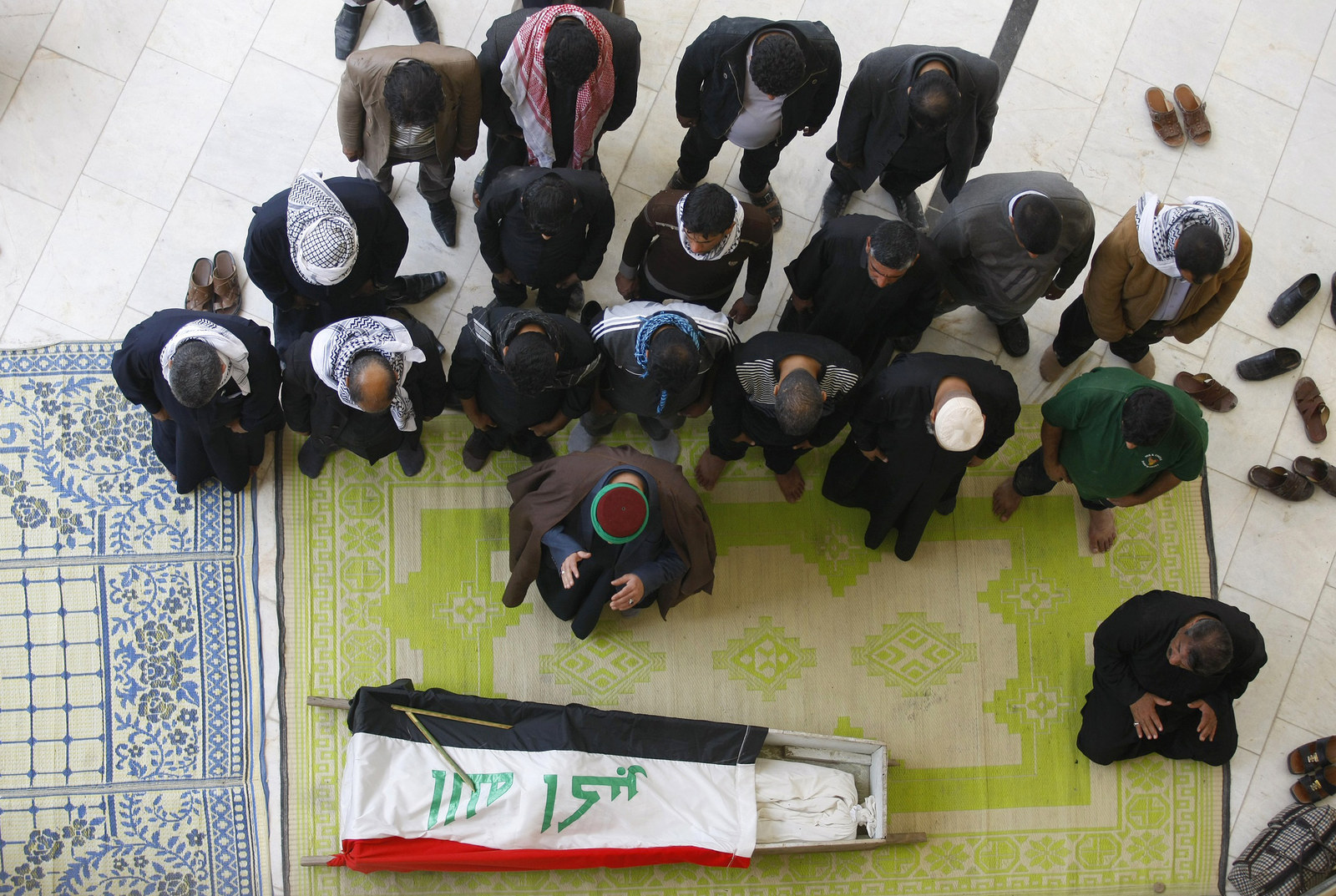 The headline figure for civilian deaths in the reporting period may already seem extremely high, but the U.N.'s report says it may in fact be underestimating the total death toll due to "difficulties in undertaking verification of incidents."

They said that figures provided by health authorities in the country may not be complete, and that civilians may also have died through the secondary effects of war, including lack of access to food, water, and medical care.
In the period from May 1 to Oct. 31, 3,855 were reported to have died.
Between Jan. 1, 2014, and Oct. 31, 2015, 36,235 civilians were wounded.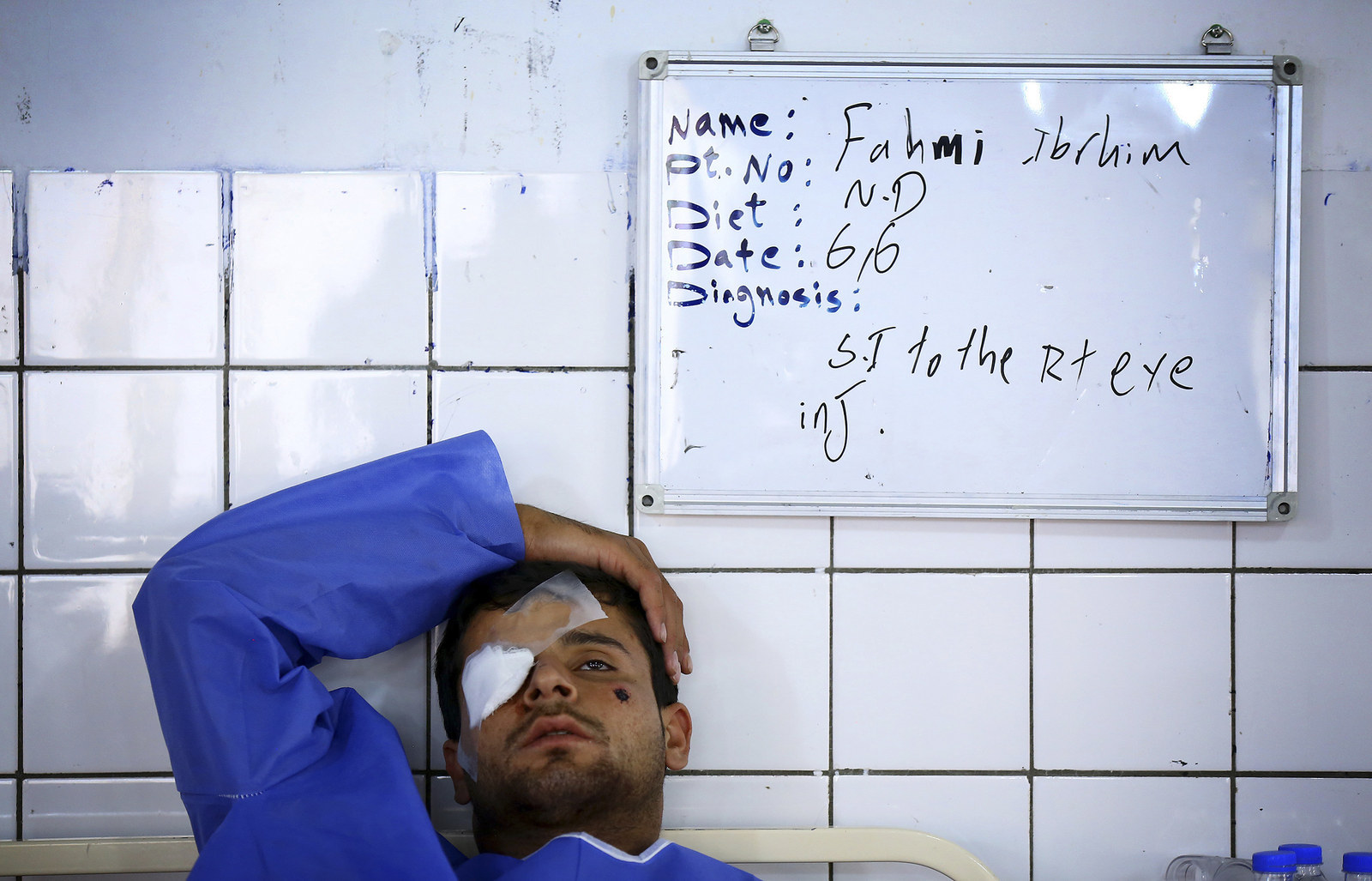 The UN's report said that victims of ISIS' violence, killings and abductions "include those perceived to be opposed to ISIL ideology and rule; persons affiliated with the
Government, such as former Iraqi security forces (ISF), police officers, former public officials and electoral workers; professionals, such as doctors and lawyers; journalists; and tribal and religious leaders."

Many living in areas of ISIS control "have been subjected to adjudication by ISIL self-appointed courts which, in addition to ordering the murder of countless people, have imposed grim punishments such as stoning and amputations," the report said.
Improvised explosive devices (IEDs) killed 1,717 and wounded 5,639 between May 1 and Oct. 31, 2015.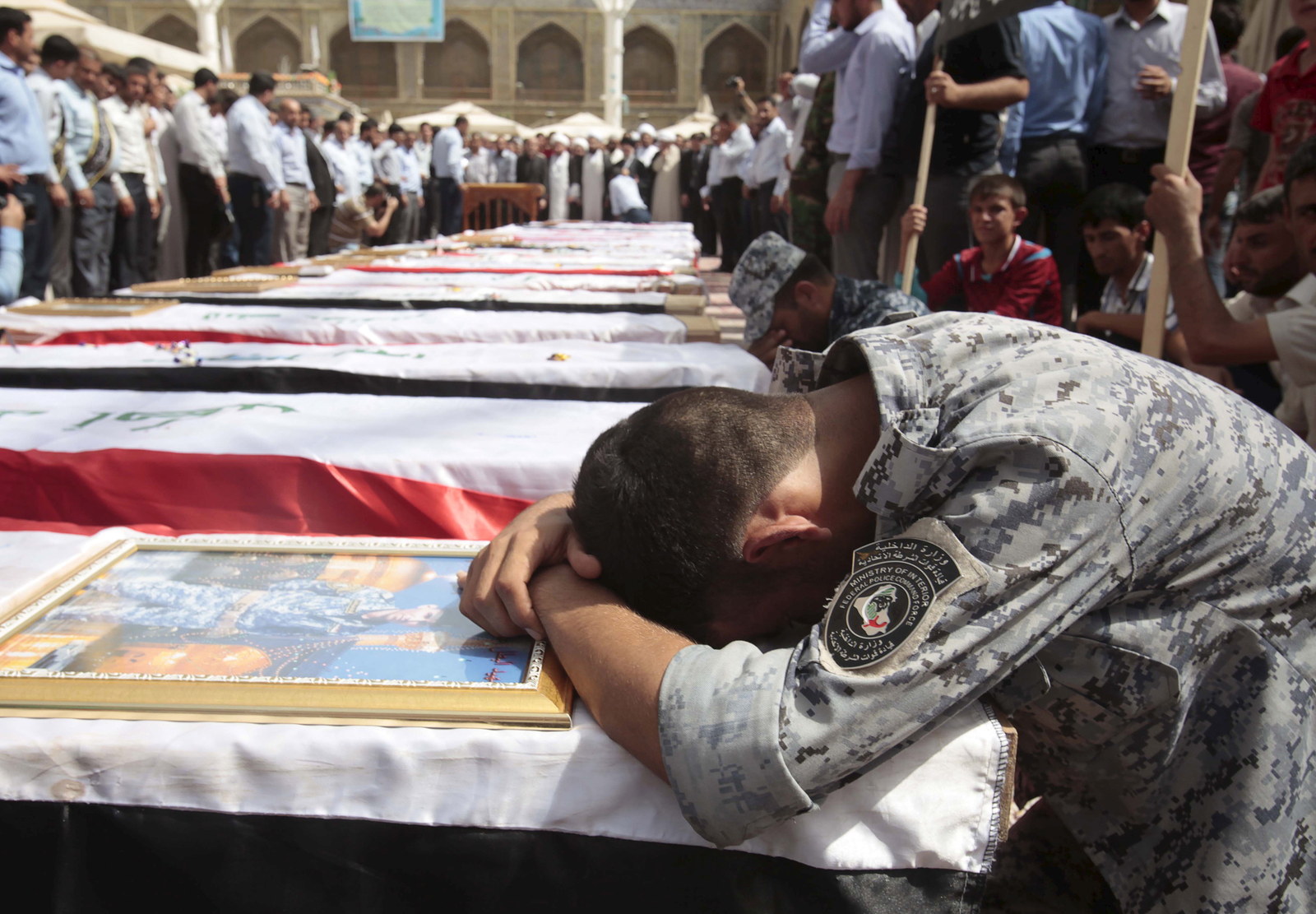 The use of IEDs — including body-borne (BBIED), vehicle-borne (VBIED), and
suicide vehicle-borne (SVBIED) devices — was the most deadly tactic used against civilians during the reported figures.
The rest of the civilian casualties contained in the report were attributed to shelling, airstrikes, burning, small-arms fire, beheading, knife attacks, and unexploded ordnance, among other tactics.
A total of 3,206,736 people were internally displaced between Jan. 1, 2014, and Sep. 29, 2015.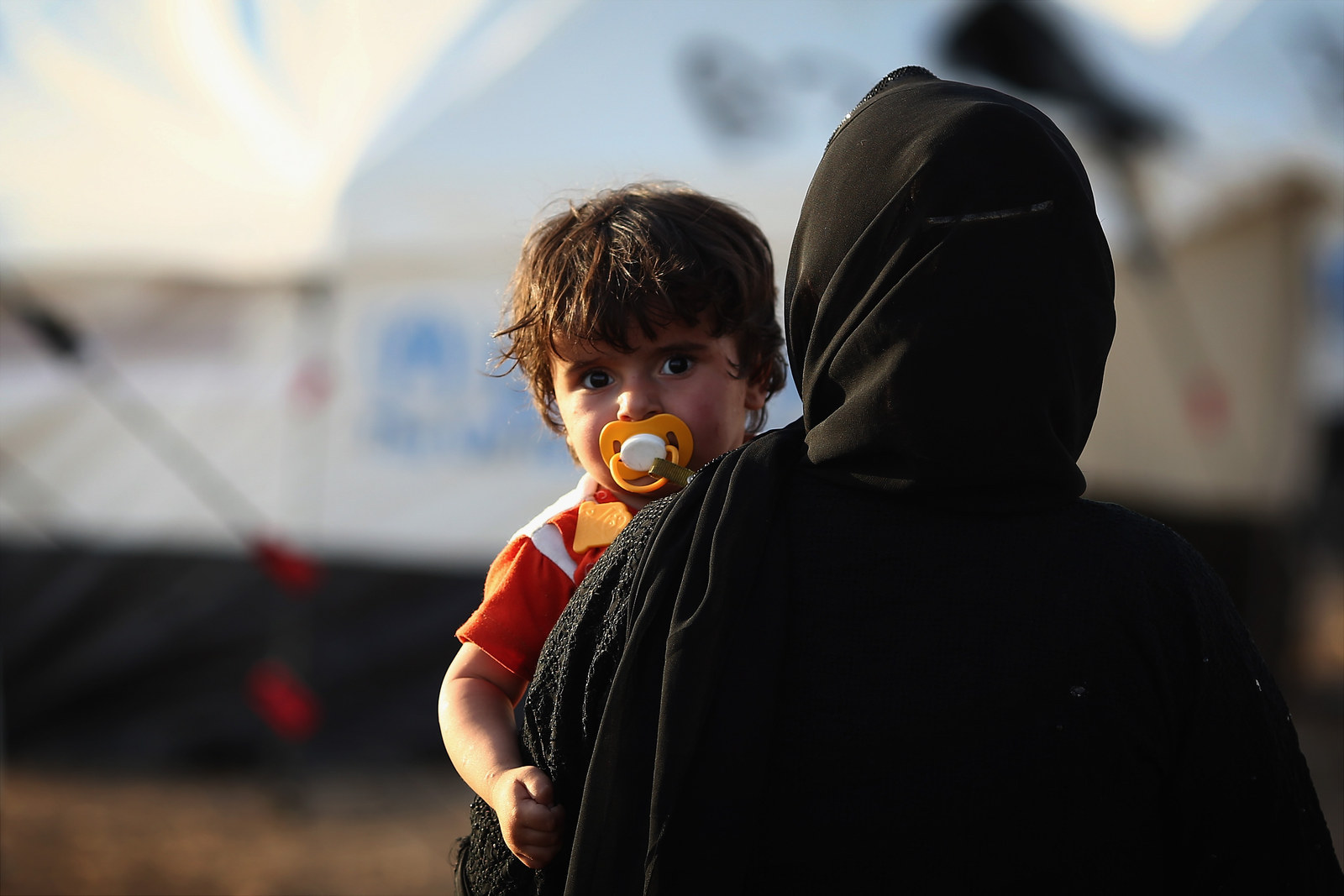 The large number of people internally displaced in Iraq includes more than 1 million school-age girls and boys.
The vast majority (87%) of the total displaced people hail from three governates: Anbar (42%), Ninewa (32%), and Salah al-Din (13%).
Sixty-nine percent of Iraq's internally displaced people (IDPs) settled in private dwellings with host families, or in rental or other paid accommodation. However, 20% have been left to live in settings including unfinished and abandoned buildings, religious and school dwellings, and informal settlements.
Just 8% of the IDPs from reporting period have settled in camps.
An estimated 439 civilians were killed in airstrikes, and hundreds more were wounded.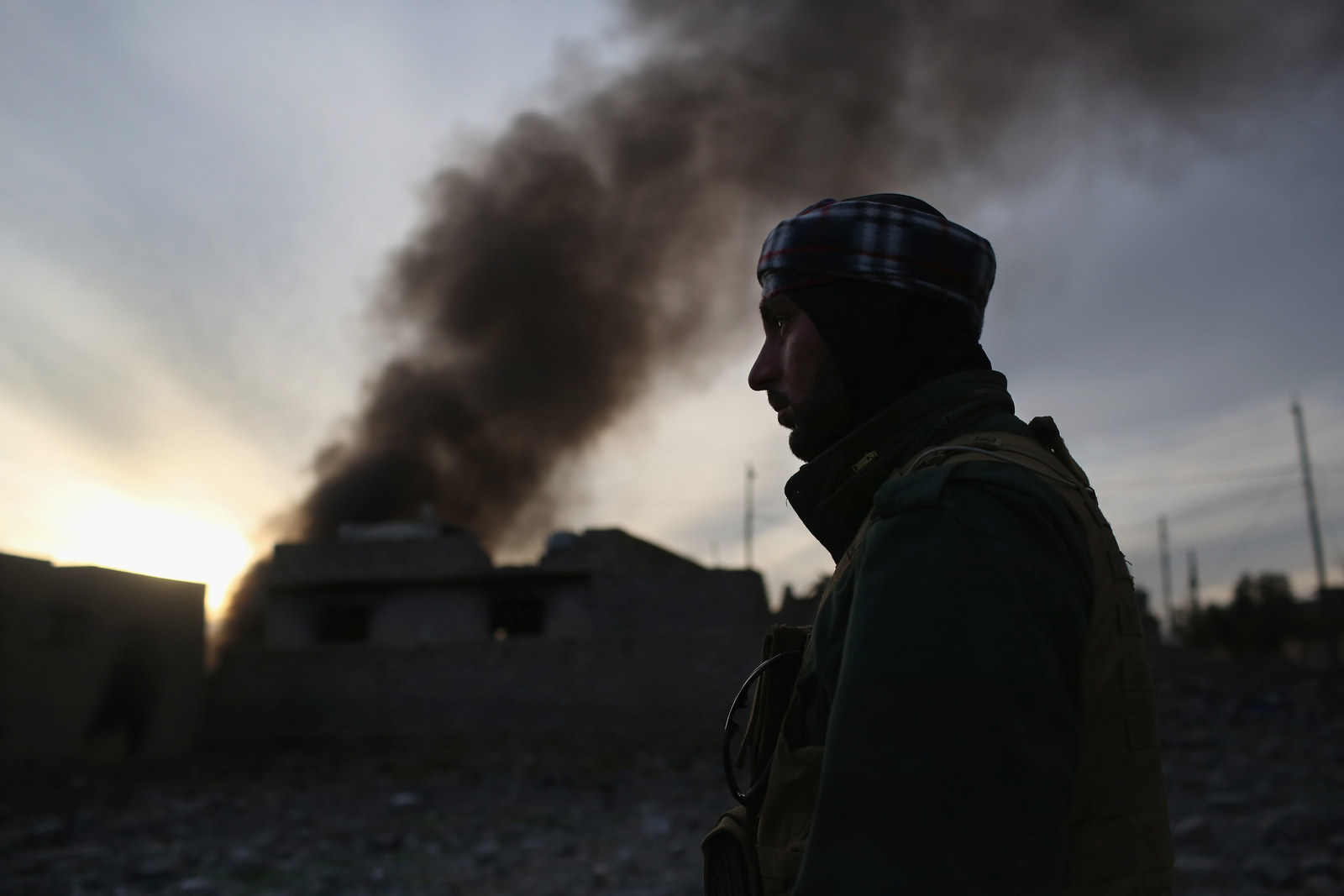 The report did not include a definitive total of civilians killed at the hands of anti-ISIS coalition airstrikes.
However, the total from the various reports, some unverified, of airstrike casualties contained within the report comes to 439 dead, with hundreds more injured.
One of the most deadly of these was an explosion caused by an airstrike in Kirkuk's Hajjwa district on June 3, 2015.
A member of Kirkuk's provincial council was quoted in multiple local media sources at the time as saying 150 people died in this incident, but neither the U.N. nor BuzzFeed News have been able to verify this.
Some 3,500 people currently estimated as being held in sexual slavery by ISIS.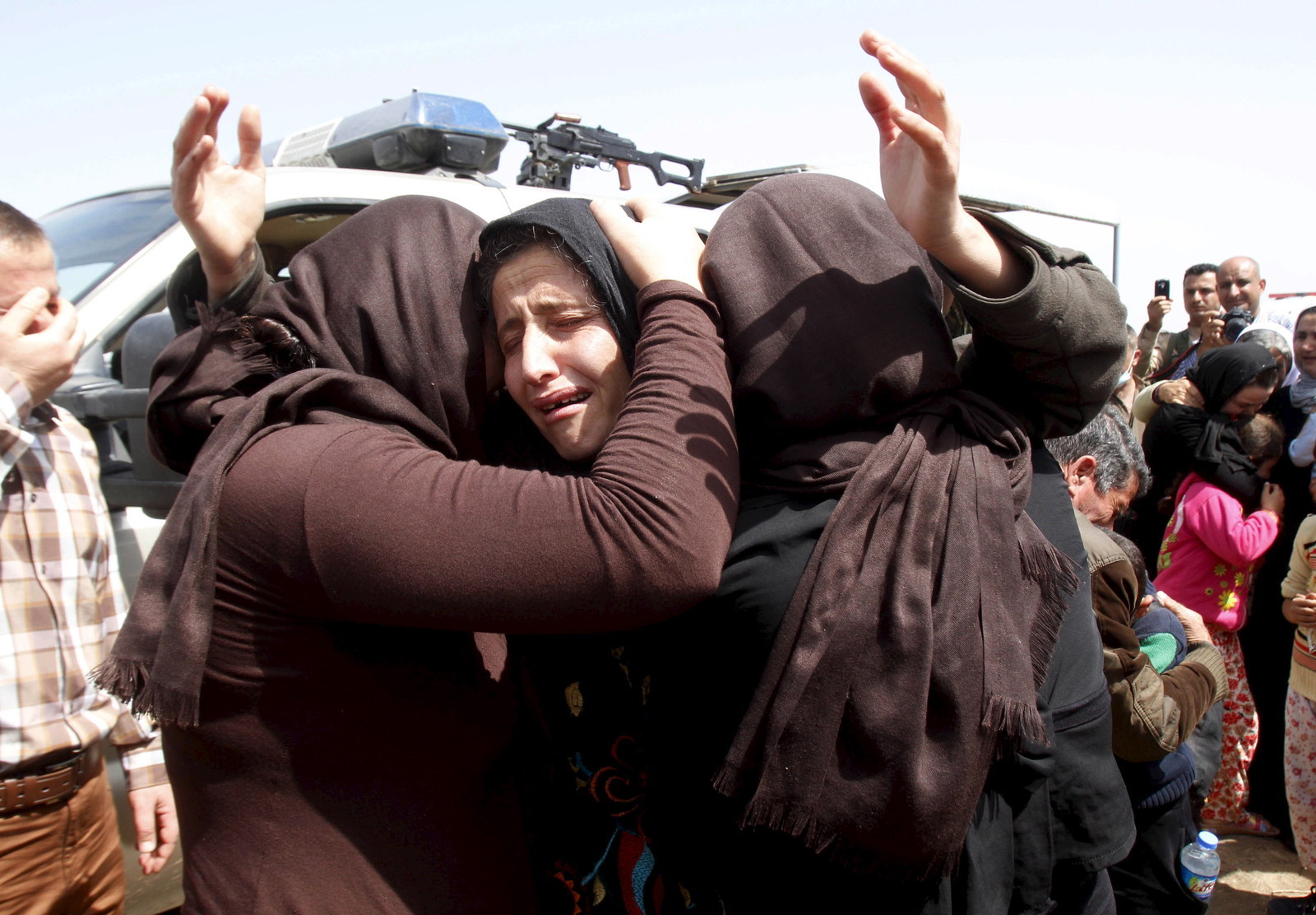 The report found that ISIS continued to subject women and children to sexual violence, and especially sexual slavery.

Most of the thousands being held are women and children from the Yazidi community.
The report found instances of women being murdered by ISIS while trying to escape from captivity, and dozens of women being abducted in Sinjar to be used as sex slaves, or sold to ISIS fighters for between $500 and $2,000.
The corpses of 377 people were discovered in a single mass grave.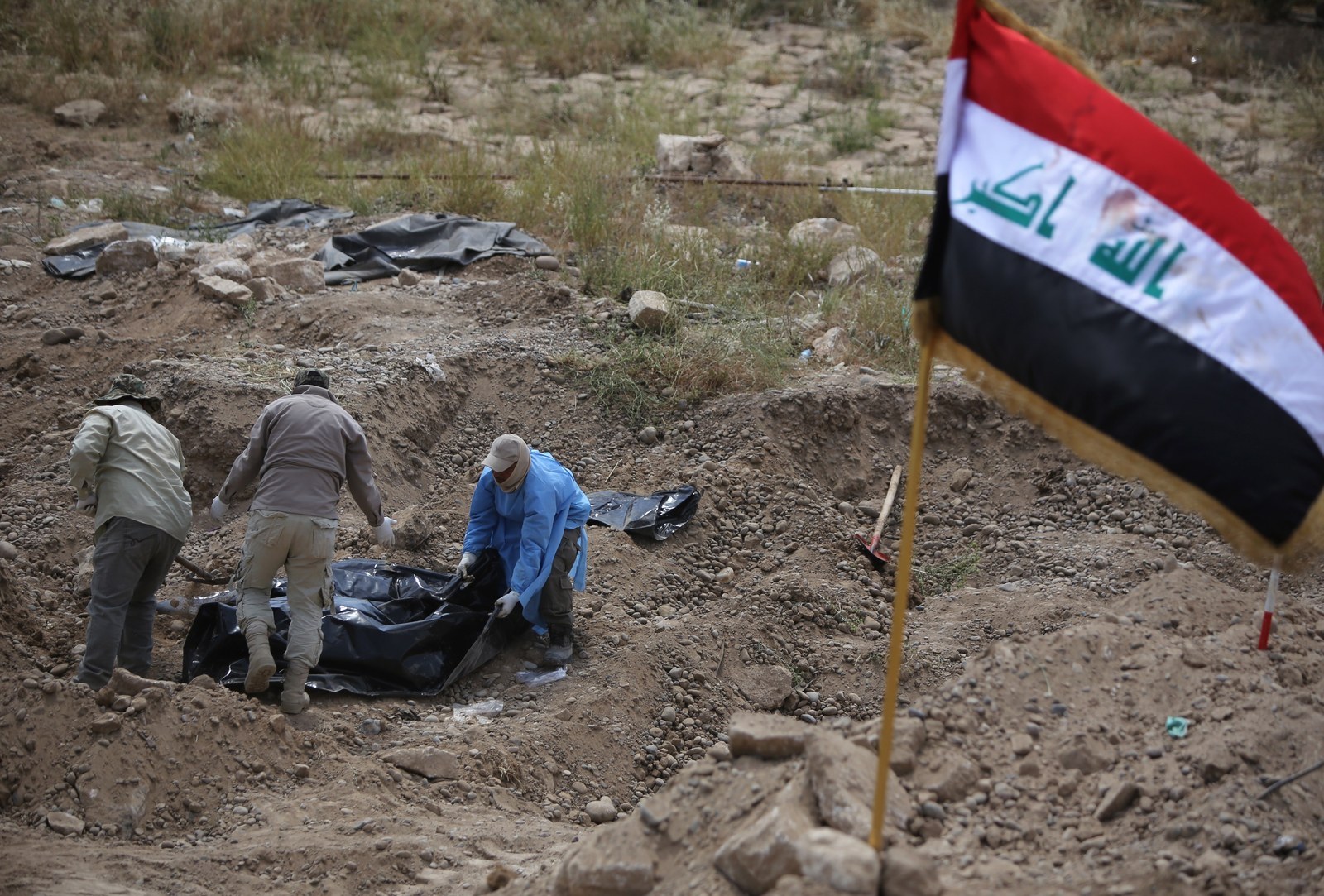 The U.N.'s report uncovered multiple mass graves in areas reclaimed by ISIS, with some dating back to uprisings against Saddam Hussein's regime in the early 1990s.

The largest grave was uncovered by Iraqi forensic teams in Basra, and dates back to the 1991 Shia rebellion. It is reportedly the second-largest mass grave found in southern Iraq, the report said.