5 Killed As Kabul Suicide Attack Hits British Embassy Vehicle
Five people, including one foreign diplomat, were killed and 30 people were injured. Update: The UK's foreign secretary has confirmed that the diplomat was British.
Five people have died and 30 were injured following a suicide car bombing on a British embassy vehicle in Kabul, Afghanistan, the BBC reported.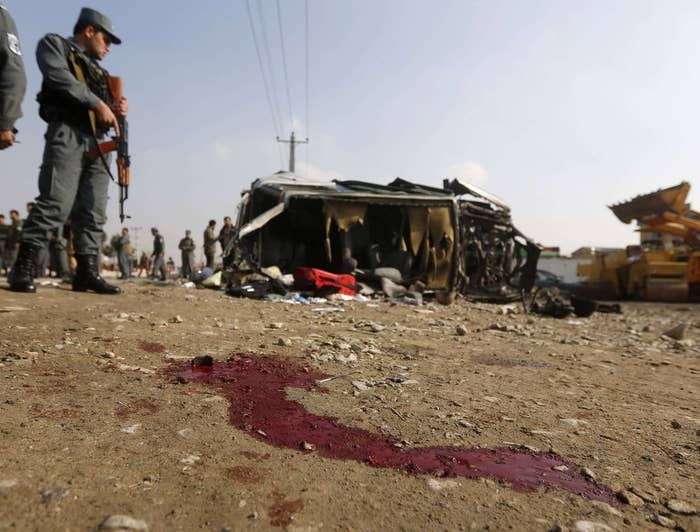 Most of the victims are reported to have been bystanders, but one was a foreign diplomat.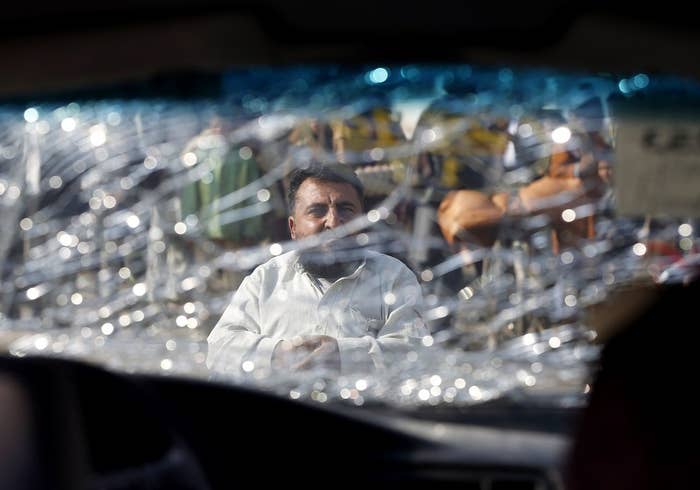 Both CNN and AFP are reporting that the foreign diplomat killed was British.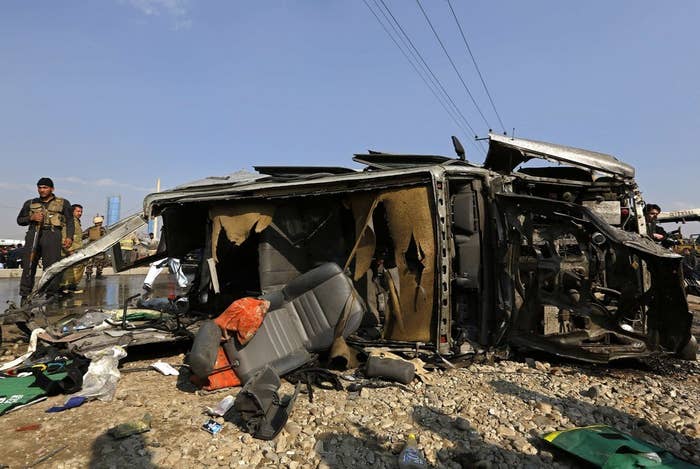 The BBC reported that the Taliban has claimed responsibility for the attack. The group has stepped up its attacks in the country as most foreign troops prepare to leave next month.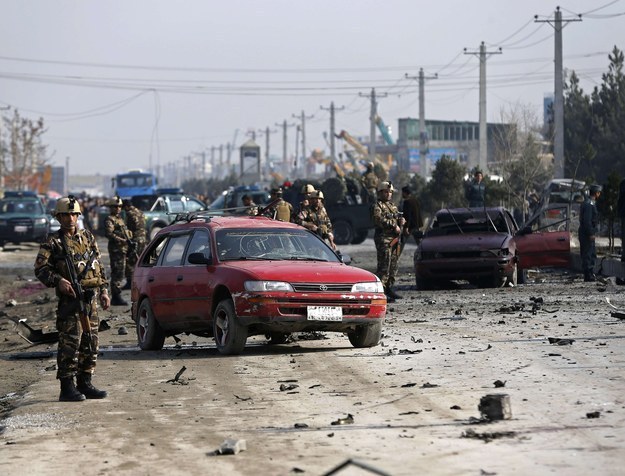 The four-wheel-drive embassy vehicle was thrown onto its side by the explosion, the BBC reported.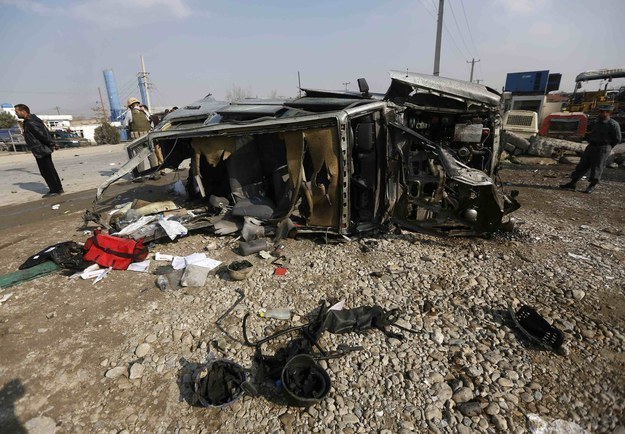 Officials at the UK Foreign Office told CNN they were "aware of an attack on a British embassy vehicle. We are now working with the Afghan authorities to establish more details."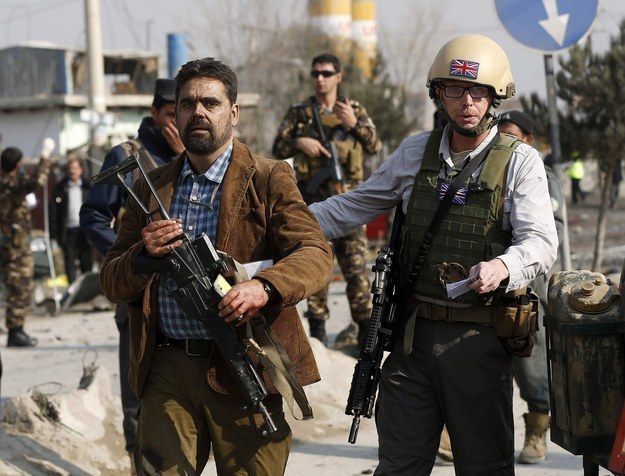 British Foreign Secretary Philip Hammond has confirmed that the foreign diplomat is a UK national. He said that another member of the British embassy staff, an Afghan national, was also killed in the attack.