45 Churches Torched In Anti-Charlie Hebdo Protests In Niger's Capital
Deadly protests against the French magazine's publication of an image of the Prophet Muhammad erupted in the west African nation
Forty-five churches were torched in Niger's capital Niamey over the weekend as deadly protests erupted against French magazine Charlie Hebdo's publication of an image of the Prophet Muhammad, AFP reported.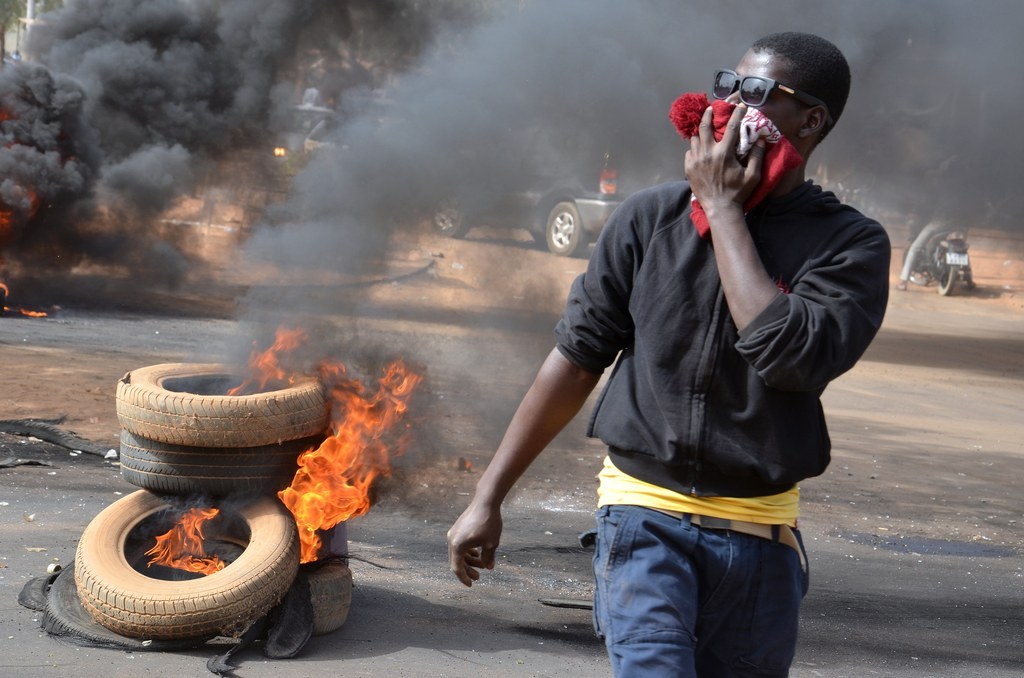 Police said five people died and 128 people were injured during the demonstrations.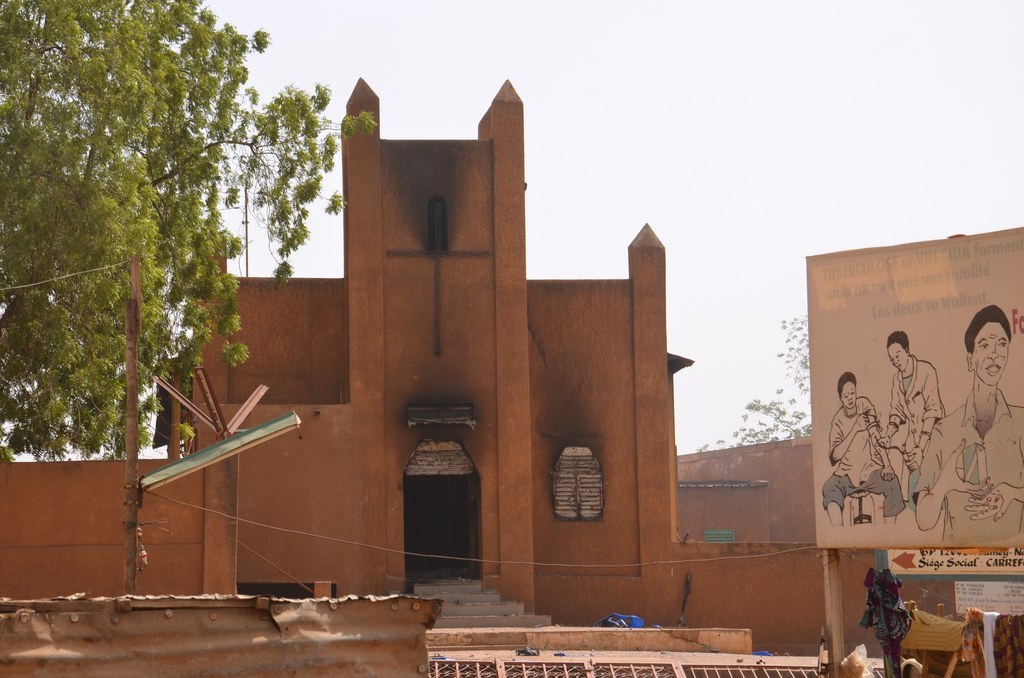 National police spokesman Adily Toro said during a press conference that a Christian school and orphanage had also been set alight.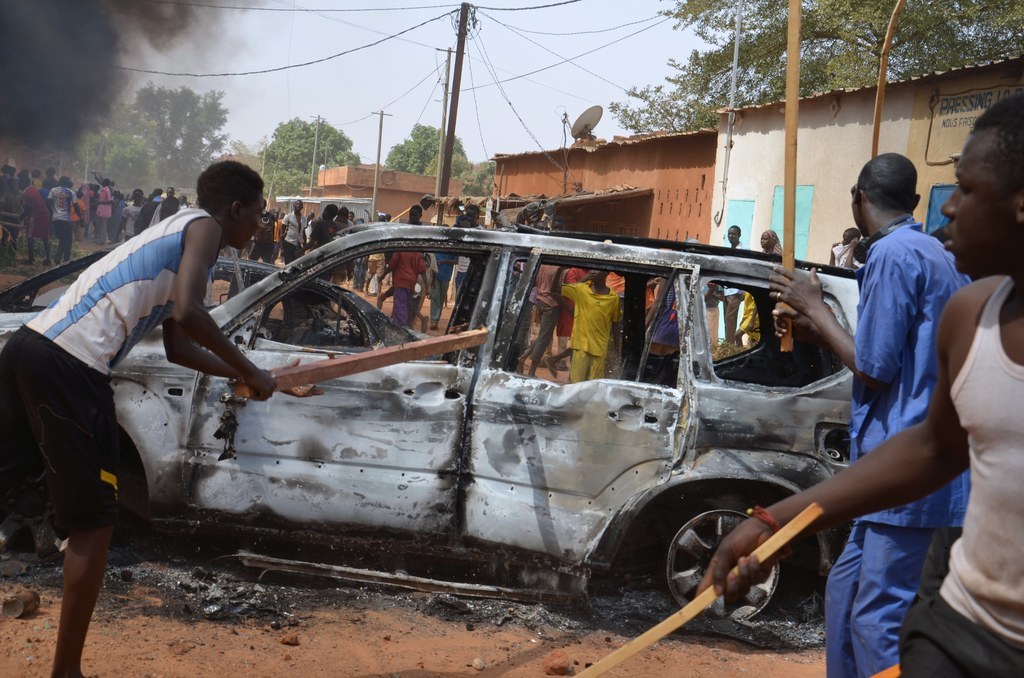 Five people were killed and 45 people were injured in Niger's second city, Zinder, during similar protests on Friday.