Updated — Oct. 10, 1:33 p.m. ET
Pakistani teen Malala Yousafzai and Indian children's rights activist Kailash Satyarthi are the joint winners of this year's Nobel Peace Prize, it has been announced.
The pair were given the honor by the Nobel committee "for their struggle against the suppression of children and young people and for the right of all children to education."
Malala — a teenage education activist who was shot in the head by a Taliban gunman on a school bus in 2012 — becomes the youngest recipient in the prize's history.
The pair will share prize money of 8 million kronor, or $1.11 million.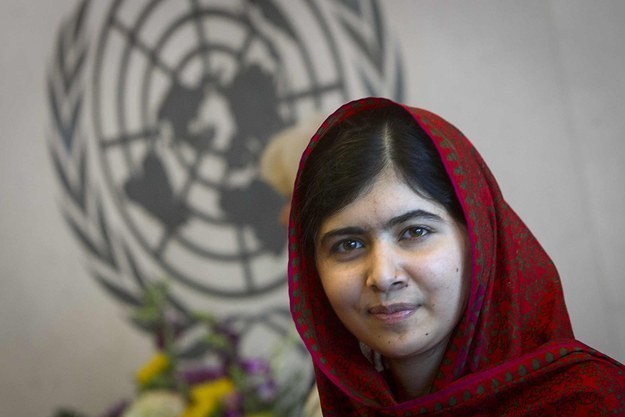 Malala tweeted this in reaction her win:
I felt more powerful and more courageous because this award is not just a piece of metal...this is really an encouragement for me going forward and to believe in myself, to know that there are people who are supporting me in this campaign. And we are standing together to make sure that every child gets a quality education.
A press release said she intends to make a full statement after she finishes her school day.
We waited. We did not give Malala the Noble Peace Prize last year. The committee took its time. We have seen her in action throughout the world. The committee has been remarkably impressed how she has been able, despite her young age, to speak and have a tremendous impact ... people are incredibly moved by Malala. So we took our time but we are very optimistic that this will work out well. Of course, its true, she's a girl, she's 17-years-old and this will dramatically change her life and we hope for the better.
The Nobel committee said Kailash Satyathi's work — which focuses on preventing child labor — had followed in the tradition of Mahatma Gandhi.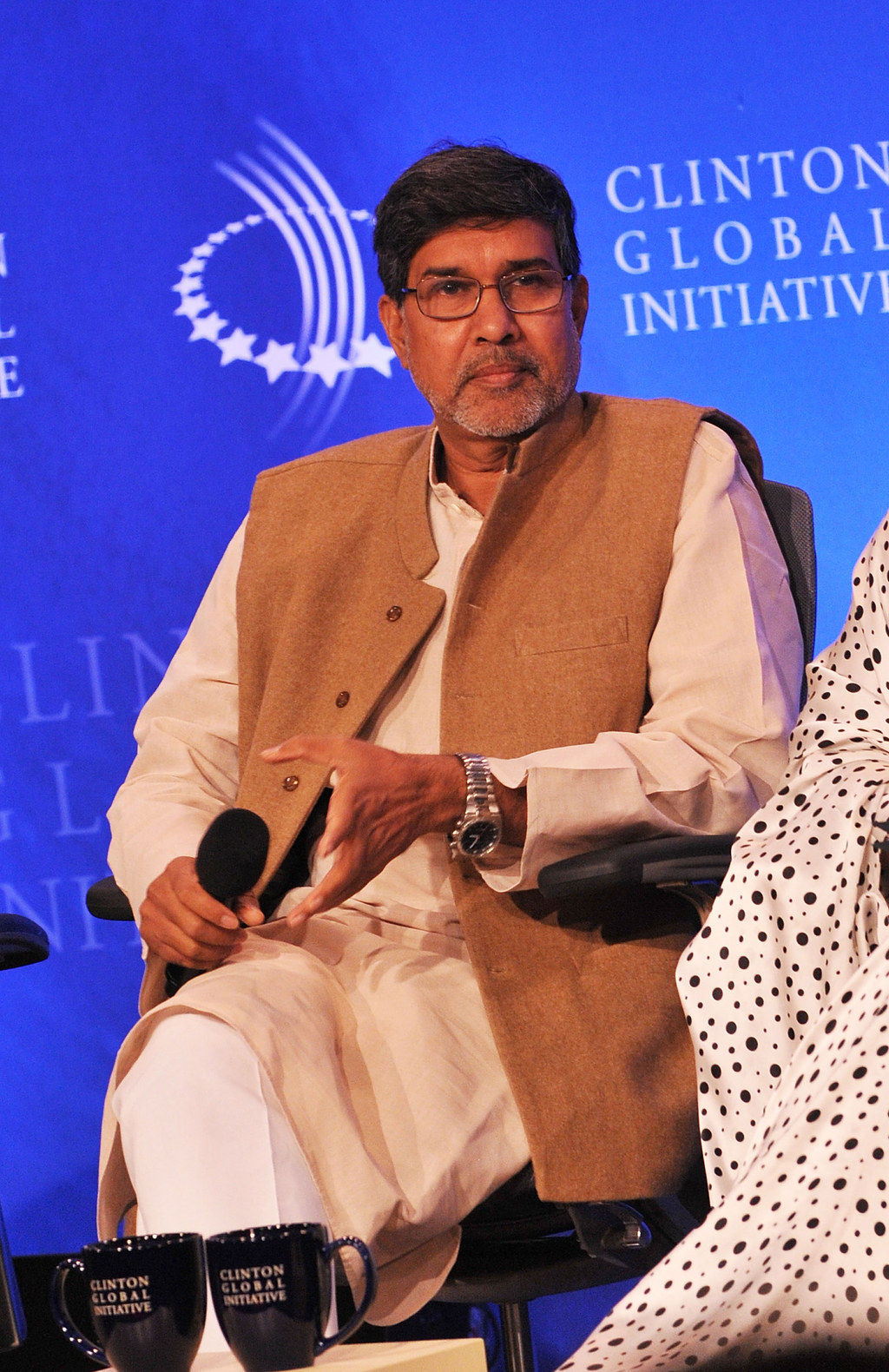 Leaders and dignitaries from around the world have tweeted their congratulations to the pair:
In 2009, The New York Times's Adam Ellick profiled Malala Yousafzai in this video: