2 Israeli Citizens Missing In Gaza, Authorities Say
At least one of the men is believed to be being held by Hamas "against his will." Israeli Prime Minister Benjamin Netanyahu said that he "holds Hamas responsible for their welfare."
Two Israeli citizens have been missing in Gaza for months, with at least one likely being held by Hamas "against his will," Israeli authorities said Thursday after a gagging order on reporting their disappearance was lifted by a court.
One of the missing people, 28-year-old Ethiopian Israeli Avera Mengistu, from Ashkelon, is believed to have crossed into Gaza ten months ago when he climbed the border fence into the territory on Sept. 7, 2014, Haaretz reported.
Israel's Coordinator of Government Activities in the Territories (COGAT) told the Associated Press that, "according to credible intelligence," Hamas is holding Mangisto "against his will."
The COGAT added: "Israel has appealed (to) international and regional interlocutors to demand his immediate release and verify his well-being."
Little is known about the identity or whereabouts of the second person, with COGAT only revealing that they are an Arab Israeli citizen.
Israeli Prime Minister Benjamin Netanyahu said Thursday afternoon he had spoken to the Mengistu's family, and that that the government was "working to return" the pair and that they "hold Hamas responsible for their welfare."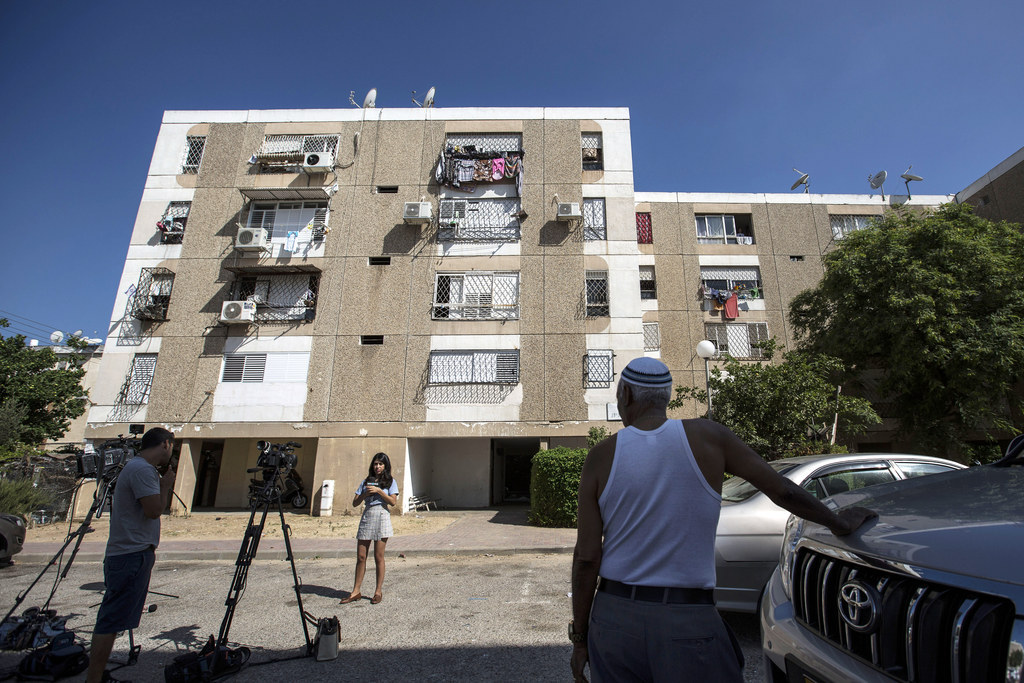 Earlier, Mengistu's family members said they were frustrated with the Israeli government's efforts to bring Avera back from Gaza, and that they backed the court order to lift the restrictions on publicizing his disappearance, Haaretz reported.
Mengistu's brother, Yalo, 32, told Haaretz: "We are fed up. We want to go public with his story. The day it happened, a person from the Shin Bet security service or the police called me and said my brother was in Gaza. I told my parents and my siblings, and that's how we found out. But no one came to see us at our home."
He said that he believed the Israeli government's response would have been different if it weren't for Avera's ethnicity: "It's more than racism – I call it 'anti-Blackism.' I am one million percent certain that if he were white, we would not have come to a situation like this."