2 Arrested On Suspicion Of Supplying Arms To Man Who Attacked A Kosher Market In Paris
A man and a woman are suspected of providing weapons to a man who attacked a kosher supermarket in January.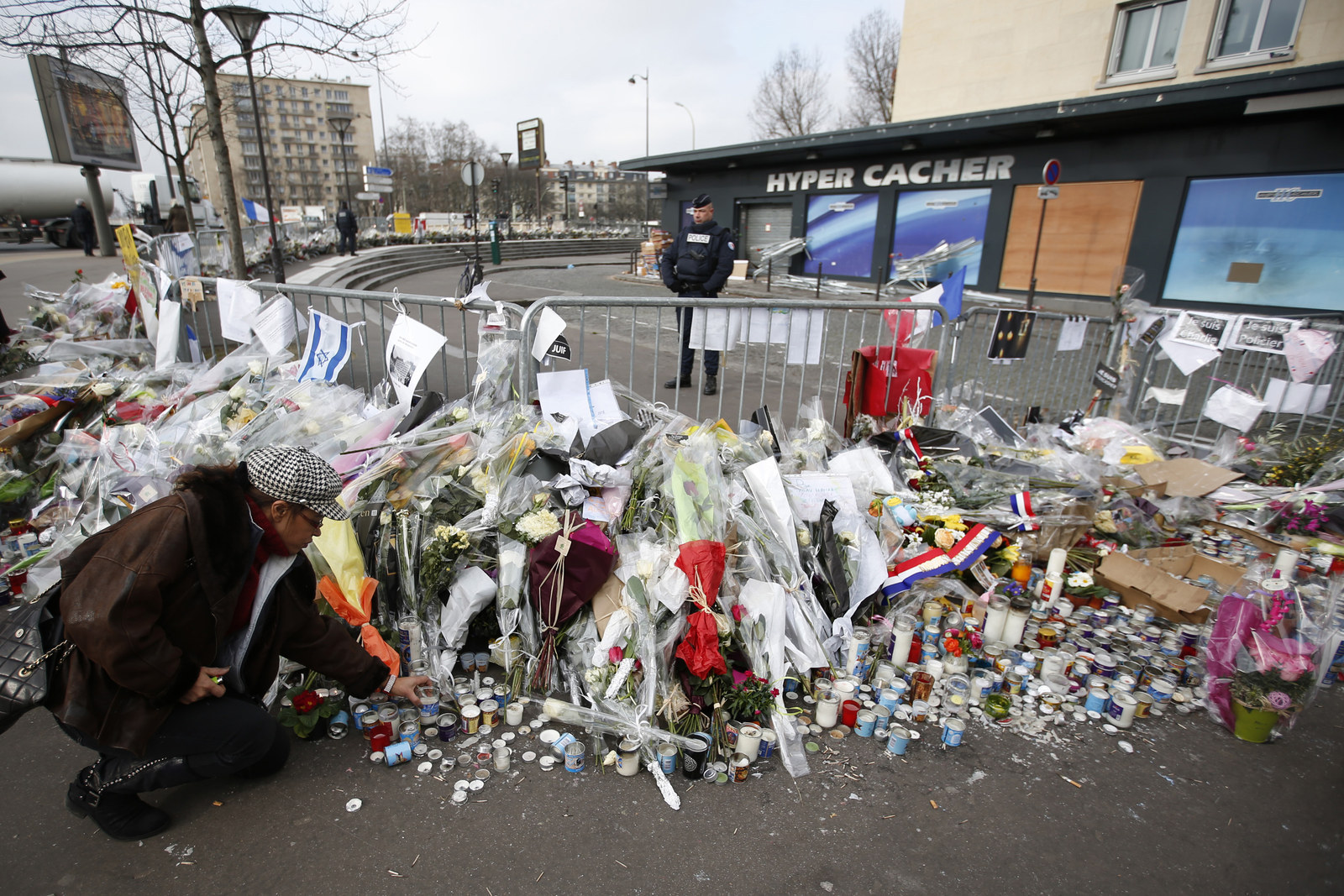 Two people have been arrested on suspicion of supplying guns to a man who attacked a kosher supermarket in a Paris suburb in January, the Paris prosecutor's office said.
A man and a woman were arrested in northern France. The man has been identified as Claude Hermant — described as an acknowledged mercenary — while the woman is said to be his partner, AP reported.
Paris and the wider Île-de-France region was subject to three days of terrorist attacks between Jan. 7 and Jan. 9, 2015.
Four people died at the Hyper Cacher supermarket — located in the Porte de Vincennes area of Paris — when a gunman named Amedy Coulibaly stormed the building on the third day of the attacks.
The attack and ensuing siege took place on the same day two men who had killed 12 people in a mass shooting at the Charlie Hebdo magazine offices on Jan. 7 took hostages in an industrial estate in Dammartin-en-Goële.
On Jan. 8., Coulibaly also shot and killed a police officer in the Montrouge suburb of Paris.
A total of 17 people died in the attacks.