South Korea Reports 31 People Have Died From MERS Outbreak So Far
The Middle East Respiratory Syndrome outbreak has been particularly deadly in South Korea, where 31 patients have died so far.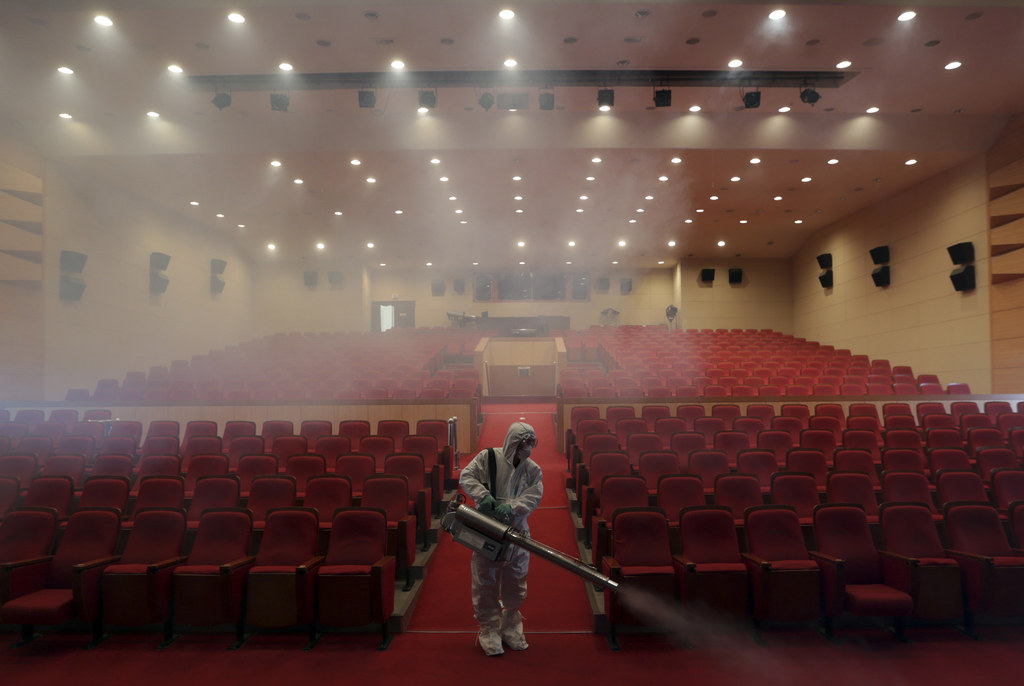 South Korea's health ministry on Friday reported two more patients have died from an ongoing Middle East Respiratory Syndrome (MERS) outbreak, bringing the death toll to 31, Reuters reported.
The total number of cases in South Korea also rose to 181 after another patient was diagnosed, the ministry said. More than 30 of those people have been said to have recovered, while the others continue to receive treatment.
The first case of the outbreak was confirmed in South Korea on May 20, the Ministry of Health and Welfare reported. Most of the deaths so far have been people who were already ill or elderly.
In addition, more than 5,000 people in South Korea have been placed under quarantine for the viral illness, many of them in their homes.
On June 18, Thailand confirmed its first case of MERS, indicating the outbreak continues to spread.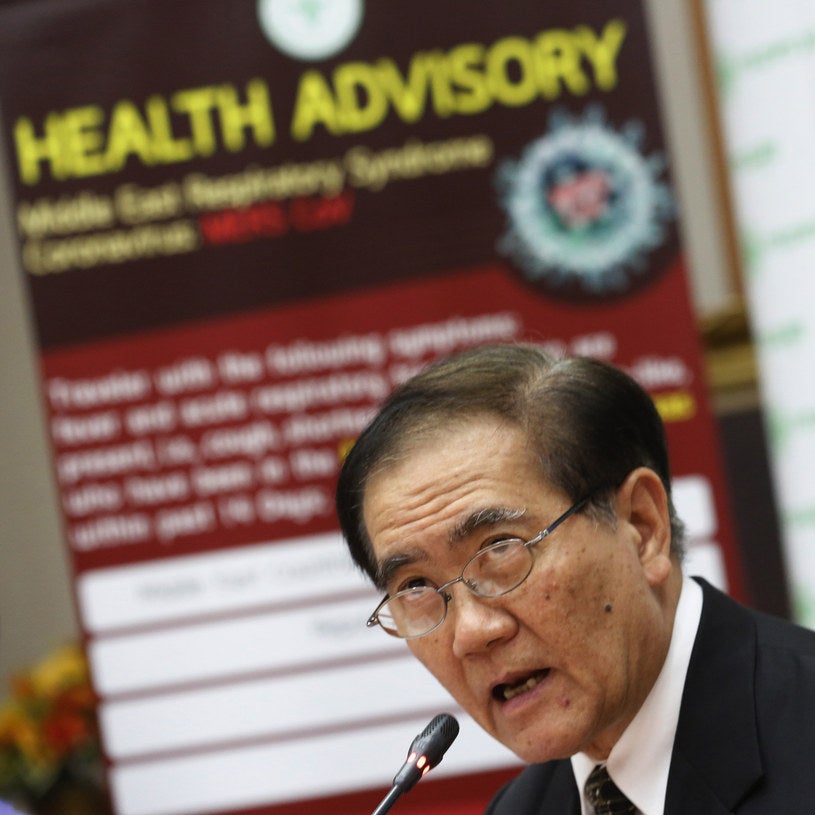 The MERS case in Thailand means the disease has spread to eastern Asia, the nation's public health minister said on June 18.
The 75-year-old male patient was diagnosed after he traveled to Thailand on June 15. He is being treated at a hospital in Bangkok and his condition is "much improved," the Bangkok Post reported.
Thailand is the 26th country to have a confirmed case of MERS since the disease was identified in Saudi Arabia in 2012.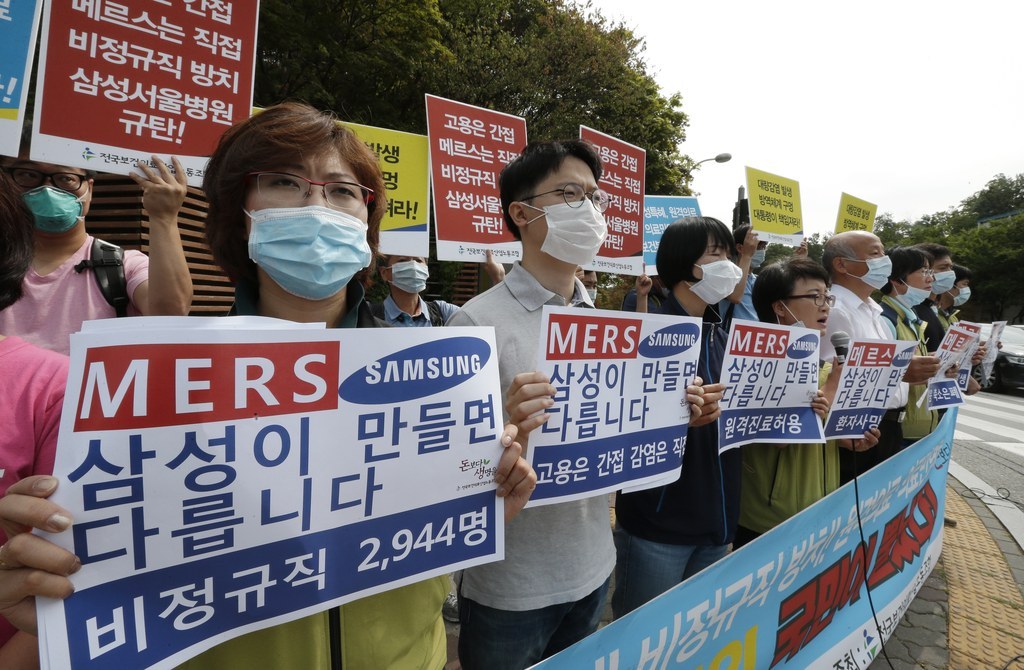 Meanwhile, Samsung Medical Center in Seoul, South Korea, has been the center of the outbreak, with patients having now been infected in hospitals as far away as Daejeon, 90 miles south of the capital.
On Thursday, the South Korea health ministry ordered hospitals to start tracking emergency room patients as well as visitors, because the outbreak has been blamed on the challenge of locating everyone who had entered medical centers, Reuters reported.
The Samsung hospital became the focus of the spread of MERS after a 35-year-old patient waited almost three days for a bed while almost 900 patients, visitors, and staff, walked in the ward.
The health ministry said it was working to change the practice of having patients waiting in wards for beds to become available.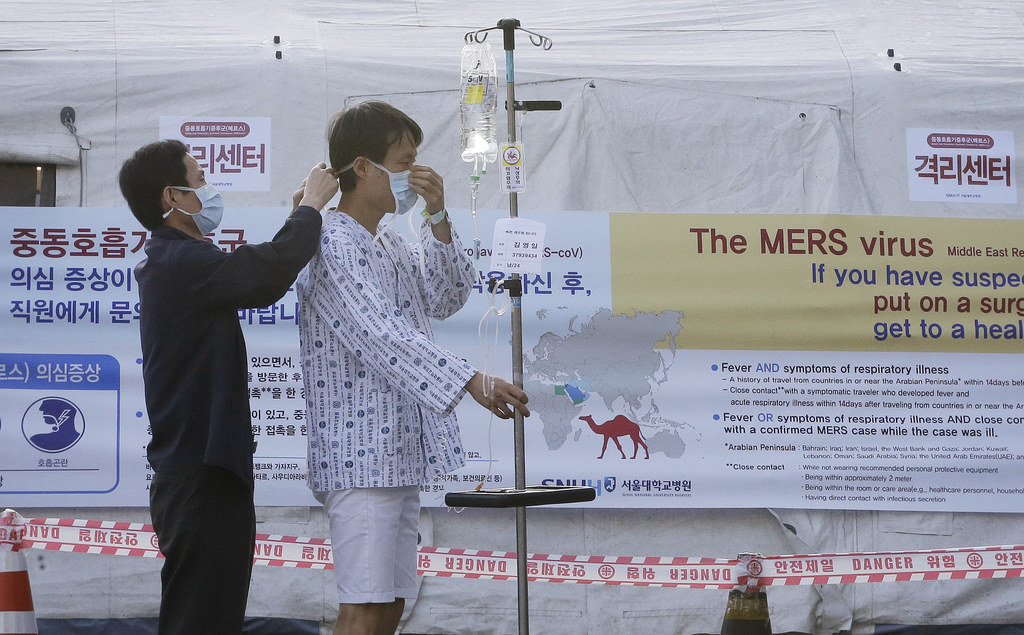 MERS is a little-understood viral respiratory illness that is relatively new to humans. The first case was reported in 2012 in Saudi Arabia, and the majority of the 1,100 worldwide cases so far have been in the Middle East, according to Yonhap.
The outbreak started on May 20 when a 68-year-old man was diagnosed after returning from a trip to Saudi Arabia, AFP reported.