A series of huge wildfires have been burning in California over the last few days.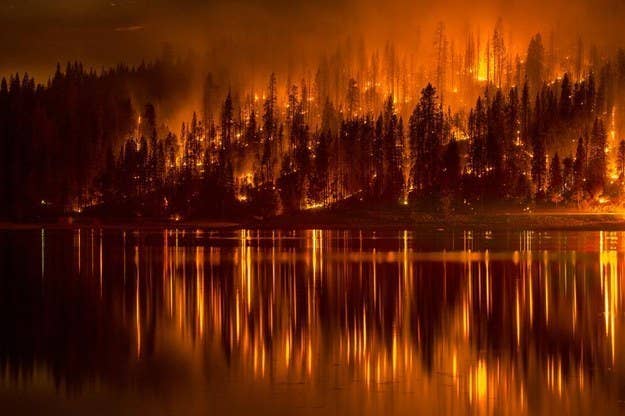 The King Fire, which started on Saturday, has been spreading rapidly in the Pollock Pines area.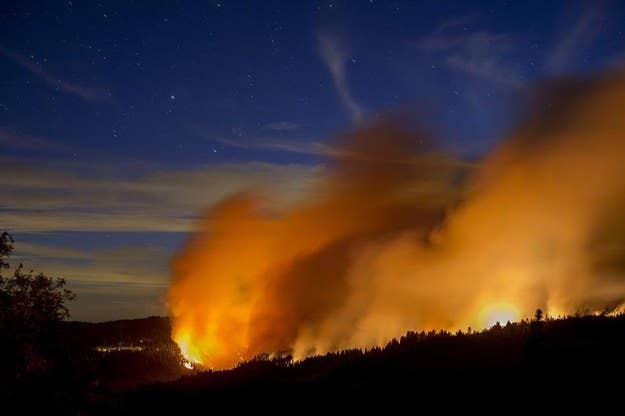 So far, the King Fire has burned 12,780 acres (around 20 square miles), and is only 5% contained, according to Cal Fire. Five hundred homes are threatened.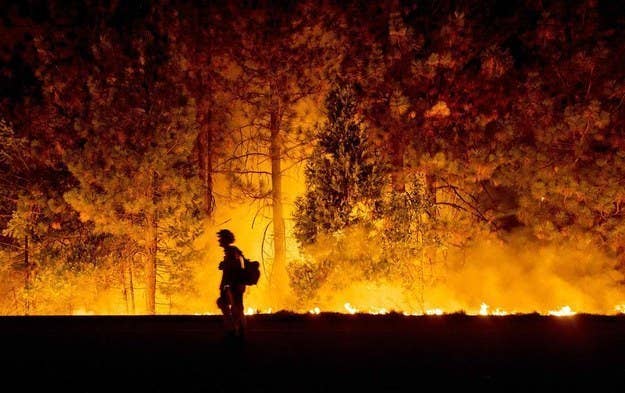 The fire's advance was so strong that specially trained federal firefighters took control of battling the flames on Tuesday.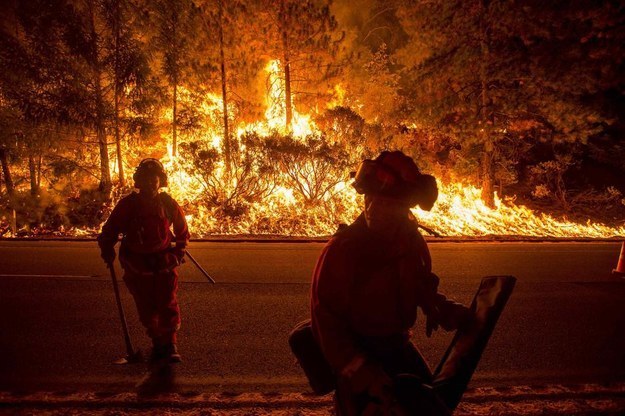 The fire reached Highway 50 late on Tuesday, causing huge explosions of fire and smoke that threatened to affect both sides of the road, USA Today reported.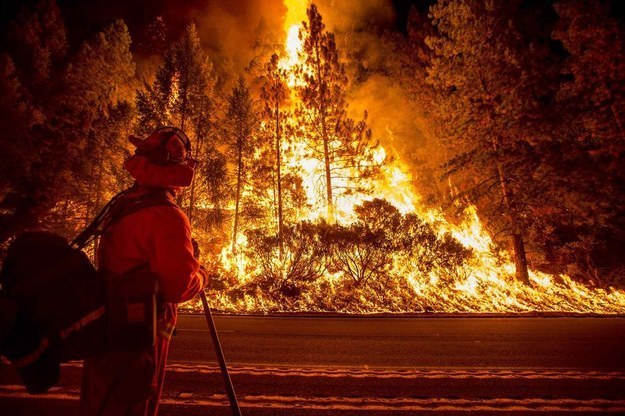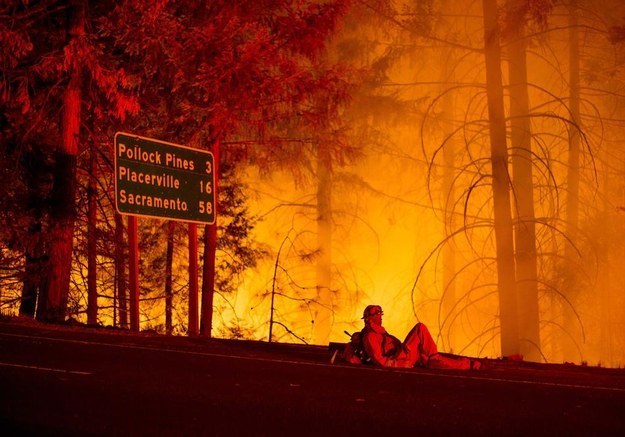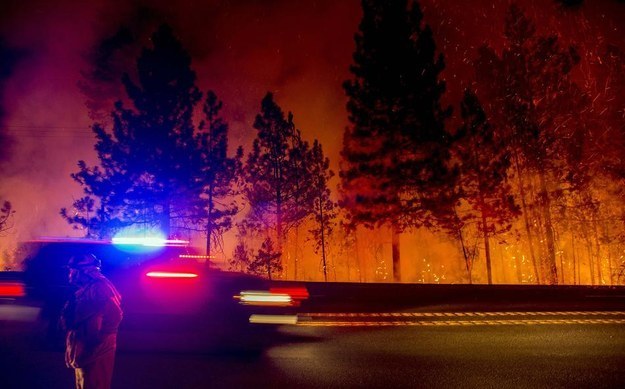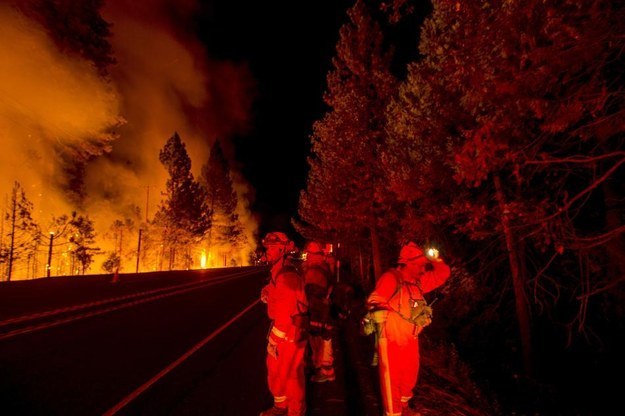 Jets have been attempting to fight California's fires from the air by dropping fire retardant.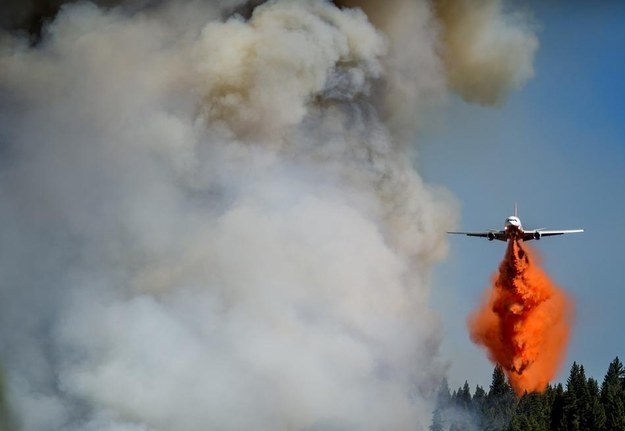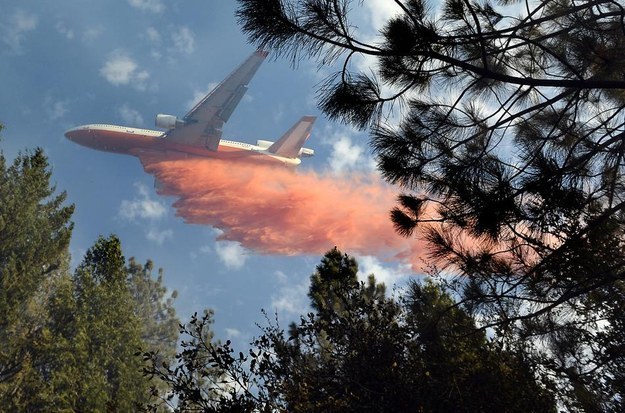 Another large blaze — the Boles Fire — has been burning near Weed, Siskiyou County, damaging or destroying over 150 structures.