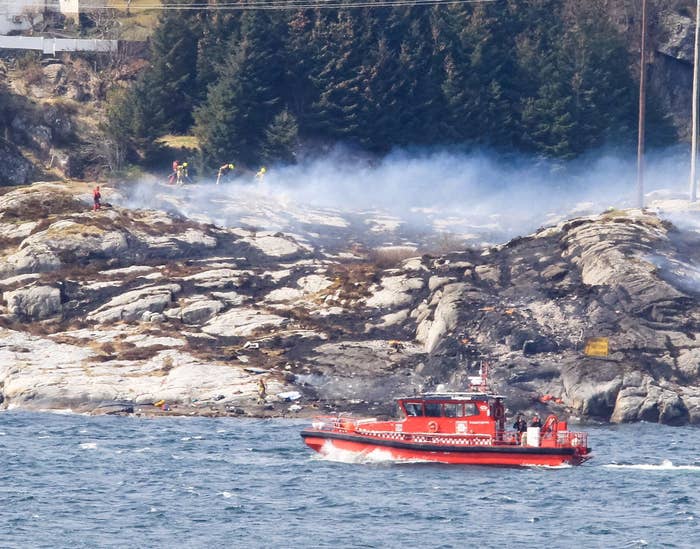 Eleven bodies were found on the west coast of Hordaland in Norway after a helicopter carrying 13 people crashed on Friday, authorities in the country said.
A British citizen was among those killed, the Foreign Office confirmed to BuzzFeed News.
Earlier, the Joint Rescue Coordination Centres of Southern Norway and Northern Norway tweeted that there were 11 Norwegians, one Briton and one Italian on board the aircraft. The search for the two missing passengers is ongoing.
It went down on its way between the Statoil-operated Gullfaks B oil rig and Flesland airport in Bergen.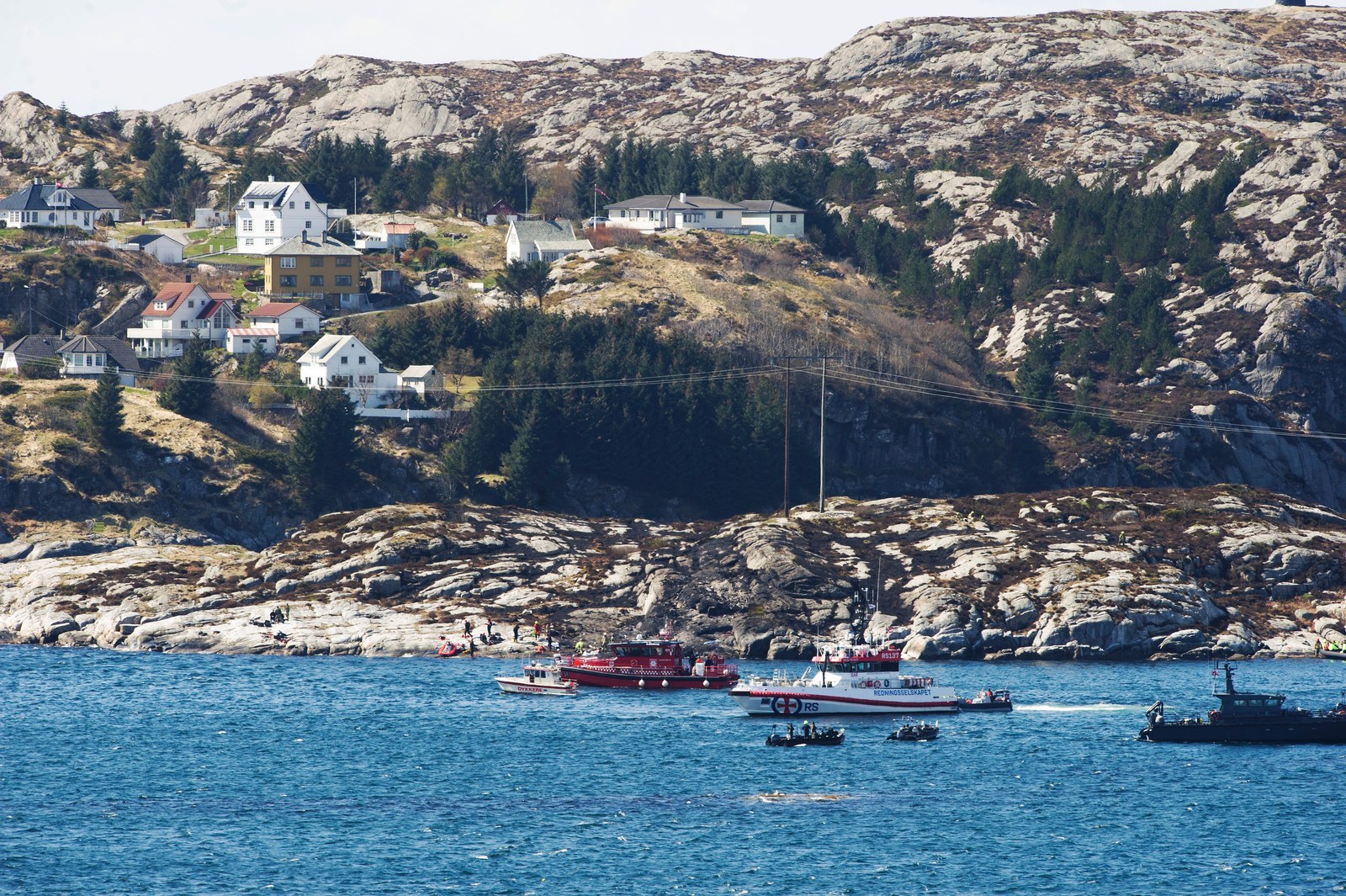 In a statement, the Foreign Office said they were supporting the individual's family and remained in contact with local authorities. No further details have been released.

Kjetil Øyri of Norway's western police district, who is leading the search and rescue operation, told national broadcaster NRK that conditions at the crash site are difficult.

The aircraft's rotor was found on land, while the hull was submerged 6-7 meters underwater, rescue services spokesman John Sjursø told Verdens Gang. Divers have been dispatched to the site to assist in the recovery operation.
The helicopter was a Eurocopter 225 owned by CHC Helicopter Service, civil aviation authority spokesman Hege Alstad said.