10 Things Apple Is Worth More Than
With Apple's market cap valued at over $340 billion dollars, it's bigger than a hell of a lot of things. Here's some ideas for what it could do with all that money, to put it in perspective.
1.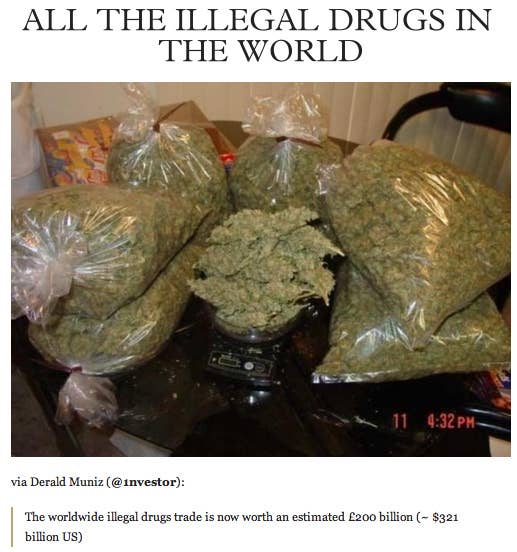 2.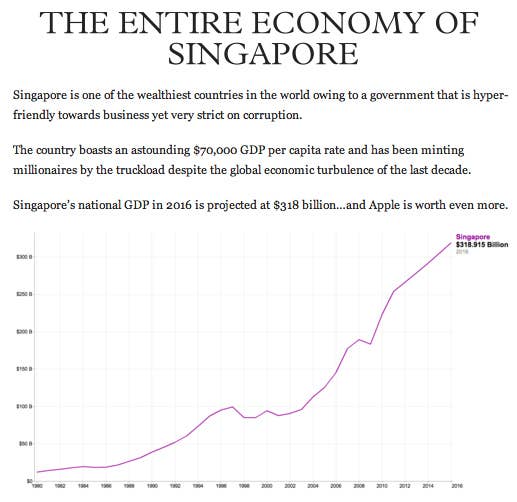 3.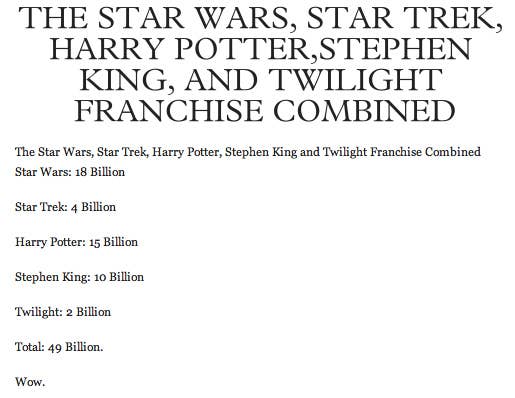 4.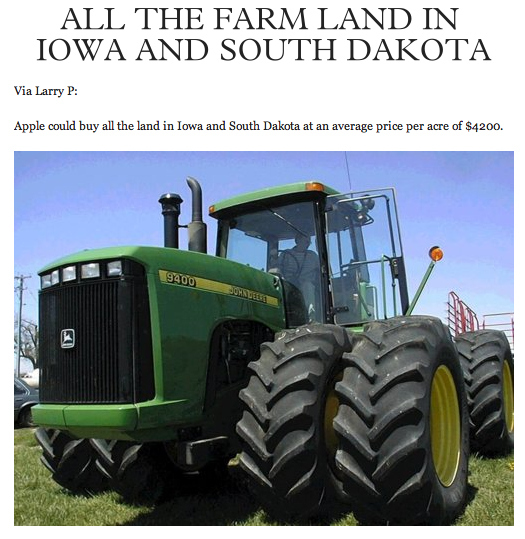 5.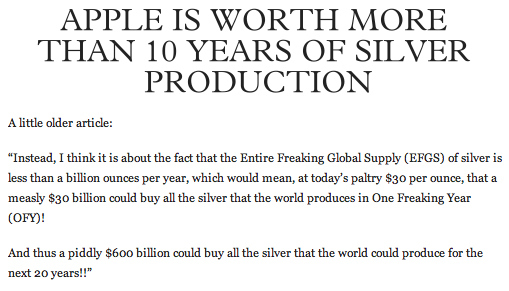 6.
7.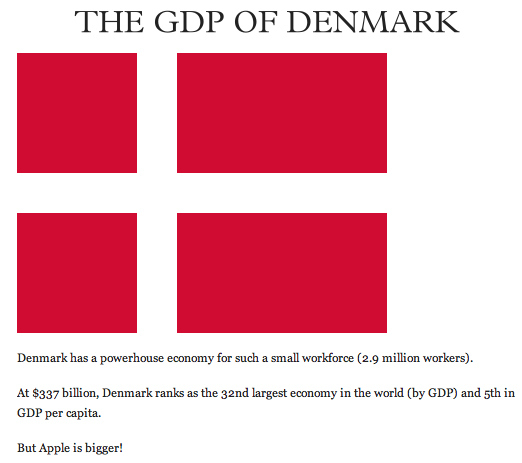 8.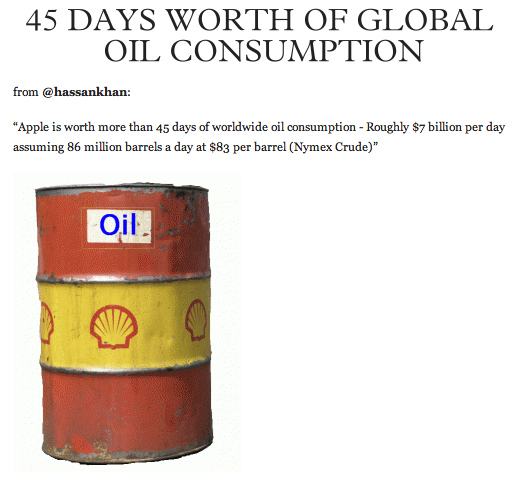 9.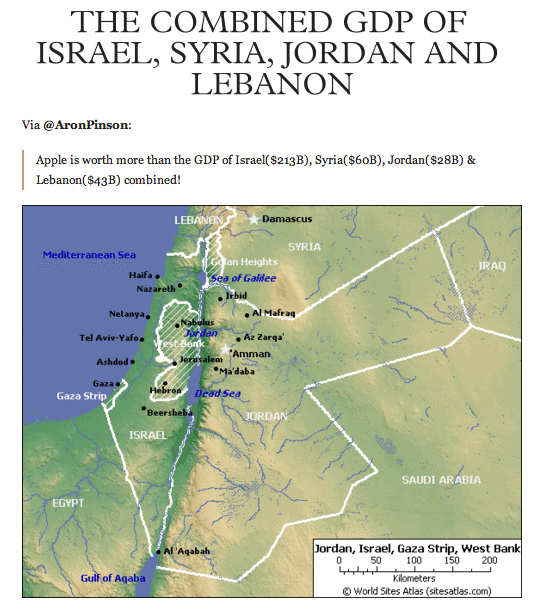 10.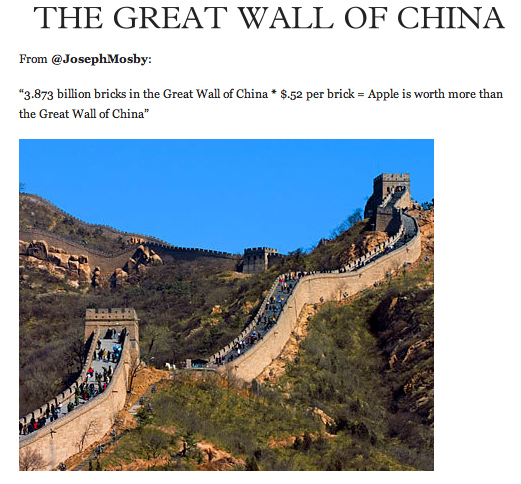 Just trying to make a goddamn living.

Got a confidential tip? Submit it here.