Wave Of Attacks In Turkey Kills At Least Eight People
Also on Monday, two unidentified attackers opened fire outside the U.S. Consulate in Istanbul. One of the assailants, a woman, was caught by police, but the other is still at large.
A series of terrorist attacks in Turkey killed at least eight people on Monday, Reuters reported.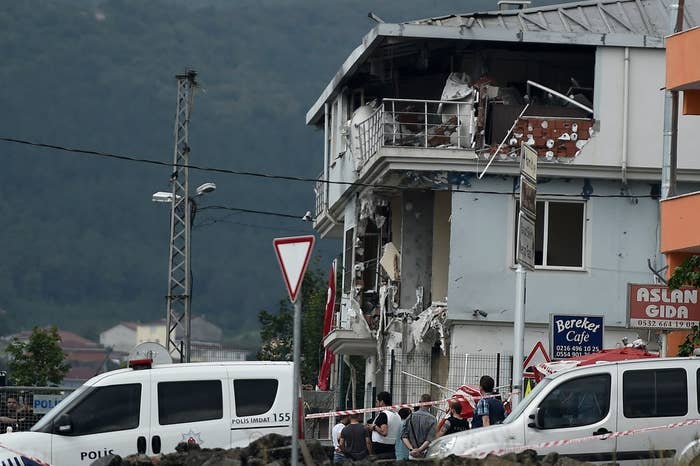 In the bloodiest incident, 10 people -- including three police officers and seven civilians -- were left injured when a car packed with explosives went off outside a police station in the district of Sultanbeyli, just outside Istanbul. Two gunmen and an officer from the police's bomb squad unit who was sent to investigate died in the subsequent gun battle.
In the southeast of the country -- a Kurdish stronghold -- four police officers were killed when their armored vehicle was hit by a roadside bomb in the town of Silopi, in the Sirnak province.
Also in Sirnak, a Turkish soldier died when Kurdish rebels opened fire on a military helicopter. Seven other soldiers were injured in that attack, according to military sources.
The U.S. Consulate in Istanbul was also targeted on Monday. Two people opened fire outside the building but no one was hurt in the incident.
One of the assailants, believed to be a woman, is reported to have been captured by the authorities, but her partner is still at large.
Monday's attacks come at a time of increasing volatility in Turkey, as the government of president Recep Tayyip Erdogan is taking a more active role in the fight against ISIS in the southern border with Syria and Kurdish rebels in the north.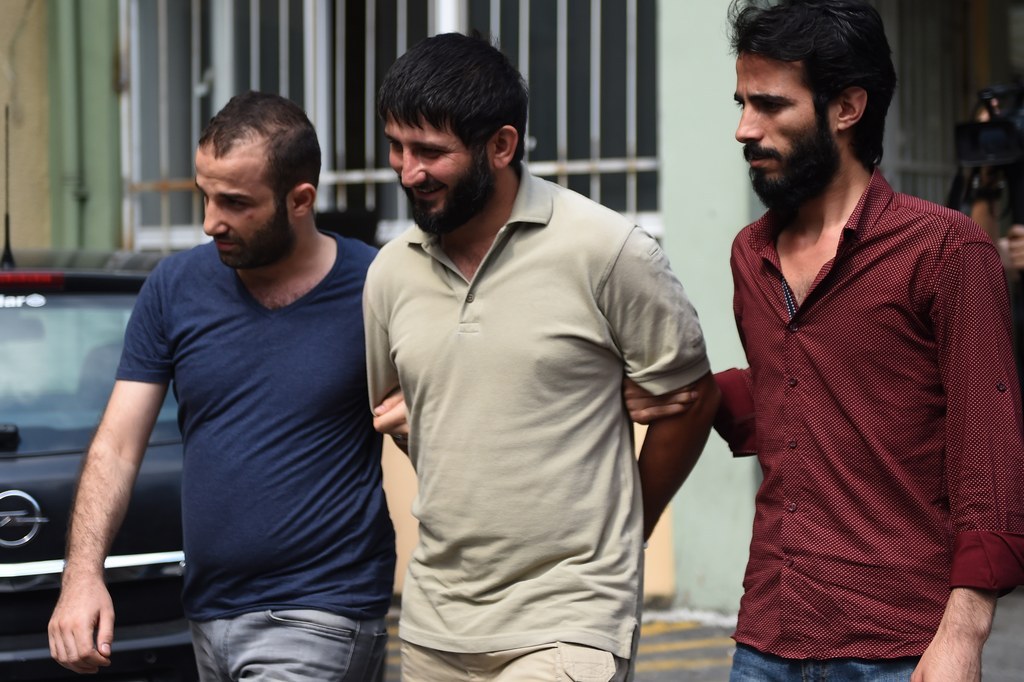 Last month, the country's military launched an air offensive on the camps of Kurdistan Workers' Party (PKK), which the Turkish government and its Western allies regard as a terrorist organization.
Since 1984 the PKK has been fighting for greater autonomy in Turkey's Kurdish region. So far, over 40,000 people have lost their lives in the conflict.
This is a developing story. Check back for updates and follow BuzzFeed News on Twitter.‏