Venezuelans Facing Nationwide Beer Shortage
The imminent beer drought comes as workers at the country's biggest brewing company have gone on strike over pay.
Beer in Venezuela might soon run out due to a workers strike at the country's biggest brewing company, the BBC reported.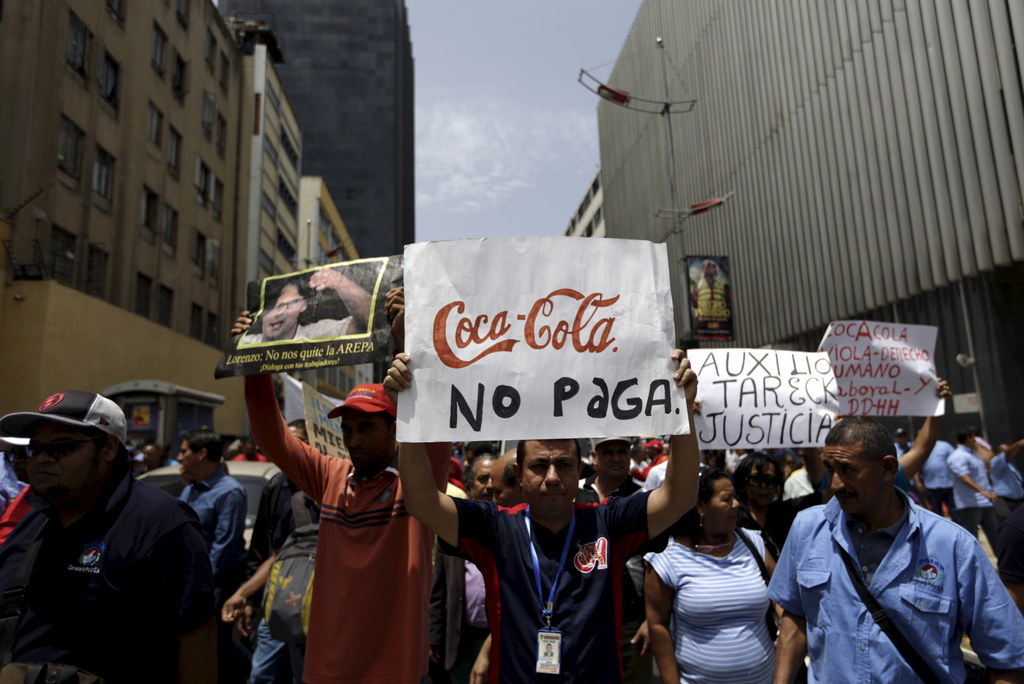 On Thursday, staff at Polar brewer took to the streets of the capital, Caracas, over a pay dispute. Workers at Anzoategui state are also said to be on strike, while 16 distribution centres have also been shut down.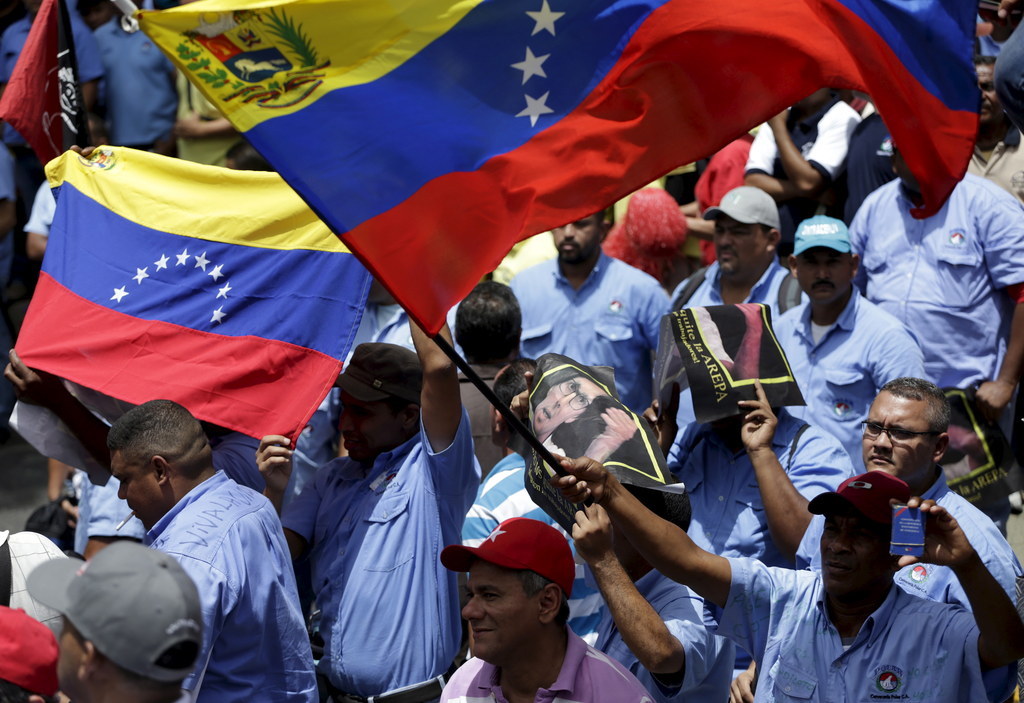 "They've delayed our collective contract for over 20 months, and the company refuses to recognise our union," spokesman Jose Rojas told Reuters.
Polar is said to produce 80% of Venezuela's beer. Half of the company's breweries are now closed, while others are running at half-speed.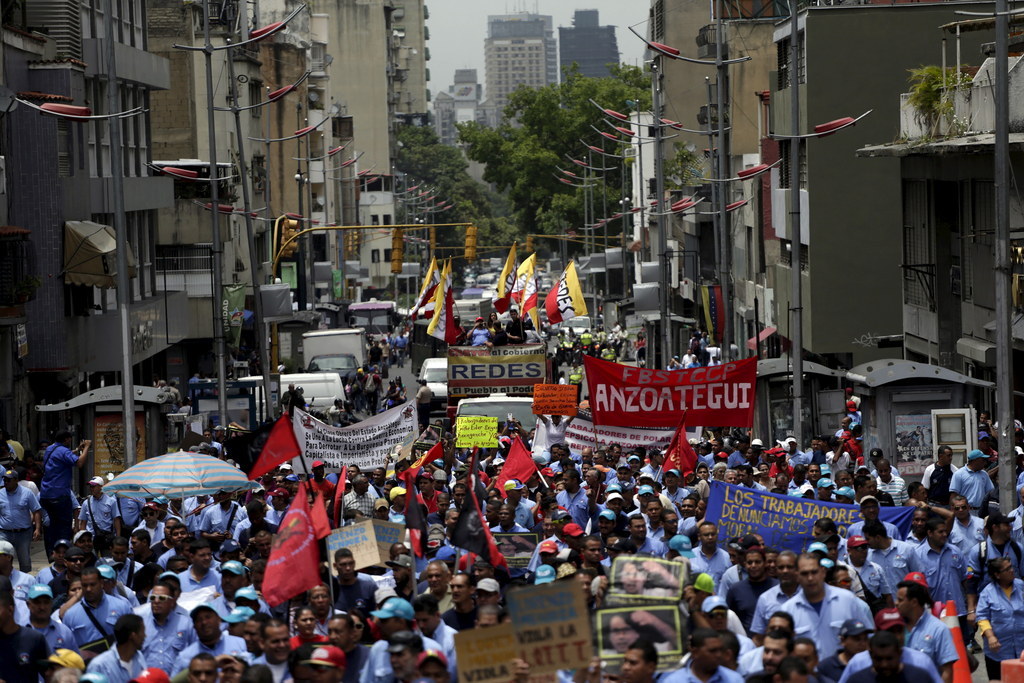 Polar is privately owned, but Venezuelan President Nicolas Maduro has previously threatend a government takeover of the company.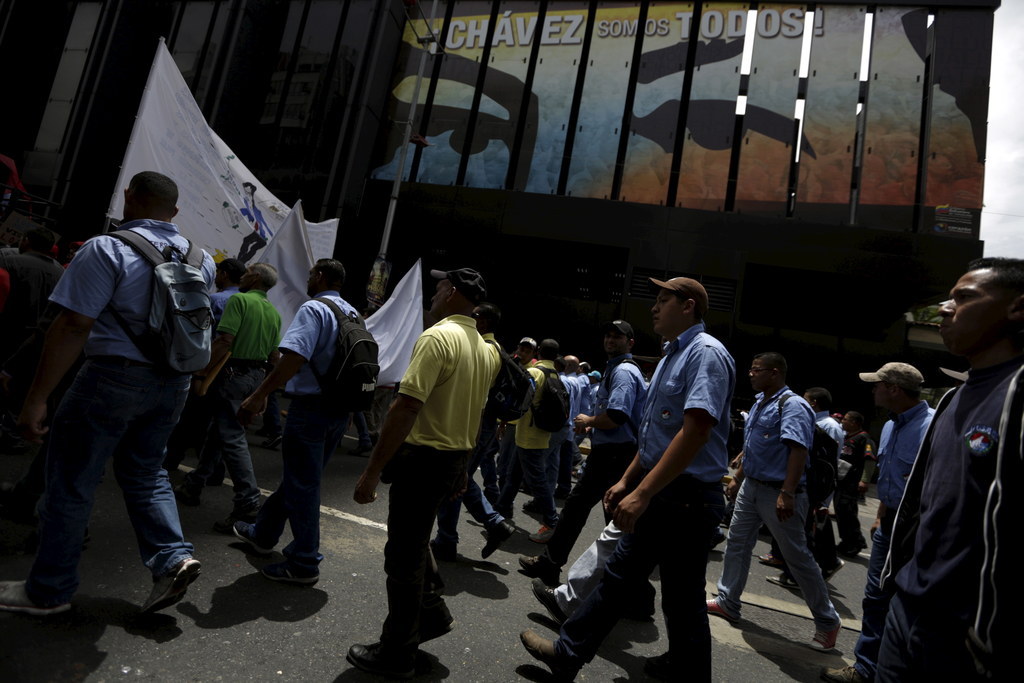 As part of its far-reaching welfare programs, the Venezuelan government exerts strict control over the price of food and basic necessities. Although good news for the poor, such controls often cause severe shortages of a variety of goods.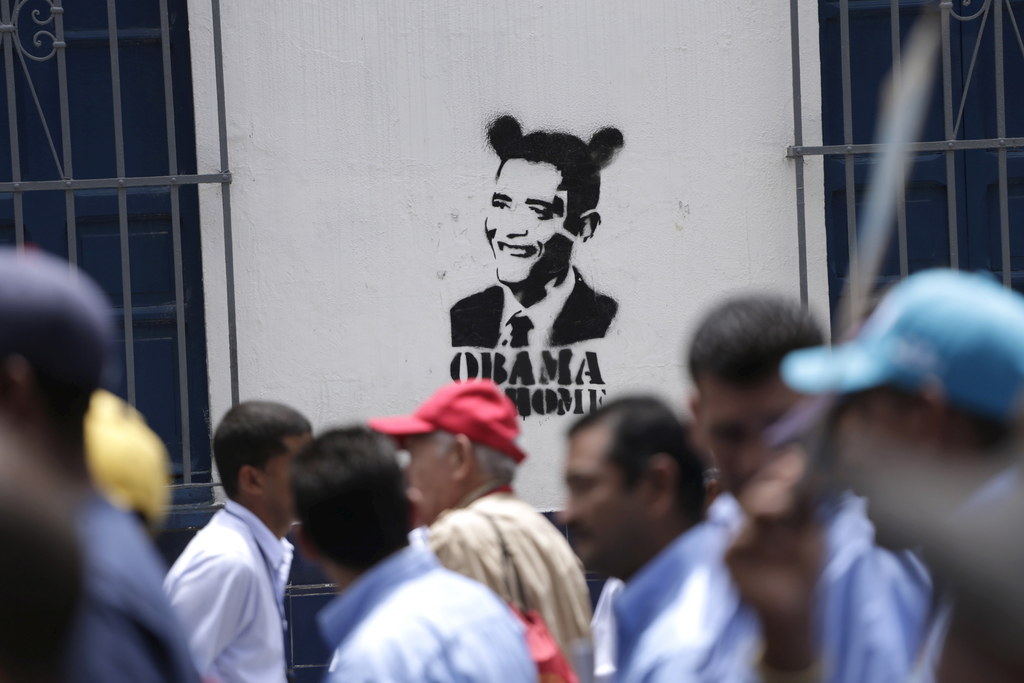 Felipe Araujo is the overnight homepage editor for BuzzFeed News and is based in London.

Contact Felipe Araujo at None.

Got a confidential tip? Submit it here.