Reopening Of Tunisian Museum Postponed Amid Security Fears
The Bardo Museum in Tunis had planned to reopen its doors to the public on Tuesday for the first time since the deadly terror attack last week. However, this has now been postponed to Sunday for "security reasons."
Tuesday's planned reopening of Tunisia's national Bardo Museum — the scene of a terror attack that killed 21 people last week — has been postponed until Sunday amid security concerns, Agence France-Presse reported.
The museum's head of communications, Hanene Srafi said: "We have been surprised at the last minute, but the Interior Ministry says that for security reasons we cannot receive a large number of visitors."
Srafi added that a ceremony marking the museum's reopening would still go ahead on Tuesday.
BuzzFeed News' report ahead of Tuesday's now-postponed reopening follows below.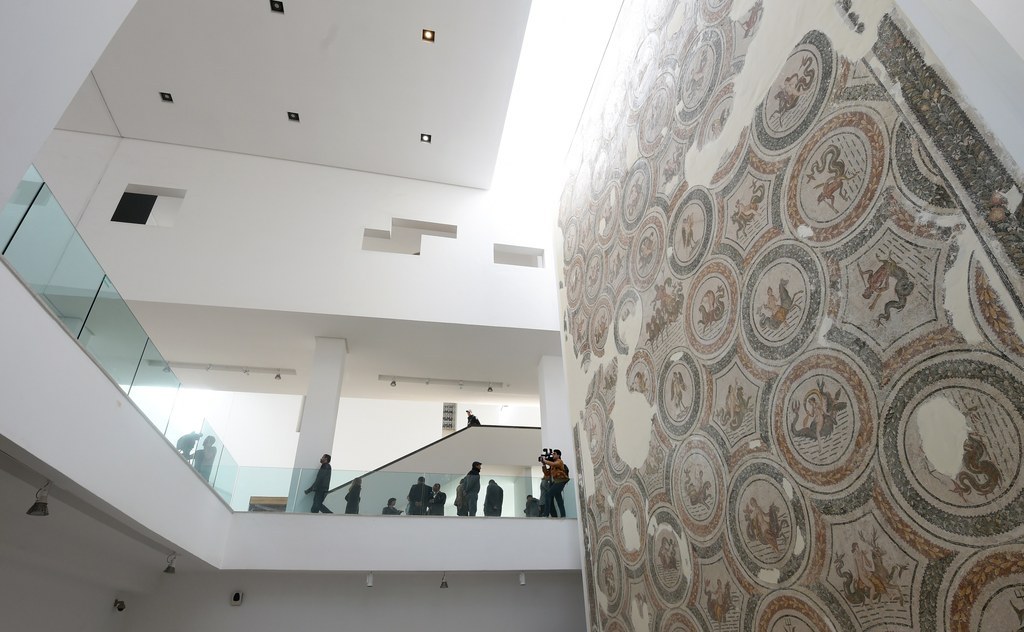 Less than week after a terror attack that killed 21 people, Tunisia's Bardo Museum will reopen its doors to the public on Tuesday, the BBC reported.
To mark the occasion, officials have organized a concert and a rally as the country attempts to remain defiant in the face of terrorism. "It's a challenge but also a message ... We want to show that they haven't achieved their goal," museum curator Moncef Ben Moussa told France 24.
On Monday, Tunisian President Beji Caid Essebsi dismissed six police chiefs after discovering "security deficiencies" in the area around the museum in the aftermath of the attack.
Two of the gunmen were killed in a shootout with police, but authorities believe a third is still "on the run."
There are now major concerns about the impact the attack might have on Tunisia's tourism industry, a vital part of the country's economy.
A march against terrorism is scheduled for Sunday with officials from across Tunisia's political spectrum expected to take part, according to the country's state news agency, TAP.
Tourists from around the world were among the dead in last week's attack. Immediately after the tragedy, messages of support started pouring in.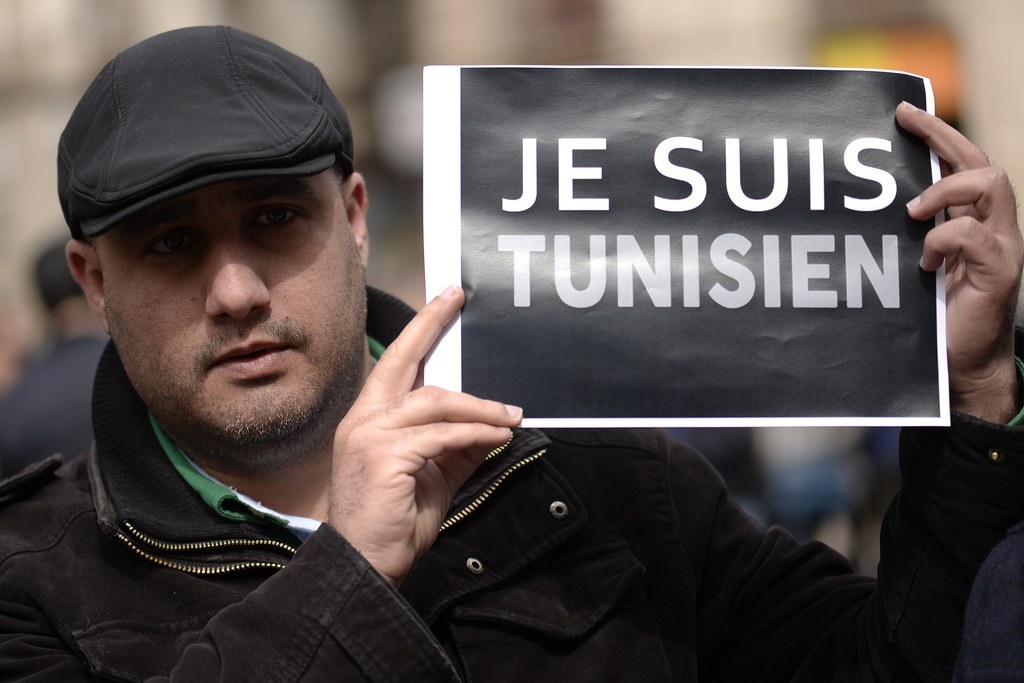 Tunisia's 2011 uprising against autocrat President Zine El-Abidine Ben Ali inspired the Arab Spring in the Middle East, which resulted in popular and violent revolts in Egypt, Libya, and Syria. While violent unrest has befallen those countries, Tunisia has so far managed to avoid such chaos.
Government officials believe thousands of its citizens have fled the country to join extremists in Iraq and Syria, and there are fears that they will return to carry out attacks at home.