Tunisian Police Looking For Third Suspect In Connection To Museum Attack
The country's president said authorities are still hunting for a third suspect involved in the deadly Bardo Museum attack.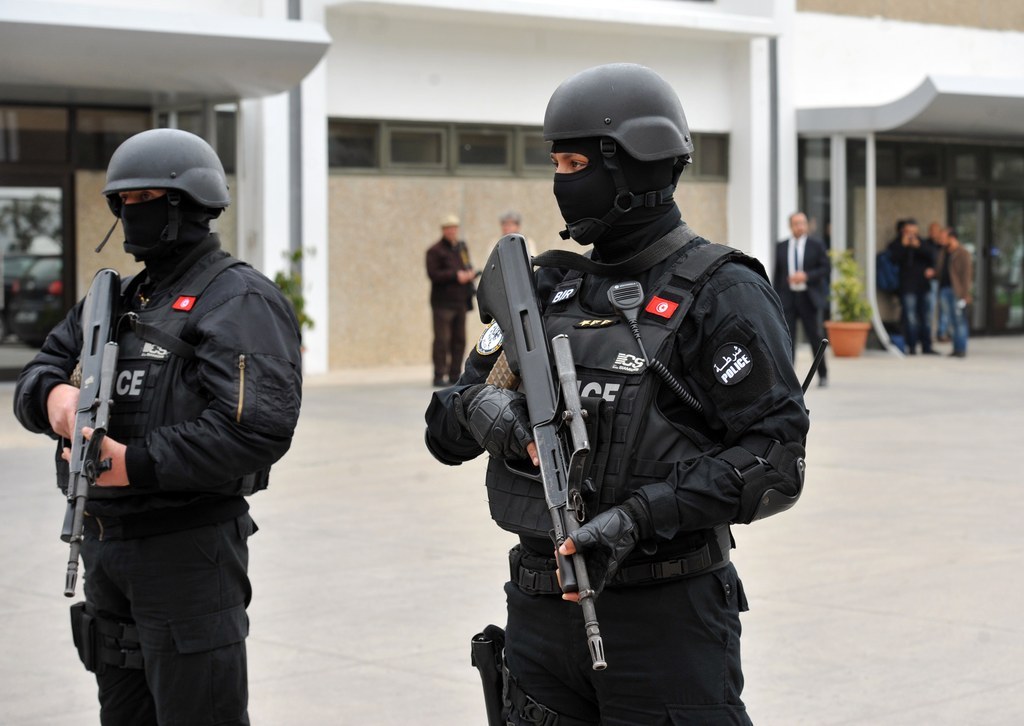 A third man suspected of involvement in last week's Bardo Museum attack that left 25 people dead is still "on the run," Tunisia's president said on Sunday.
"There were certainly three attackers... there is one who is on the run, he won't get far," said President Beji Caid Essebsi, speaking to French TV network iTele from inside Bardo Museum.
Security footage released by Tunisian officials shows two gunman walking around the museum with assault rifles, the Associated Press reported. Later in the video the pair can be seen meeting with another man, who is carrying a backpack and walking down a flight of stairs.
Mr Essebi said there was no doubt a third attacker was involved because they had "been identified and filmed on surveillance cameras," he said.
The Bardo Museum attack last Wednesday killed 20 foreigners, including British, Japanese, French, Italian, and Colombian tourists.
ISIS claimed responsibility for the attack in the museum, which is located next to the country's parliament.
Mr Essebsi also said the rise of terrorist groups in the wider region poses a threat to Tunisia's national security.
Following the tragedy, Tunisians took to the streets in a show of defiance to the terrorists.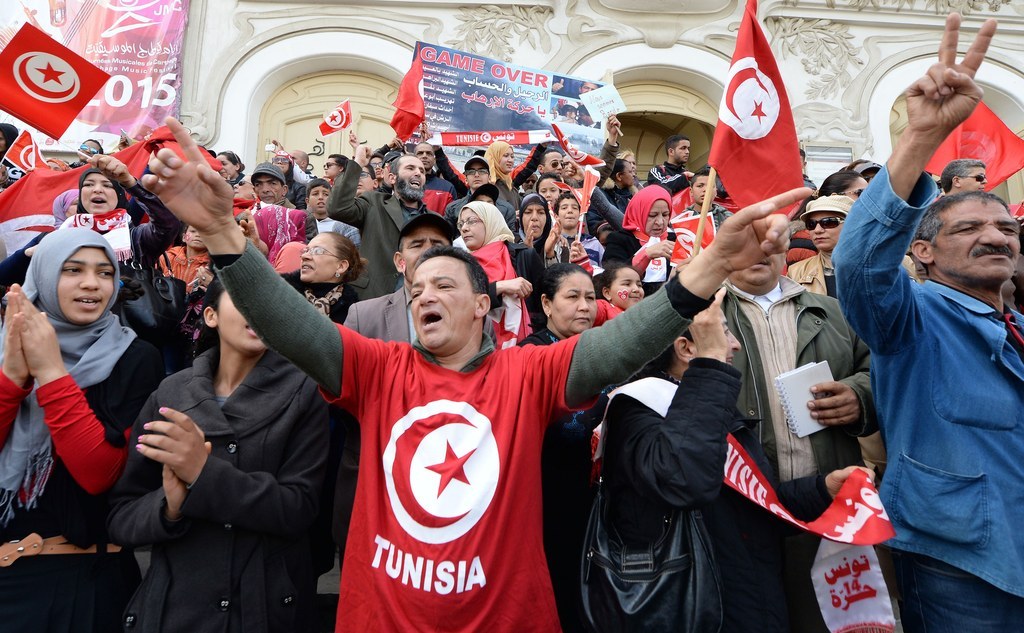 Tunisia's 2011 uprising against autocrat President Zine El-Abidine Ben Ali inspired the Arab Spring in the Middle East, which resulted in popular and violent revolts in Egypt, Libya, and Syria. While violent unrest has befallen those countries, Tunisia has so far managed to avoid the chaos.
Government officials believe thousands of its citizens have fled the country to join extremists in Iraq and Syria, and there are fears that they will return to carry out attacks at home.