British Police Arrest Six People Suspected Of Syria-Related Terror Offences
Five men and one woman were arrested in the British port of Dover on Friday on suspicion of trying to join extremists in Syria.
Six Britons were arrested in the port city of Dover on Friday night on suspicion of terror offences related to the ongoing conflict in Syria.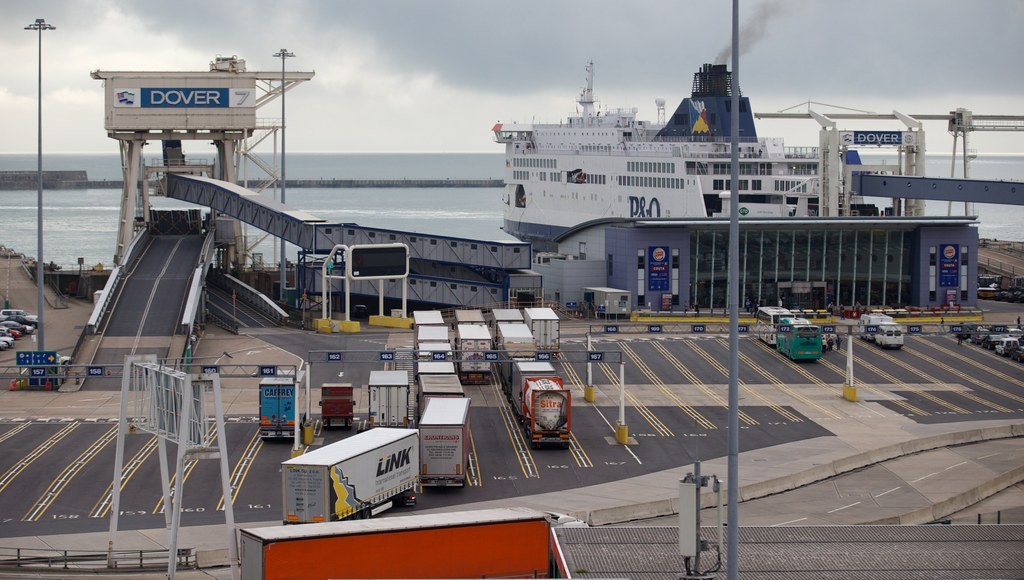 Four of the men arrested were from Birmingham. A 26-year-old man and 23-year-old woman who were arrested are of no fixed address, police said.
The individuals are not believed to be a family group, police said, and "did not pose any immediate risk to public safety."
The suspects, all British Muslims, are now being questioned by police.
British security services believe some 600 Britons have left the country to join jihadists in Syria. While many have returned, others remain in the war-torn nation or have perished in battle.
Although travelling to Syria is not illegal, there has been a concerted effort from U.K. authorities to stop young Britons travelling to the country to join ISIS fighters.