Ships Rescue Over 3,500 Migrants From Mediterranean Sea
Smugglers are said to have taken advantage of calm waters and favorable weather to move the latest group of African migrants desperate to reach European shores.
An estimated 3,690 migrants were pulled out of smugglers' boats in the Mediterranean sea off the Libyan coast on Saturday.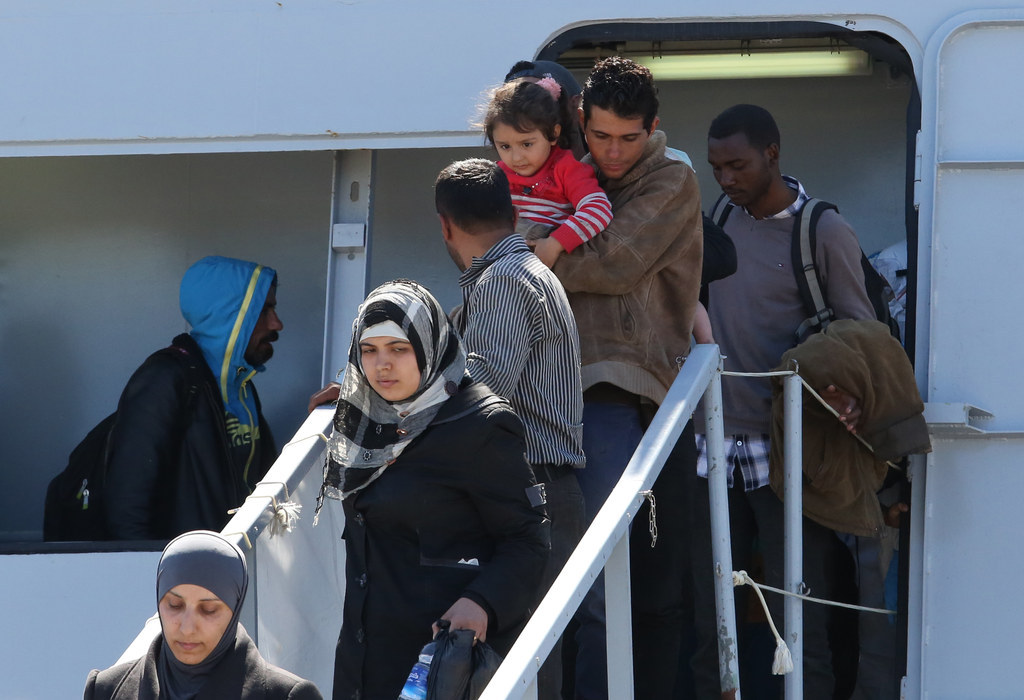 It took 17 different rescue operations to get people to safer ships, after smugglers took advantage of calm waters and favorable weather conditions to attempt the deadly crossing, the Italian Coast Guard told the Associated Press.
While the weather was not a problem this time, smugglers are known to use aging wooden vessels packed to the brim to maximize profits – those who attempt the journey pay hundreds of euros for a "seat."
The migrants rescued on Saturday are expected to be taken to ports in Sicily and Calabria. They should arrive either later on Sunday or early Monday, according to the AP.
Their health condition is still unknown and will only be assessed once they reach Italian shores.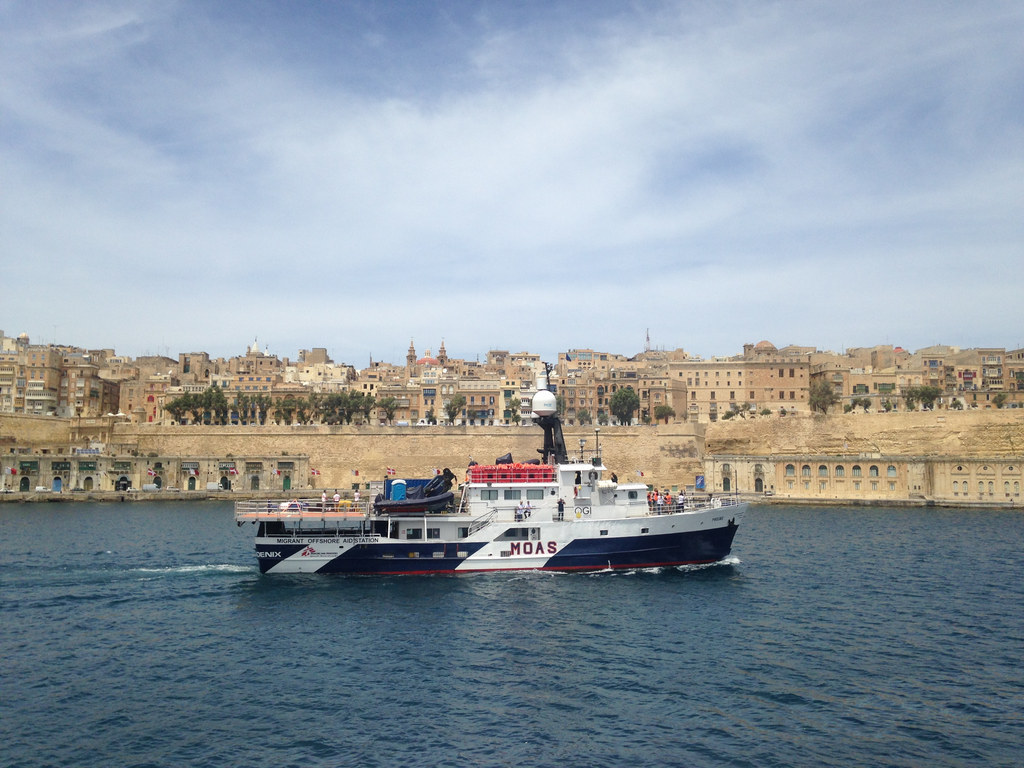 As the Mediterranean crossing season reaches its peak and the Italian Coast Guard struggles to cope with the sheer volume of migrants fleeing war and poverty in Africa, Medecins Sans Frontieres (Doctors Without Borders) on Saturday launched "The Phoenix" – a 43-meter state-of-the-art ship which for the next six months will undertake search and rescue operations in the Mediterranean.
With a crew of 20 and a capacity to take in about 400 people, The Phoenix's mission is to save as many migrants as possible and take them to safety – either in Italy or Malta. Once on board they will be given food, water, clean clothes and medical assistance.
This is the alternative MSF officials found to last year's shuttering of Mare Nostrum – Italy's proactive search and rescue program, which costed a reported 9 million euros a month.
In addition to being costly, Italian officials claimed it only encouraged more migrants to undertake the perilous journey.
But with some 1,700 people dead in the Mediterranean so far this year, EU politicians are under pressure to both stop people from drowning at sea and take in those who are fleeing war-torn countries.
Immigration is a contentious topic in Europe at the moment, however, and with the rise of far-right parties in some of the EU's biggest economies, politicians seem reticent to open the floodgates.
"Regardless of your politics, it's shocking that people are willing to just sit back and refuse to help these people," MSF's Director of Humanitarian Affairs Hernan Del Valle told BuzzFeed News.
Valle pointed out there are a lot of poorer countries, such as Lebanon and Turkey, showing a greater willingness to host refugees.
"The idea that Europe doesn't have the resources needs to be questioned, definitely."