Seven Men Arrested In Serbia Over 1995 Srebrenica Massacre
Serbian authorities have arrested seven men suspected of involvement in the 1995 killing of 1,000 Muslims in a warehouse just outside Srebrenica.
Serbian police arrested seven men for their alleged involvement in the 1995 massacre of more than 1,000 Muslim men and boys on the outskirts of Srebrenica in Bosnia on Wednesday, the Associated Press reported.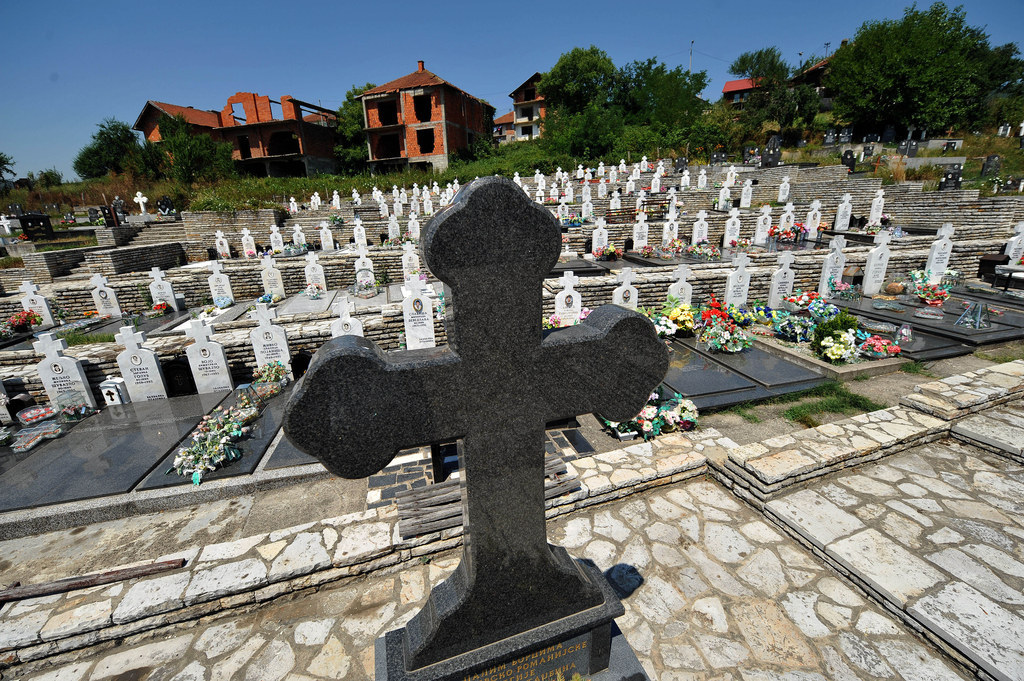 Serb prosecutor Bruno Vekaric said Wednesday's arrests are an important step for bringing those responsible for the Srebrenica massacre to justice: "It is important to stress that this is the first time that our prosecutor's office is dealing with the mass killings of civilians and war prisoners in Srebrenica," he told AP.
In 2011 Serbian officials handed over warlord Ratko Mladic, who's credited with masterminding the slaughter of some 8,000 Bosnian Muslims. He is now on trial at the International Criminal Court in The Hague, the Netherlands.
The Srebrenica massacre is considered one of the worst cases of ethnic cleansing in Europe since World War II.
Felipe Araujo is the overnight homepage editor for BuzzFeed News and is based in London.

Contact Felipe Araujo at None.

Got a confidential tip? Submit it here.