Russia's Victory Day Celebrations Snubbed By Western Leaders
Moscow's role in the war in eastern Ukraine is thought to be behind the conspicuous absence of Western officials at the celebrations.
Russia staged a massive military parade in Moscow's Red Square on Saturday, celebrating 70 years since the victory over the Nazis in World War II.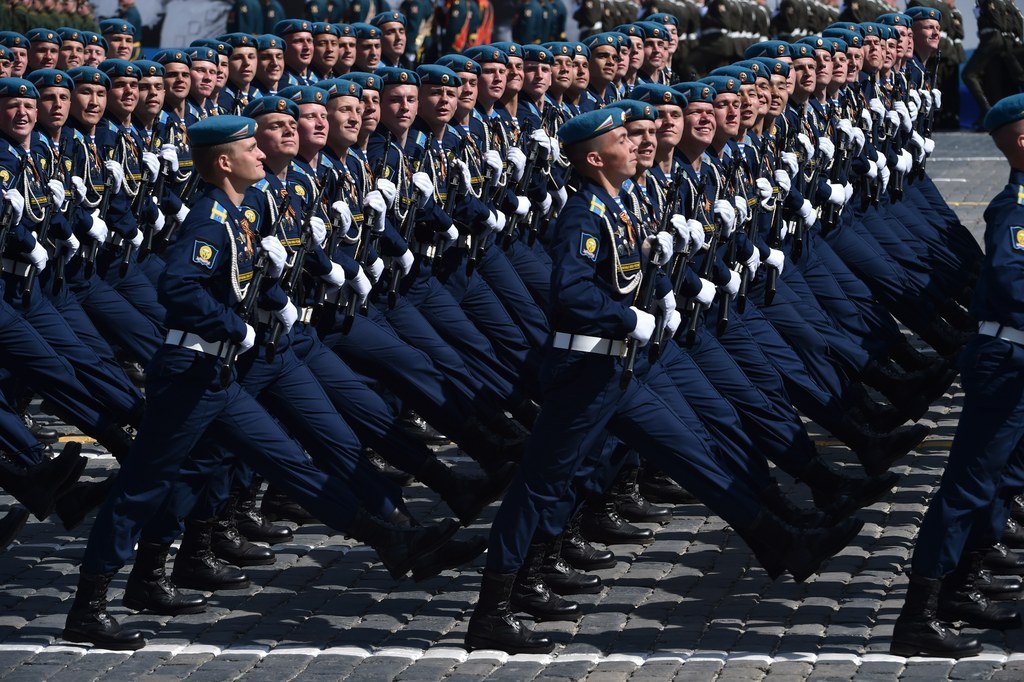 An estimated 26 million Soviets died during World War II -- the heaviest loss of human life by any country in the conflict.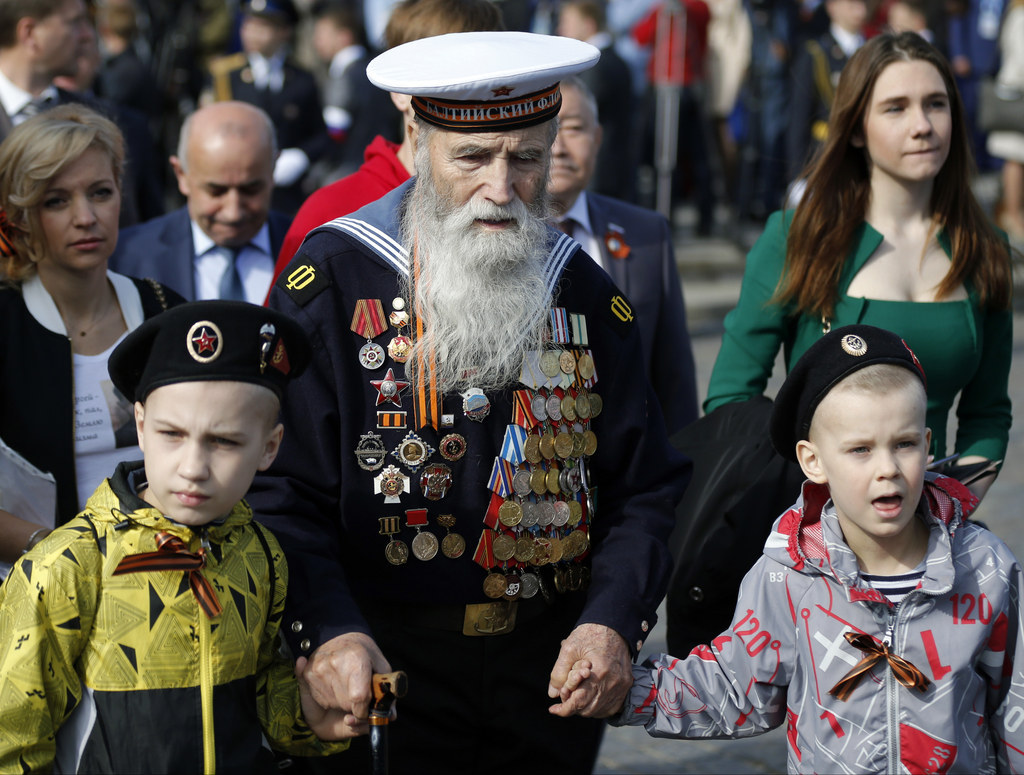 In addition to celebrating the role the Soviet Union played in defeating Hitler, the ceremony was also intended to showcase Russia's military might.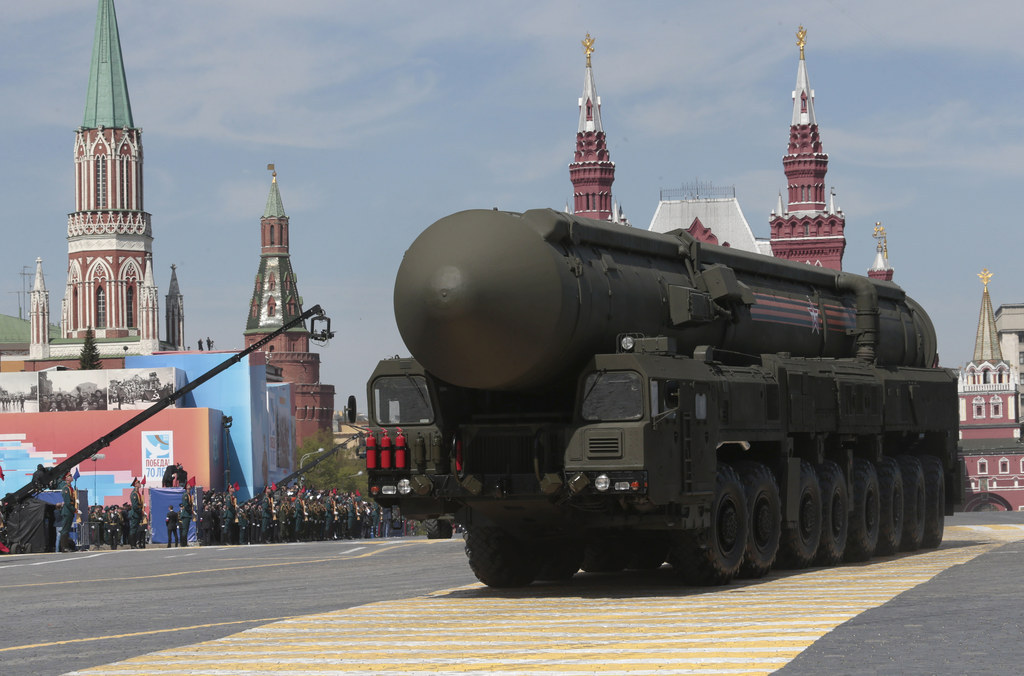 The Russian Air Force also joined in the celebrations, flying over 100 planes above Red Square, the BBC reported.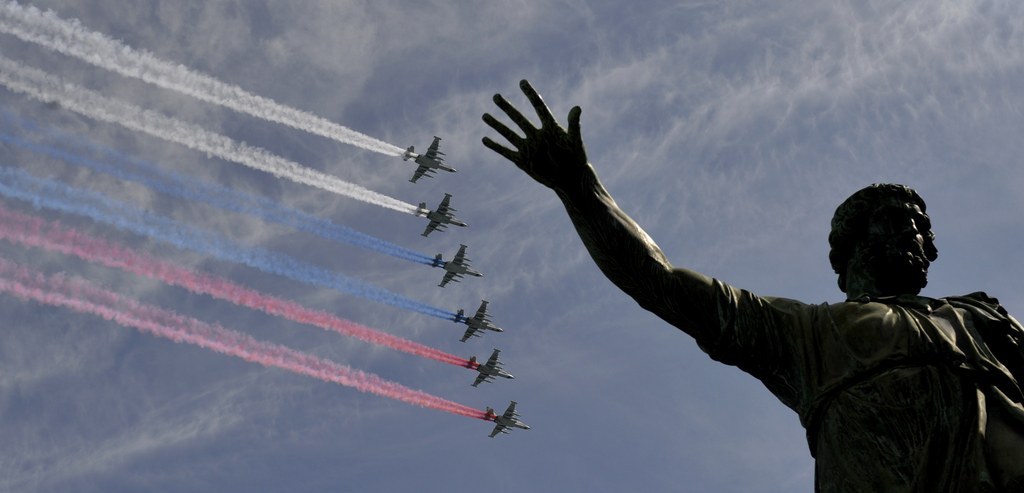 Although many foreign dignitaries were in attendance, the ceremony was marked by the conspicuous absence of U.S. and European leaders.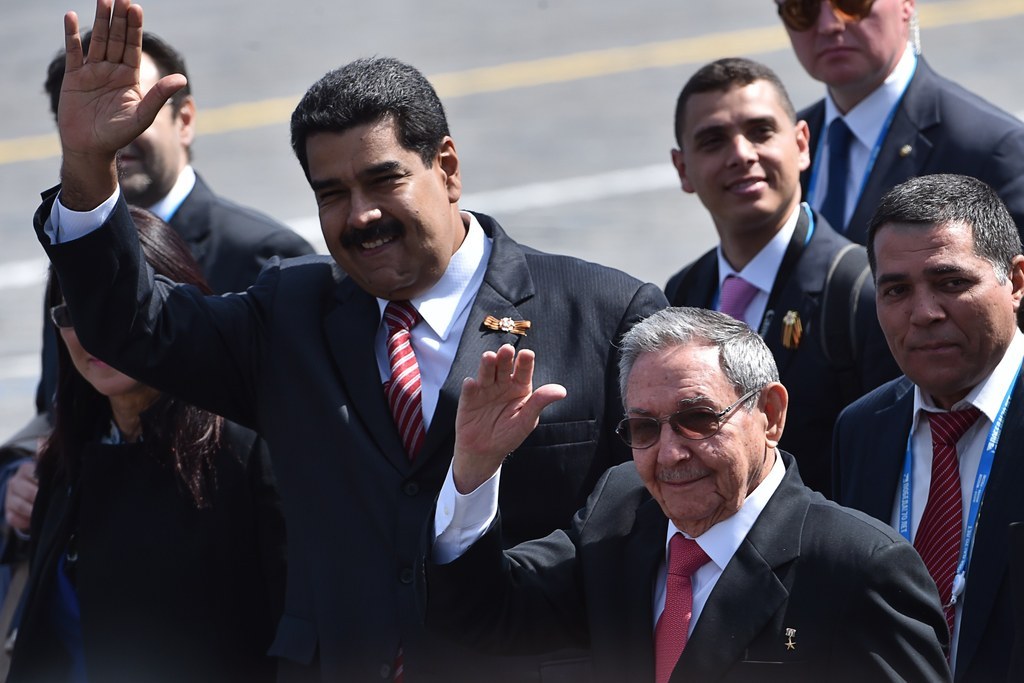 Relations between Moscow and the West have been frosty since war broke out in eastern Ukraine over a year ago.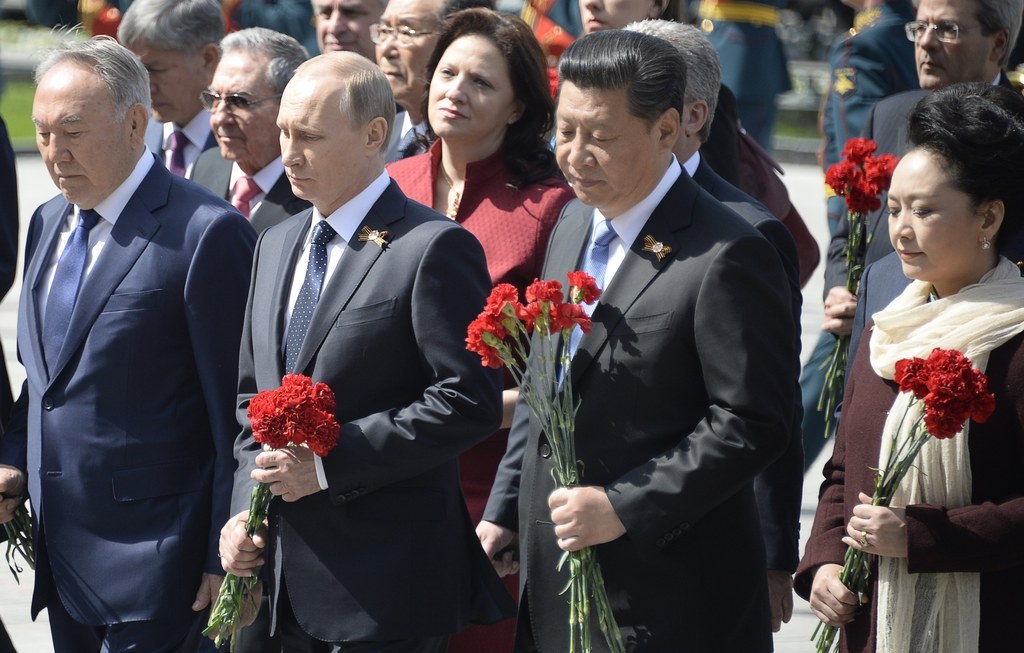 The U.S. and the E.U. say Russia needs to stop backing separatist rebels in the region, but Moscow claims it's playing no active part in the conflict.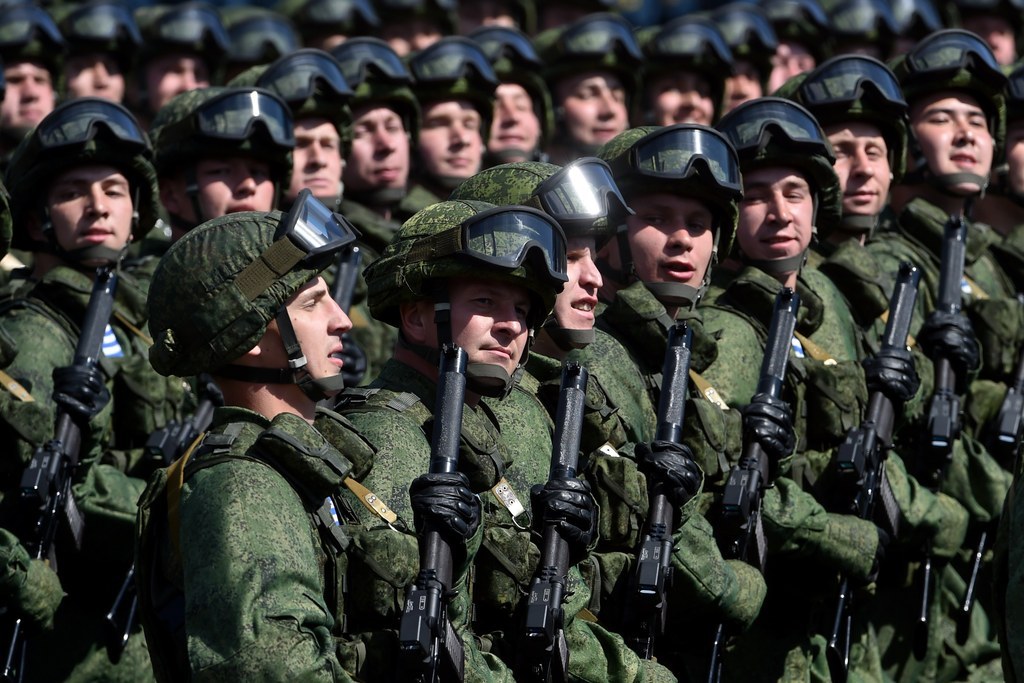 According to the BBC, Russian President Vladimir Putin said in a speech Saturday, "In recent decades the basic principles of international co-operation have been ignored ever more frequently. We see how a military-bloc mentality is gaining momentum."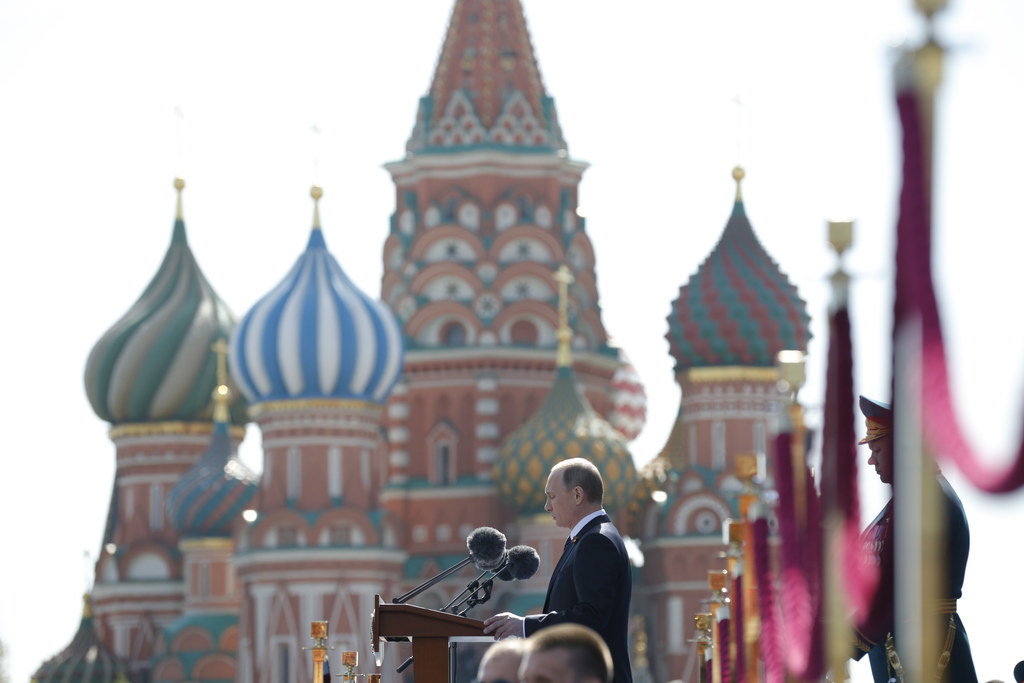 The remark was a reference to what Putin perceives as a continuous military interference by the U.S. and its NATO allies in Russia's sphere of influence.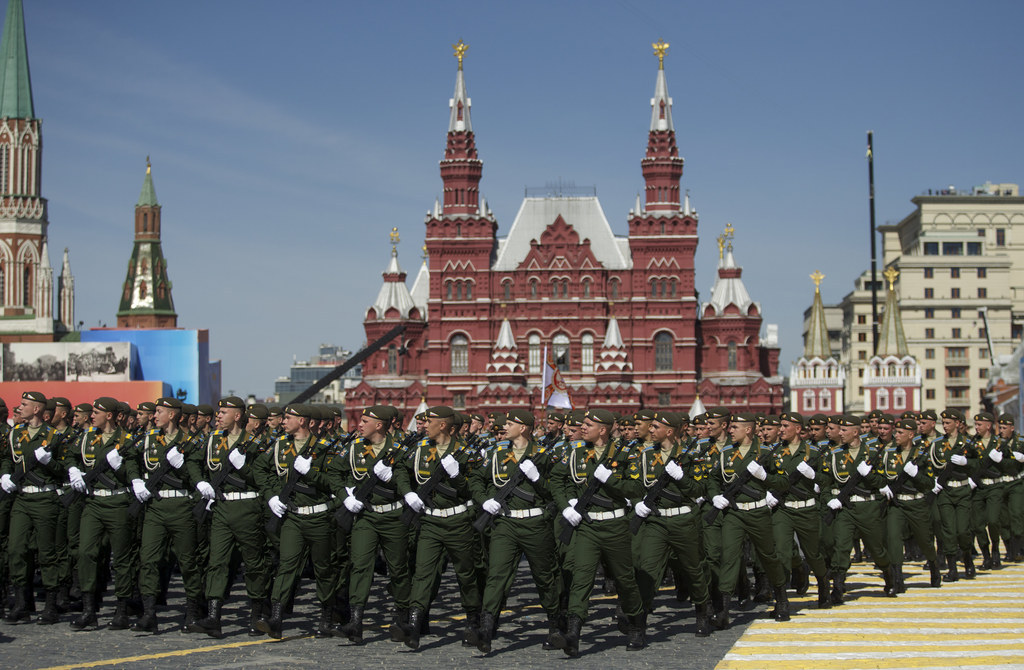 Russia is currently under a strict set of economic sanctions by the West, imposed on the country for its involvement in eastern Ukraine.