Russian And American Astronauts Begin 12-Month Space Tour
American astronaut Scott Kelly and Russian cosmonaut Mikhail Kornienko will spend the next year on a tour of duty to the International Space Station.
An American astronaut and Russian cosmonaut have landed safely on the International Space Station, beginning a 12-month long tour of duty.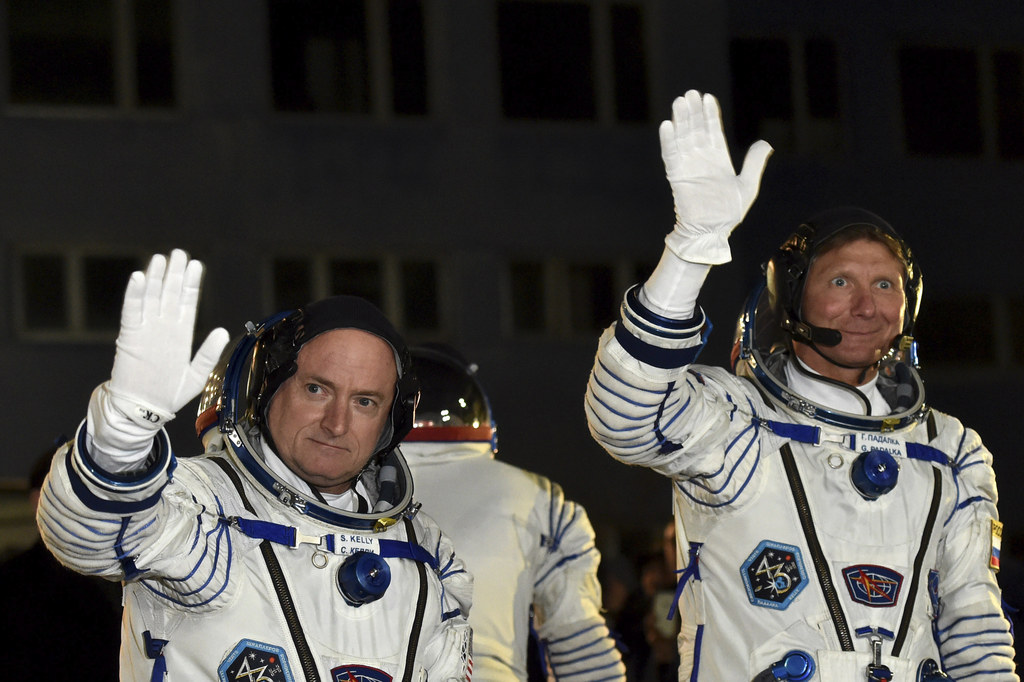 Scott Kelly and Mikhail Kornienko launched from Baikonur in Kazakhstan in a Soyuz vehicle at 1:42 a.m. local time on Saturday (19:42 GMT Friday).
The pair docked safely at 01:33 GMT on Saturday, according to NASA.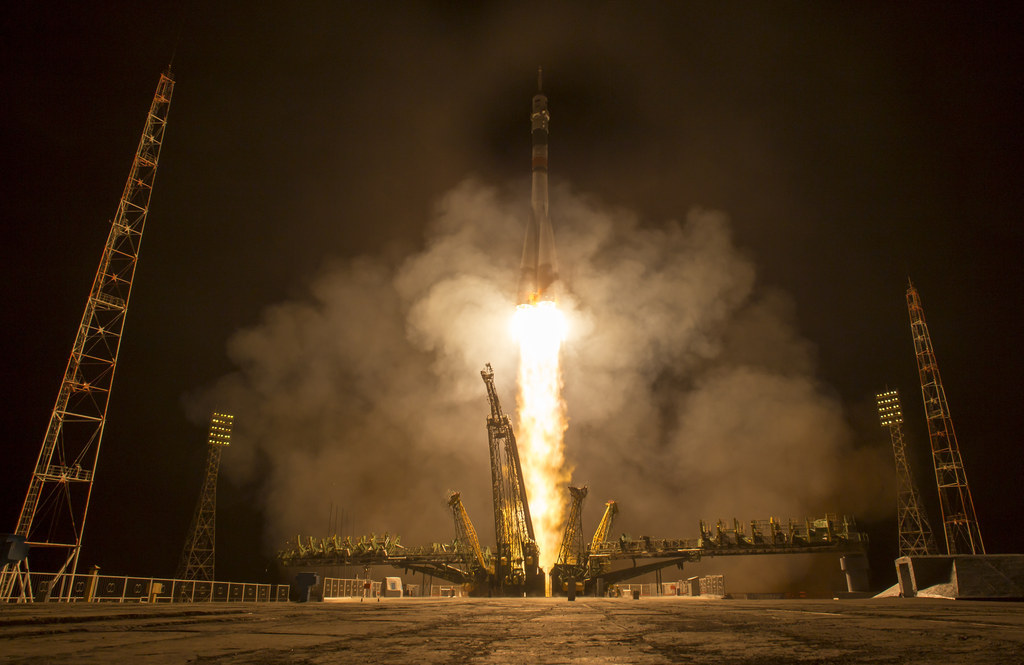 With this mission, scientists are aiming to have a better understanding of the effects of a microgravity environment on the human body.
The trip will also feature experiences in preparation for an eventual trip to Mars. A mission to the red planet would likely take three years (12 months of travel and 18 months on the planet), according to The Guardian newspaper.
While Kelly floats 250 miles above Earth, his twin brother will be at NASA headquarters on the ground undergoing a series of tests. By comparing how the twin brothers' bodies react to different environments, scientists are hoping to know more about what happens to the human body while traveling through space.
Asked what they would miss the most in their year-long absence from Earth, Kelly and Korlienko said they would miss nature.
"[The weather] never changes on the space station. Even though it's a pretty nice environment, I guess it's like living in Southern California, people get sick of it...after a while," Kelly told The Associated Press.
As human-beings aim to venture further and further into space, lengthy missions such as this one have become essential for scientists to test how much the body can endure, both physically and psychologically.
"We know a lot about six months, but we know almost nothing about what happens between six and 12 months in space," Julie Robinson, a NASA scientist, said at a press conference earlier this year.