Pope Francis Canonizes Palestinian Nuns
The two nuns, who lived in Ottoman-ruled Palestine in the 19th century, became the first Christian saints from Arab origin.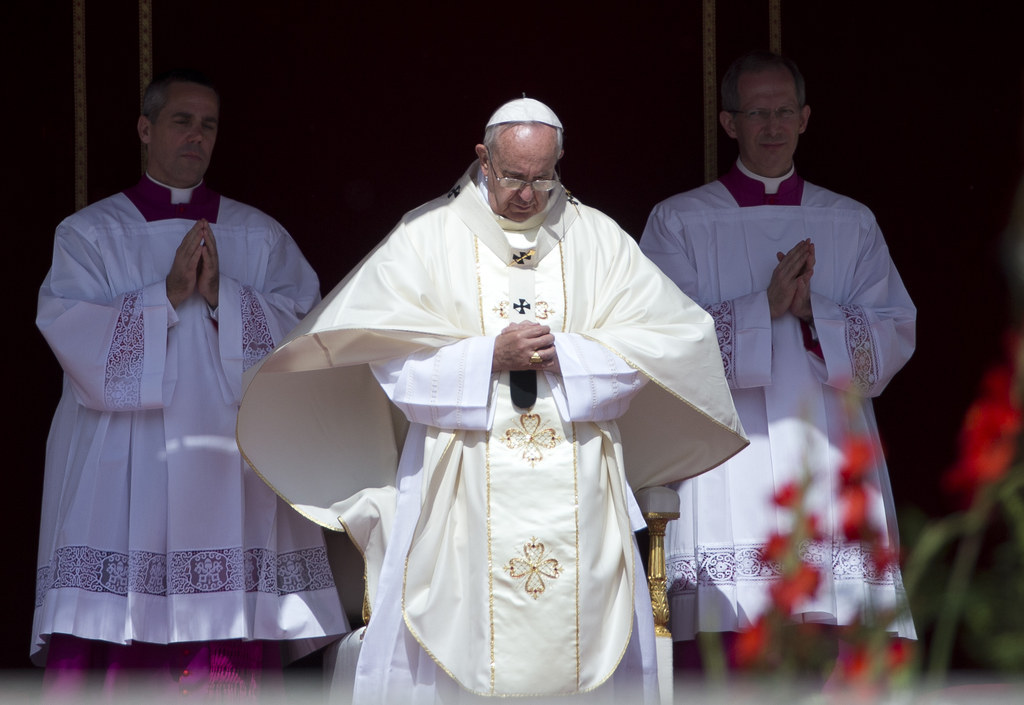 Pope Francis capped off a week of pro-Palestinian gestures Sunday by canonizing two nuns from the region -- the first time in modern history Arabic-speaking Palestinians have been declared a saint by the Catholic Church.
Marie Alphonsine Ghattas and Mariam Baouardy were among four women elevated to sainthood by the Pope in St. Peter's Square, where some 2,000 Palestinians gathered to watch the announcement.
In his speech Francis reiterated the women's love and devotion for God.
"To abide in God and in His love, and thus to proclaim by our words and our lives the resurrection of Jesus, to live in unity with one another and with charity towards all -- this is what the four women Saints canonized today did," said the pontiff.
Ghattas was born in Jerusalem to a Palestinian family. Her life's work is the Congregation of the Rosary Sisters which today runs a number of schools and kindergartens throughout the Arab world.
Baouardy's story is more tragic. She was raised by her uncle after her parents died when she was three-years-old. She is said to have had her throat slit by one of her uncle's servants after refusing to convert to Islam.
Baouardy survived the attack, however, and went on to lead a life dedicated to the Church and the poor.
But the canonization of Ghattas and Baouardy is also seen as a political move by Francis.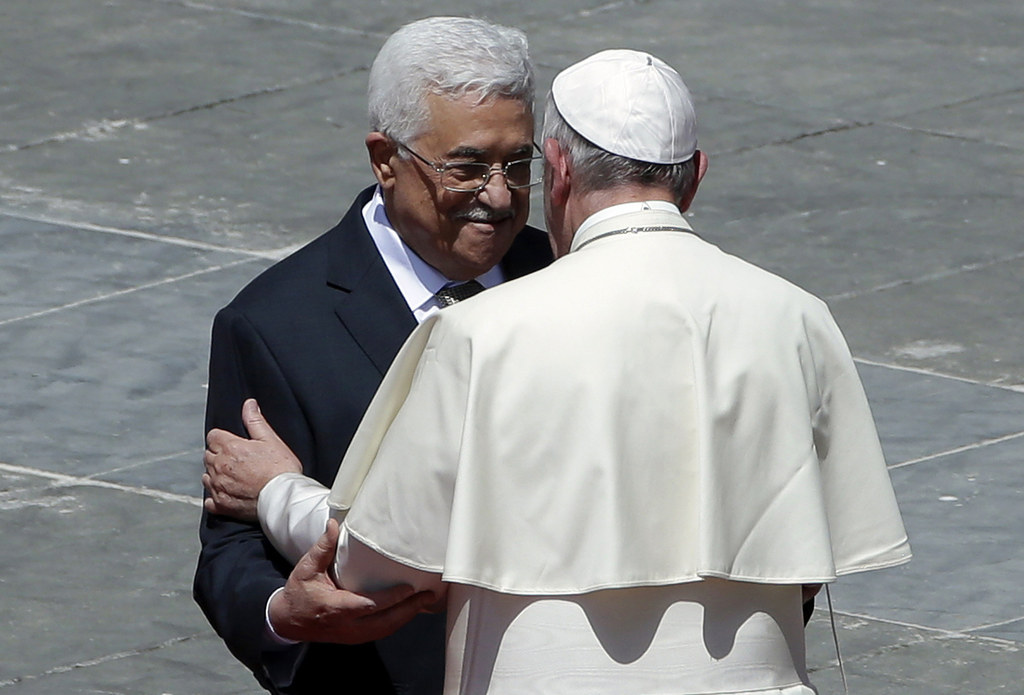 Persecution and political unrest in the Middle-East have caused the number of Christians in the region to dwindle steadily in the last few years. In Israel and the Palestinian region, Christians make up less than 2% of the population.
Among the illustrious guests at Sunday's ceremony was Palestinian President Mahmoud Abbas, who on Saturday was described by the Pope as "an angel of peace."
In a move that drew the disapproval of Israeli officials, the Vatican announced on Wednesday it will sign an accord with Abbas' government which, among other things, will officially recognise Palestinian statehood.
Felipe Araujo is the overnight homepage editor for BuzzFeed News and is based in London.

Contact Felipe Araujo at None.

Got a confidential tip? Submit it here.