Turkey Recalls Its Vatican Ambassador After Pope's Armenian Genocide Comments
The Pope described the slaughter of Armenians by Ottoman Turks in 1915 as "genocide" in a Sunday pronouncement.
Turkey has recalled its ambassador to the Vatican after Pope Francis on Sunday called the slaughter of Armenians at the hands of Ottoman forces "the first genocide of the 20th century."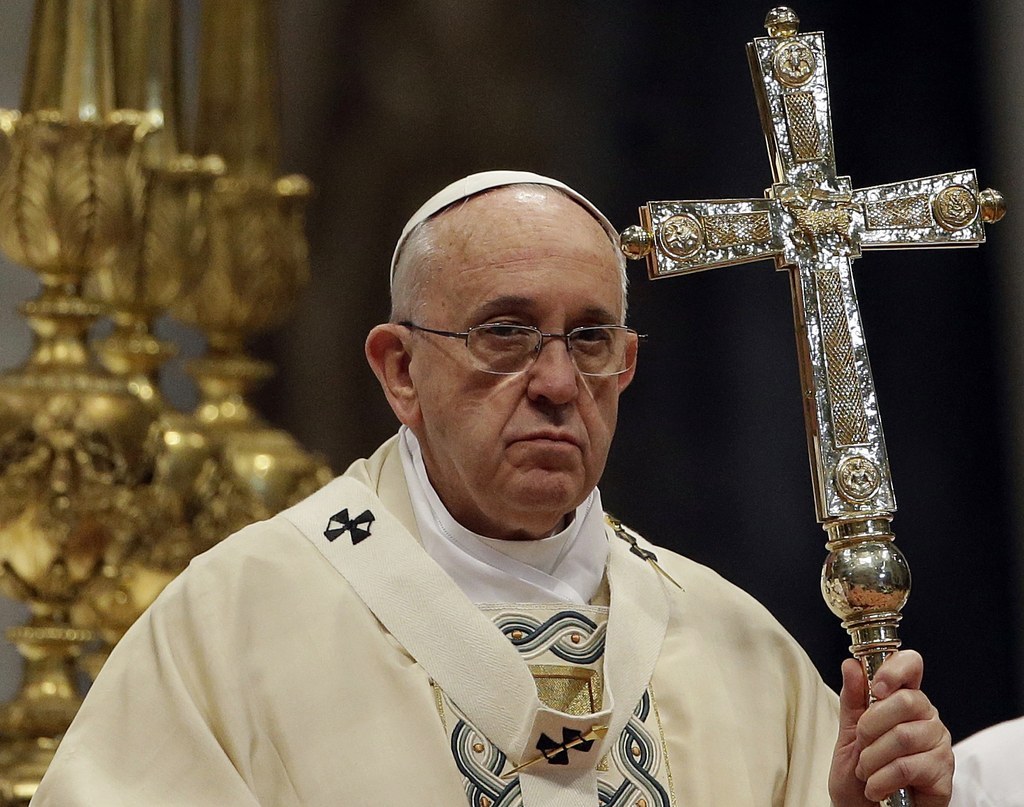 The Pope's statement on the 100th anniversary of the killings drew immediate outcry from Turkish leaders.
The country's foreign ministry announced it was recalling its ambassador for consultations, and also summoned the Vatican's envoy, the Associated Press reported.
The Turkish ambassador also cancelled a planned news conference on Sunday after learning what the Pope was planning to say, according to the AP.
"The pope's statement, which is far from historic and legal truths, is unacceptable," Turkish Foreign Minister Mevlut Cavusoglu said on Twitter. "Religious positions are not places where unfounded claims are made and hatred is stirred."
In the politically charged statement, Francis said he has a duty to honor those who were "senselessly" murdered.
The Pontiff compared the Armenian genocide to the mass slaughters carried out by the Nazis and Soviets, according to the Vatican.
He said these "massive and unprecedented tragedies" make it seem as if "humanity is incapable of putting a halt to the shedding of innocent blood."
Celebrating the Armenian Catholic rite in St Peter's Basilica on Sunday, the pontiff said: "Concealing or denying evil is like allowing a wound to keep bleeding without bandaging it."
Amongst those in attendance was Armenian President Serzh Sargsyan, the BBC reported.
Francis' pronouncement caused irritation among Turkish officials.
An estimated 1.5 million people are believed to have died at the hands of Ottoman forces in 1915. Although a number of European countries recognize the killings as genocide, Turkey maintains that most of those killed were no more than casualties of war.
In 2014, Turkish Prime Minister Recep Tayyip Erdogan offered his condolences to the the relatives of those who perished in the conflict, but stopped short of calling it a genocide.
In a statement to BuzzFeed News, Congressman Adam Schiff, a California Democrat sponsoring a resolution calling for the formal recognition of the genocide, called the Pope's move "courageous."
"I hope that the Pope's words will inspire our President and Congress to demonstrate a like commitment to speaking the truth about the Armenian Genocide and to renounce Turkey's campaign of concealment and denial," he said.