France Has "Foiled" 5 Terror Attacks In Recent Months, PM Says
A 24-year-old heavily armed Algerian national was arrested after accidentally shooting himself on Sunday, accused of plotting to attack churches and being involved in the death of a 32-year-old woman.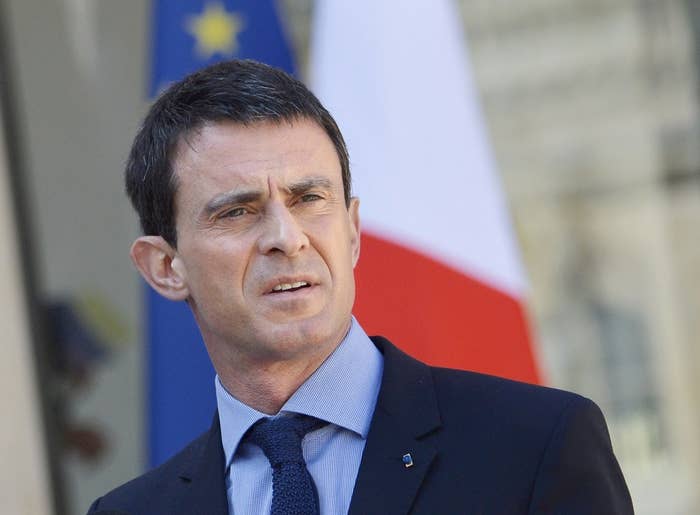 France's Prime Minister Manuel Valls has told French radio that five terror attacks have been "foiled" by authorities in the country in recent months, AFP reported.
On Wednesday it was revealed a French-Algerian IT student — Sid Ahmed-Ghlam — was arrested in the town of Villejuif, accused of plotting to bomb Paris churches and playing a role in the seemingly random killing of Aurélie Châtelain, who was found dead in the trunk of a car on Sunday.
Valls told France Inter: "Numerous attacks had already been foiled — five if you take into account the attack which happily did not take place at Villejuif."
BuzzFeed News' on Ghlam's arrest from Wednesday follows below.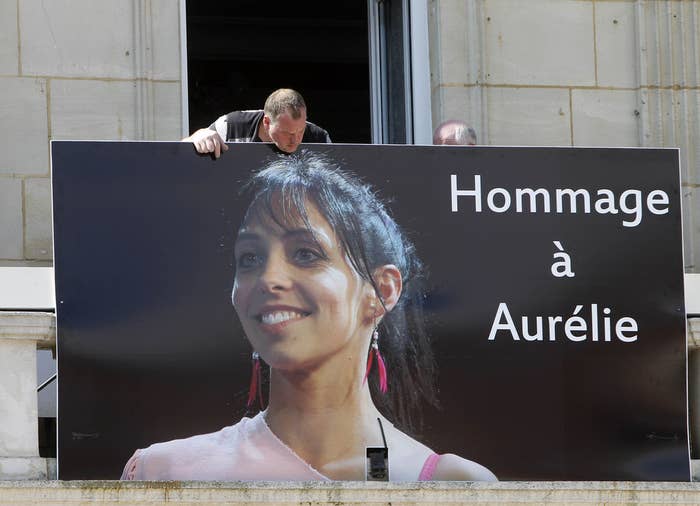 A 24-year-old Algerian national was arrested in Paris on Sunday for planning to carry out terrorist attacks against "one or two churches," French Interior Minister Bernard Cazeneuve announced on Wednesday.
Sid Ahmed Ghlam, an IT student from Algeria, is also thought to have been involved in the killing of Aurélie Châtelain, a 32-year-old woman who was found dead in the back of a car in Villejuif, just outside Paris, on Sunday. She appeared to have been shot and killed at random, the Associated Press reported.
An arsenal of weapons and documents mentioning ISIS and al Qaeda were found in the suspect's house, a French prosecutor said Wednesday.
Ghlam's plan to shoot churchgoers in Paris was discovered when police responded to the suspect's call for an ambulance after he accidentally shot himself in the leg, prosecutor Francois Molins said at a news conference.
A trail of blood led police to the suspect's car where they recovered a Kalashnikov, pistol, revolver, bulletproof vests and documents listing potential targets. The detailed documents established "beyond doubt" that Ghlam was planning an imminent attack on "one or two churches," Cazeneuve said.
At least three Kalashnikovs, bulletproof jackets and materials in Arabic mentioning ISIS and al Qaeda were found in Ghlam's apartment in the southeast of Paris, Molins said. The recovery of phones and computers also led authorities to believe that Ghlam was in contact with someone "who could have been in Syria" and who "explicitly asked him to target a church," Molins said.
Ghlam, who is now in police custody, became known to French authorities some time ago when he "expressed a desire to go to Syria" and join jihadi groups, according to Cazeneuve. But authorities did not open a judicial investigation into him at the time.
Police also arrested an acquaintance of Ghlam on Wednesday evening, but did not give details, the AP reported.