Morocco Launches Investigation Into Broadcast Of Jennifer Lopez Concert
The country's prime minister, Abdelilah Benkirane, said images of the May 29 gig were filled with "serious delinquency" and "disgraceful scenes."
These are the images of a Jennifer Lopez concert in Morocco on May 29 that prompted the country's prime minister to call for an official investigation, the BBC reported.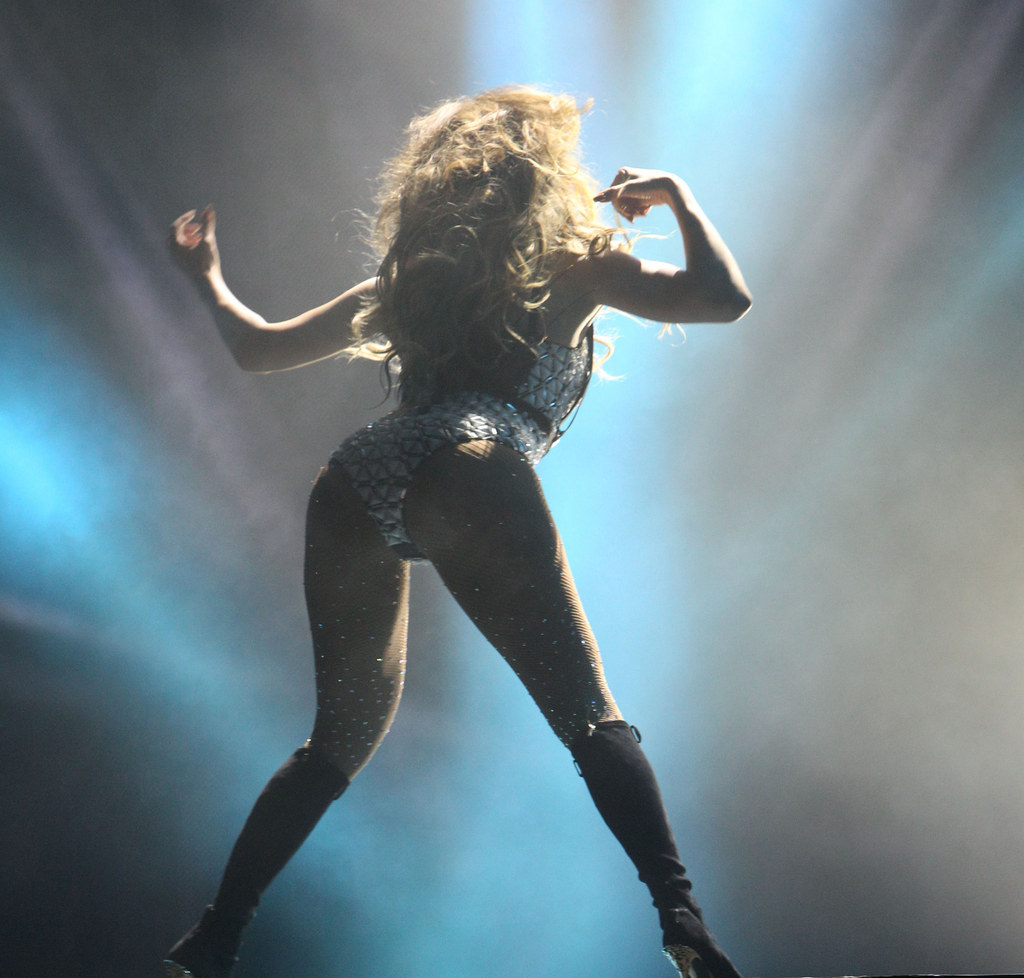 The singer, widely known as "J.Lo," was performing at Mawazine Festival — the biggest music event in Morocco. The concert was nationally televised by 2M public TV network.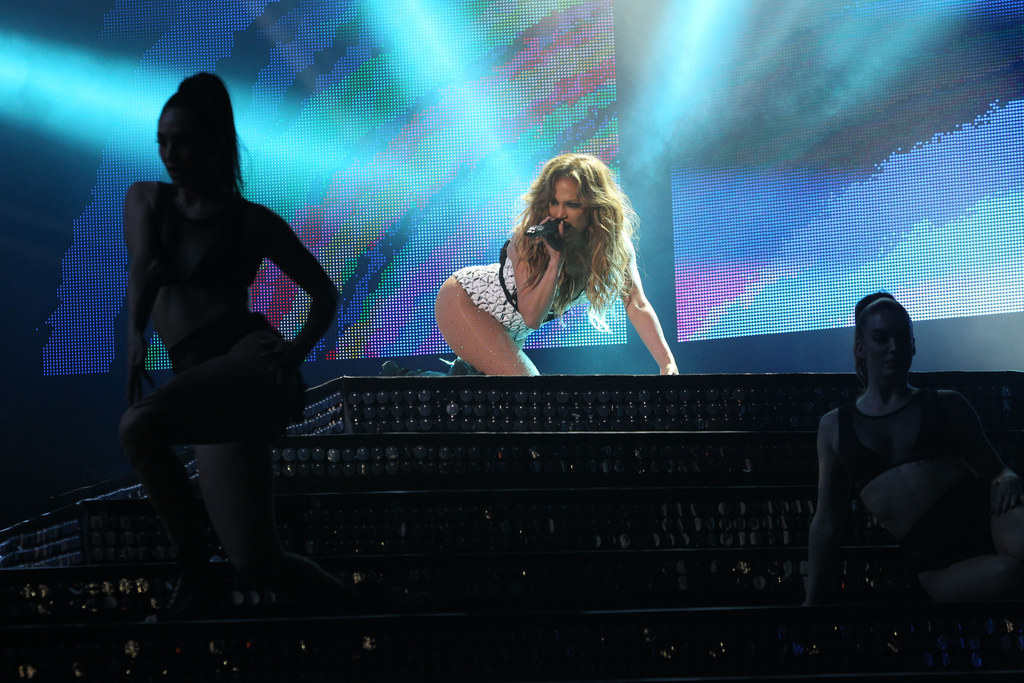 The broadcast didn't sit well with Moroccan premier Abdelilah Benkirane, however, who said it represented "serious delinquency " and contained "disgraceful scenes."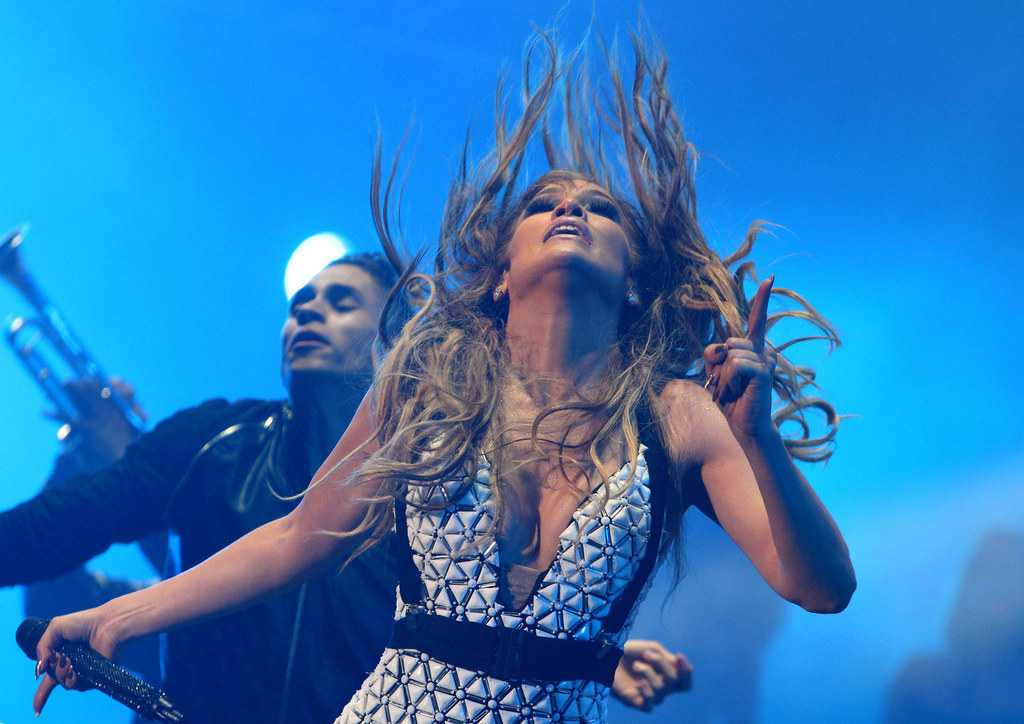 Benkirane has reportedly issued a letter to Morocco's High Authority of Audiovisual Communication, demanding "legal measures against those responsible."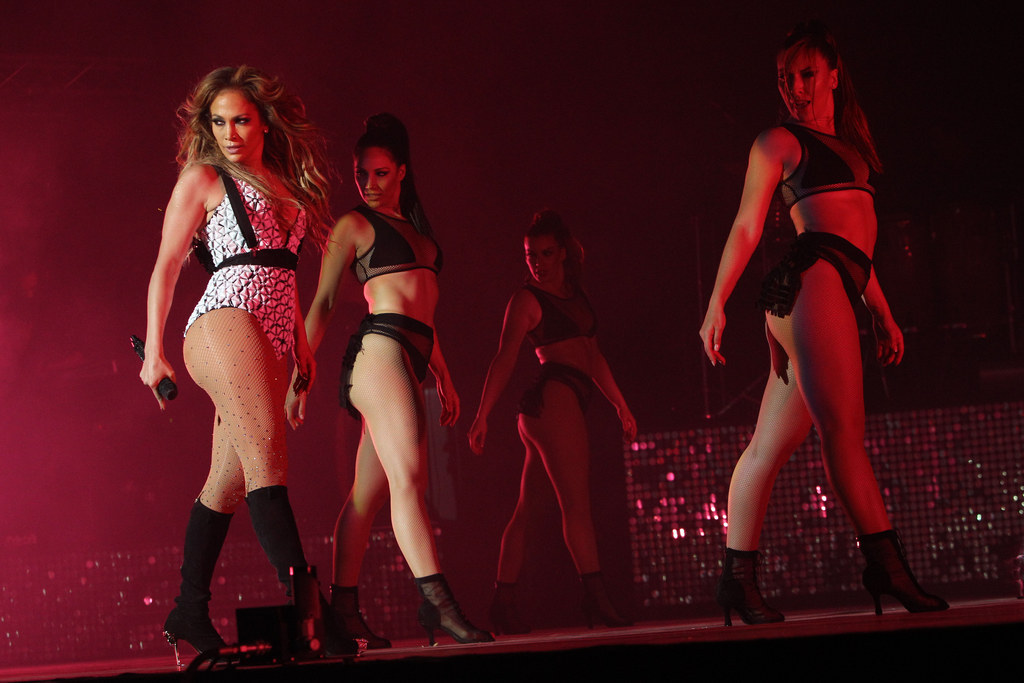 In the letter, Benkirane said those responsible "failed to intervene and stop the broadcast of the disgraceful scenes." The gig was reportedly aired with a time delay.
Lopez has performed in Morocco several times in the past, but this was the first time her concert was nationally televised.
Although a secular country, Morocco's population is majority Muslim and deeply conservative.
Lopez is reportedly also being sued by a Moroccan educational group which alleges her concert "disturbed public order and tarnished women's honour and respect," TMZ reported.