Monsoon Rains In India And Myanmar Leave Hundreds Dead And Thousands Homeless
On Tuesday, a building collapsed in the Indian city of Mumbai after days of heavy rains -- 12 people were killed. In the wake of the heavy floods that have beset Myanmar in the past few days, the country's president, Thein Sein, declared several regions disaster zones.
Twelve people died in the Indian city of Mumbai on Tuesday after a building collapsed following days of heavy rains, according to country officials.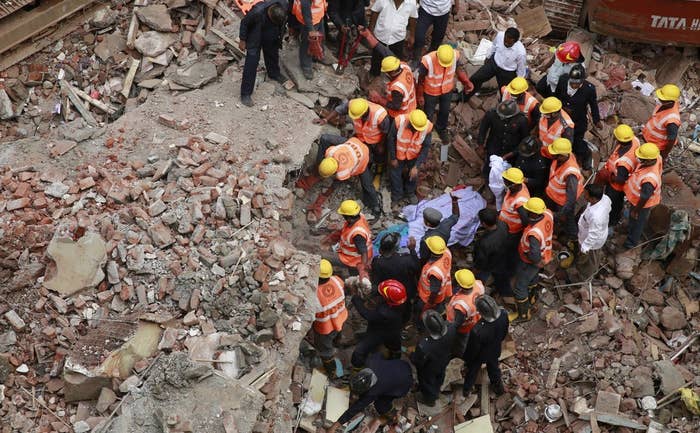 Over the last few days, monsoon rains in Myanmar and India have left dozens dead and thousands without shelter, according to the British Red Cross.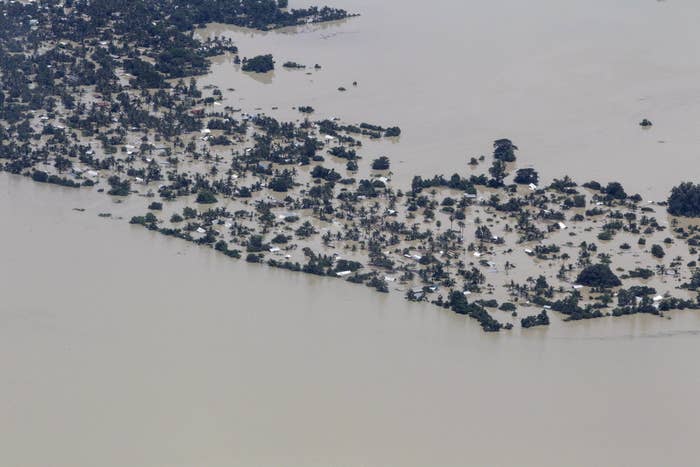 Across Asia, hundreds have lost their lives to the floods and landslides triggered by this year's monsoon rains, The Times of India reported.
In Myanmar, landslides sparked by the heavy rains have prompted thousands to abandon their homes in search of safe shelter.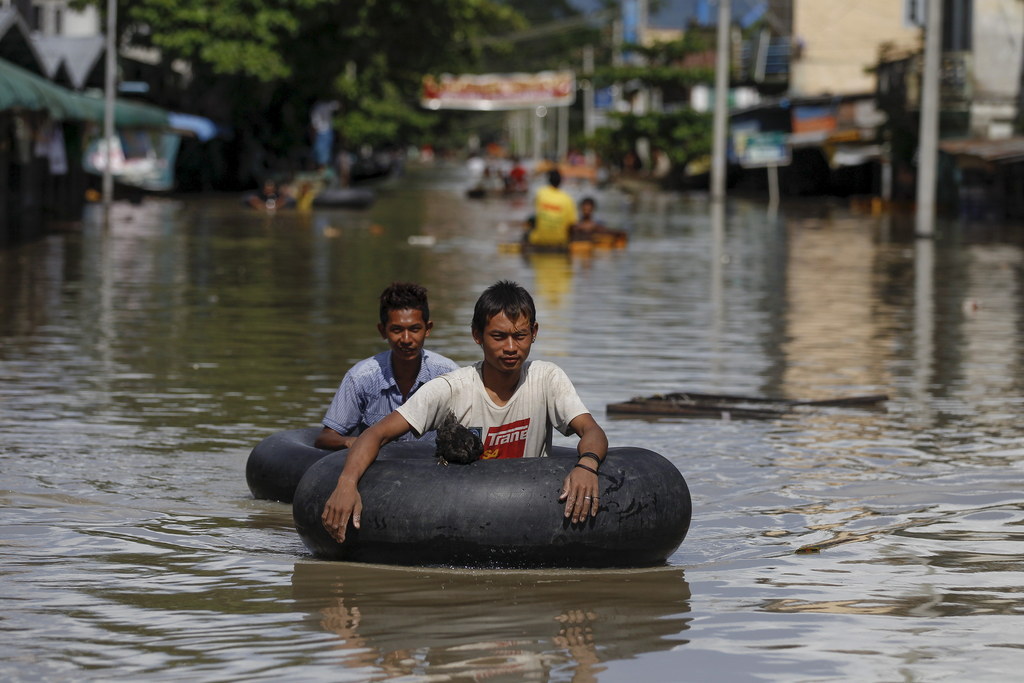 The country's president, Thein Sein, has already declared several regions disaster zones.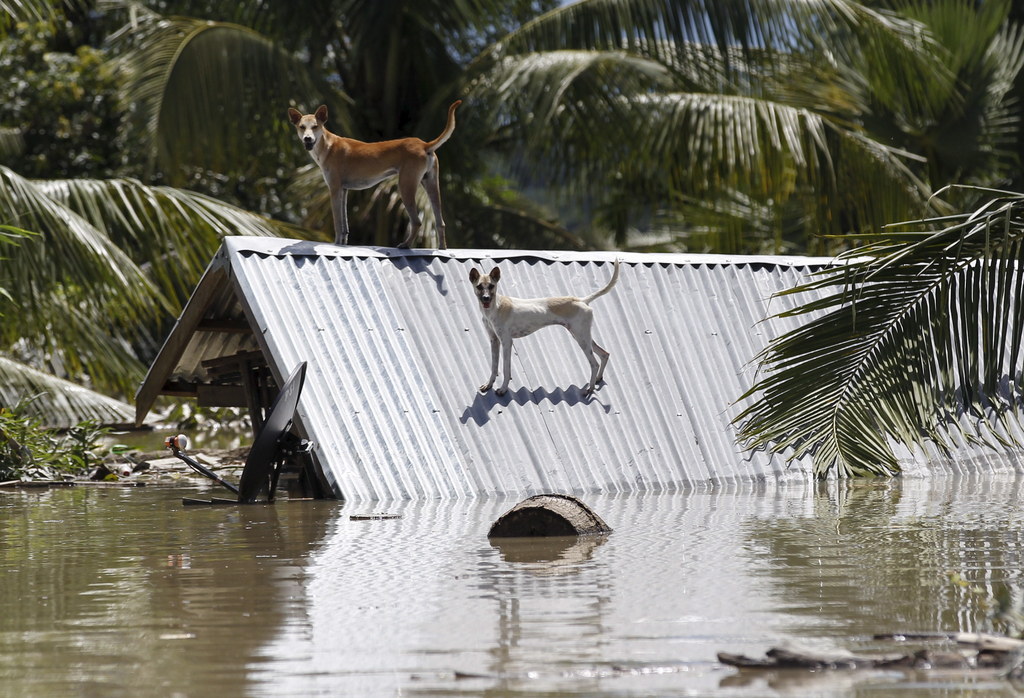 Some locals have said these are the worst rains seen in the nation for decades. Government officials said on Monday that some 100,000 people have been displaced so far.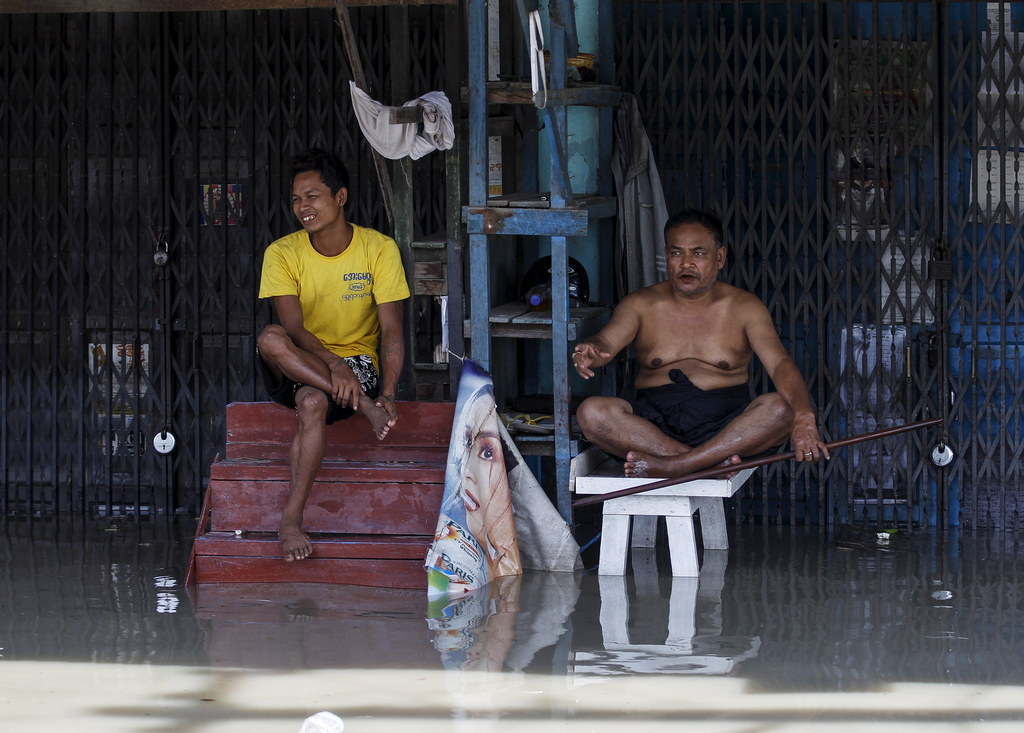 There have also been reports that many Rohingya Muslims have been turned away from government shelters. Myanmar, a majority Buddhist country, is reported to consistently discriminate against its Rohingya minority.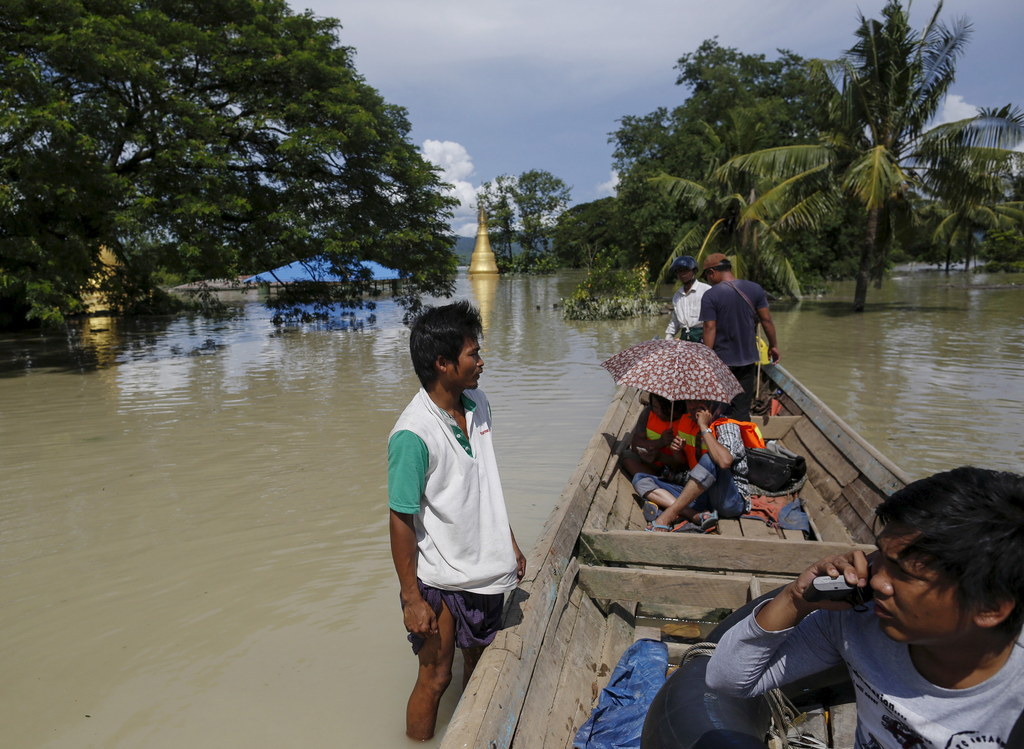 In India, conditions are equally dire. A landslide in the state of Manipur on Saturday is reported to have buried a whole village.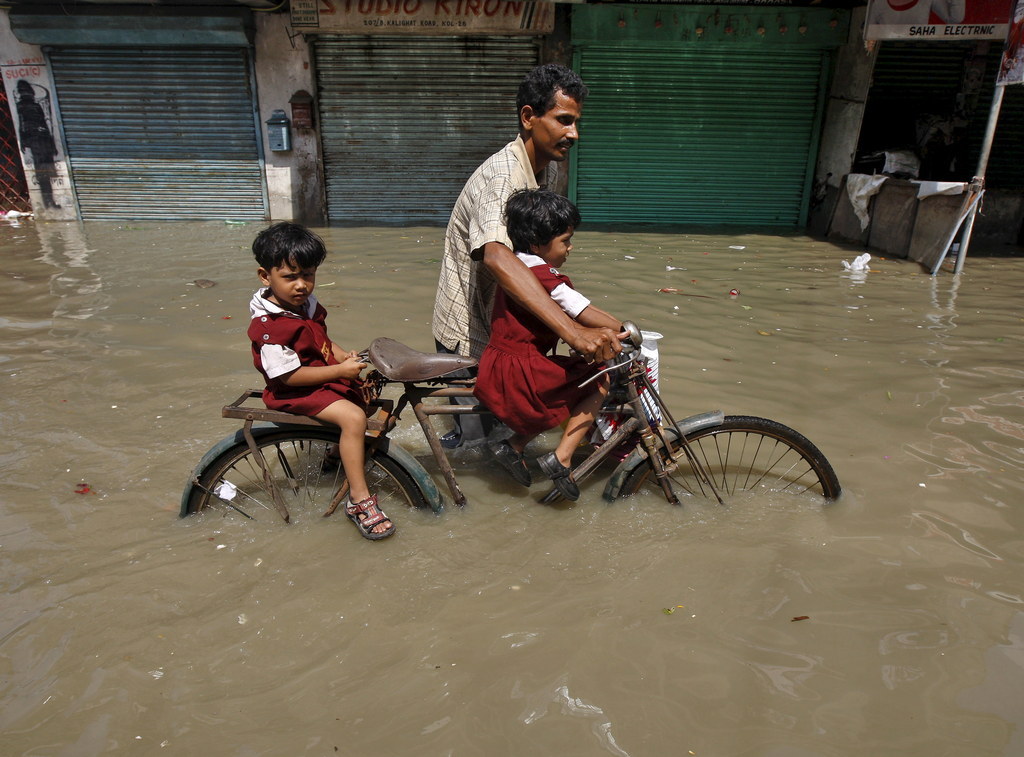 Roads and bridges have been washed out, making it difficult for rescue and search teams to access remote villages.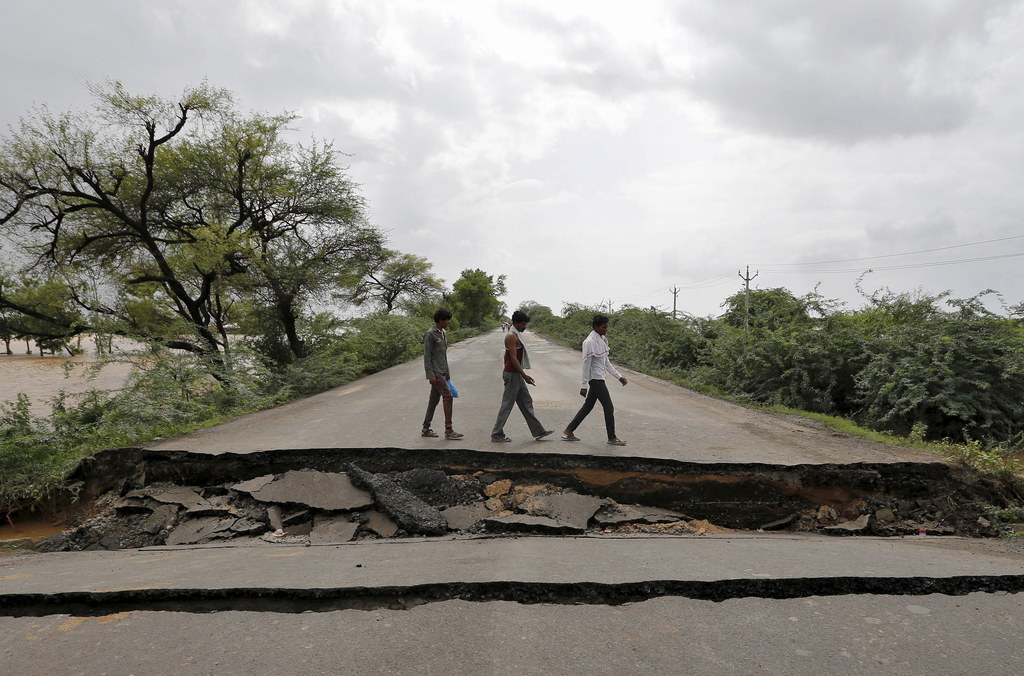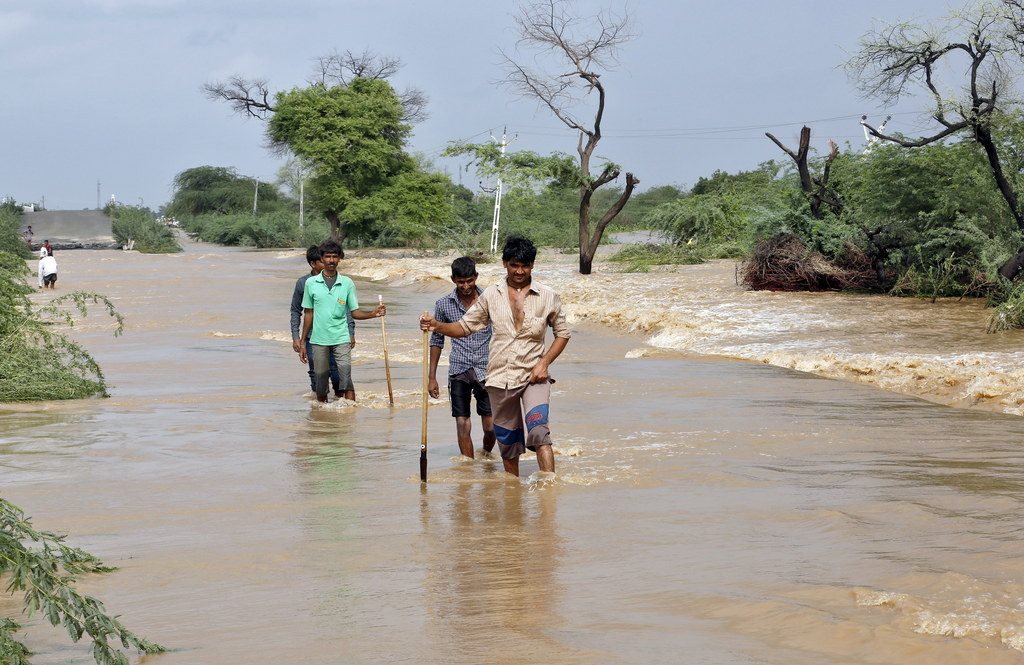 Floods and heavy rains are plaguing other parts of southeast Asia as well. In Vietnam, at least least 17 people have died in the flood waters. In Nepal, a country which is still recovering from a major earthquake earlier this year, 30 people have perished after landslides sparked by torrential rain, the BBC reported.