Milan Expo Starts Amid Violent Demonstrations
Protesters clashed with police at the start of the international fair, which the Italian government hopes will show its nation in a different light after years of economic austerity.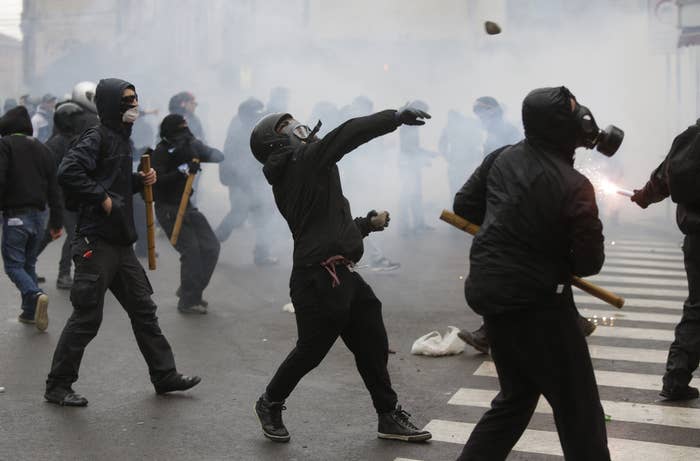 Police in the northern Italian city of Milan fired tear gas at anti-globalization demonstrators on Friday, overshadowing the first day of the Milan Expo — a six-month long global fair with more than 140 participating countries which, this year, will focus on food and combating global hunger, the BBC reported.
The demonstrators, many wearing masks for protection from the fumes, took to the streets to vent their anger at some of the world's biggest companies, such as McDonald's and Coca-Cola, as well as the public money used for staging the event, which they claim was tainted with corruption.
"Our generation does not want this corporate bullshit," one militant, who gave her name as Annalisa, told AFP.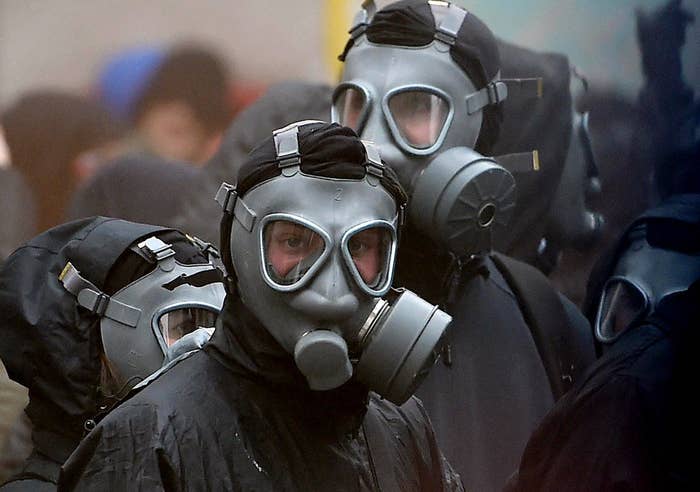 In spite of the chaotic scenes in the streets of Italy's second most populous city, Italian Prime Minister Matteo Renzi focused on the benefits he said the event would bring to the country.
Italian officials expect the event, which is held every five years in different cities around the world, to attract an estimated 20 million visitors and generate some 10 billion euros for the local economy.