Man Hanged In Pakistan After Being Sentenced To Death At 15 Years Old
Aftab Bahadur was convicted of double murder in the city of Lahore in 1992. Humans rights groups claim country officials at the time tortured him into confessing to the killings.
A man was executed in Pakistan on Wednesday after being convicted of double murder in 1992, at the age of 15.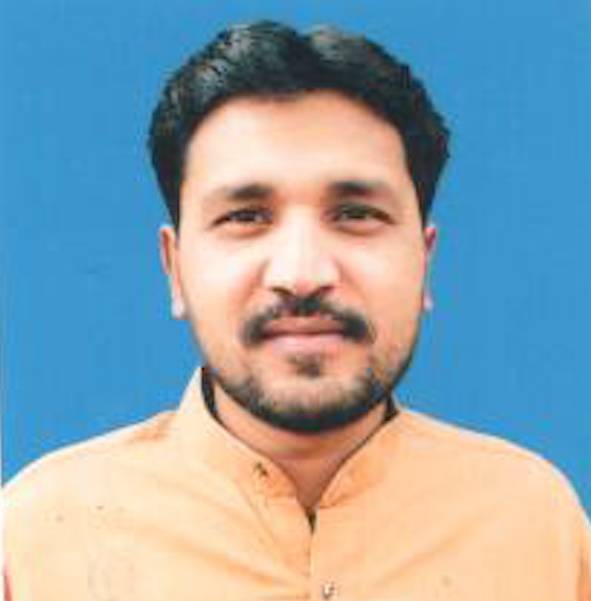 Aftab Bahadur, a Christian, was hanged at a jail in the city of Lahore after spending 23 years on death row.
At the time it was legal in Pakistan for children as young as 15 to be sentenced to death, but in 2000 authorities raised the minimum age for capital punishment to 18.
In an email to BuzzFeed News, Reprieve, the Britain-based human rights organization that was offering legal assistance to Bahadur, said Wednesday's decision was "shameful."
"This is a truly shameful day for Pakistan's justice system. Aftab was subjected to almost every injustice conceivable," said Reprieve's Director, Maya Moa. "Just 15 years old when he was arrested, tortured and sentenced to death, he spent 23 years languishing on death row for a crime he didn't commit before being executed in the early hours of this morning."
Throughout the years, Bahadur maintained his innocence. His claims were further backed by two eyewitnesses retracting their initial statements which supported his conviction. They said the statements were made under duress.
In a letter he wrote during his final days and sent to Reprieve, Bahadur said he was still hopeful Wednesday's decision would be overturned.
"I hope I do not die on Wednesday, but I have no source of money, so I can only rely on God and on my volunteer lawyers. I have not given up hope, though the night is very dark."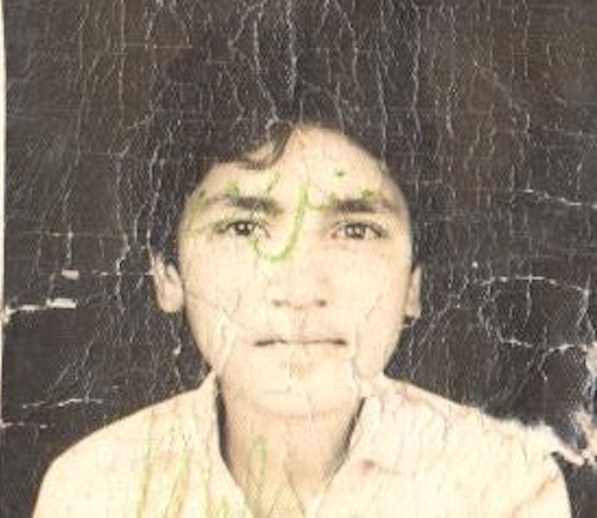 On Tuesday, religious leaders from Pakistan, the U.S, and U.K., wrote a letter to the Pakistani president, Mamnoon Hussain, asking for Bahadur to be shown "mercy."
Pakistan has experienced a wave of executions since the government reinstated hangings last December.
So far this year 150 people have been hanged in the country and human rights advocates fear there may be many more just like Badahur, waiting on death row for crimes they maintain they didn't commit.